Disneyland Paris Ticket
Disneyland Park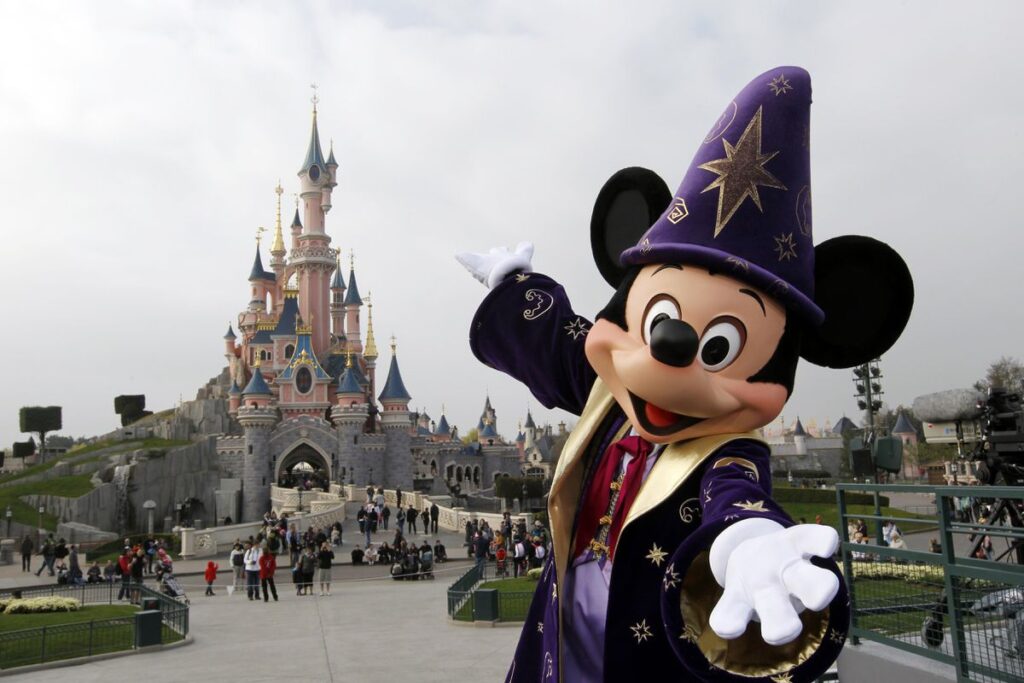 Disneyland Paris Ticket- Be transported to a world that inspires the imagination, where wonder and enchantment fill the air all year round. With Sleeping Beauty Castle at the heart of this fairy-tale setting, the attractions, shows, parades and restaurants will immerse you in the Disney magic you know and love. Parks opening hours are subject to change – Please check any update before your visit.
Walt Disney Studios Park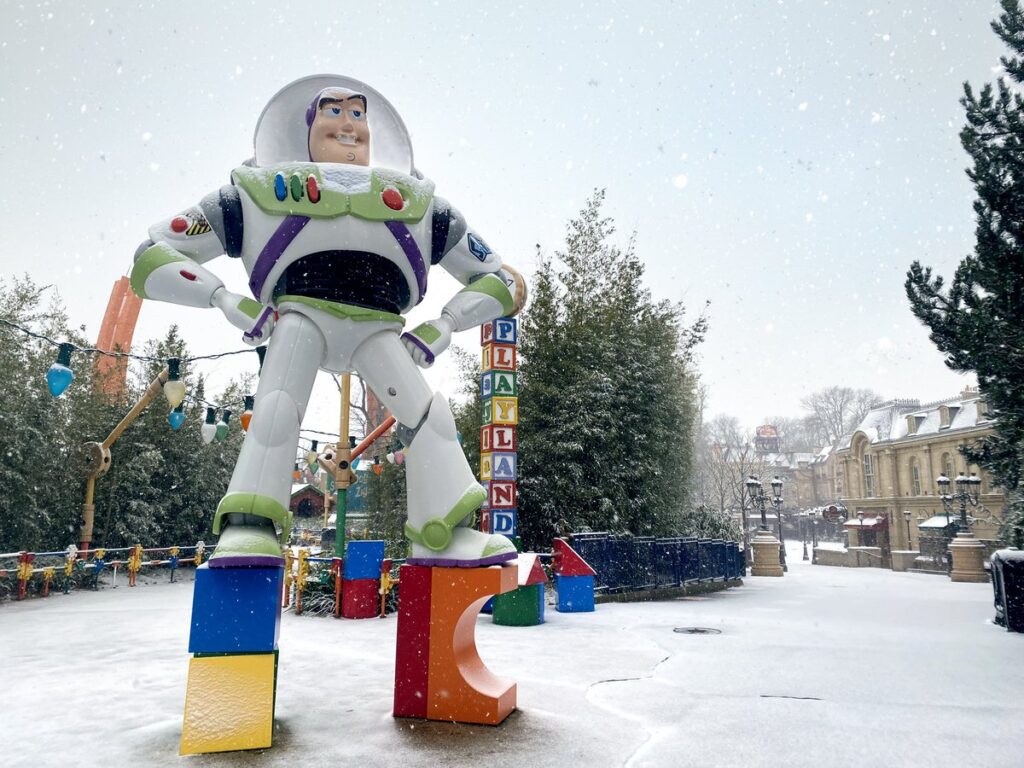 Walt Disney Studios Park is the second of two theme parks built at Disneyland Paris in Marne-la-Vallée, France, which opened on 16 March 2002. It is dedicated to show business, themed after movies, production, and behind-the-scenes.