The tour begins at Larissa train station in central Athens, where you will board the train at 07:20hrs (am) towards Kalambaka (Meteora). You will enjoy a picturesque train journey through the beautiful Greek countryside and at around 11:30 am, you will arrive in Kalambaka.  Your driver will be waiting for you with a sign showing your name to begin your tour to the greater area around the site of Meteora in a minibus.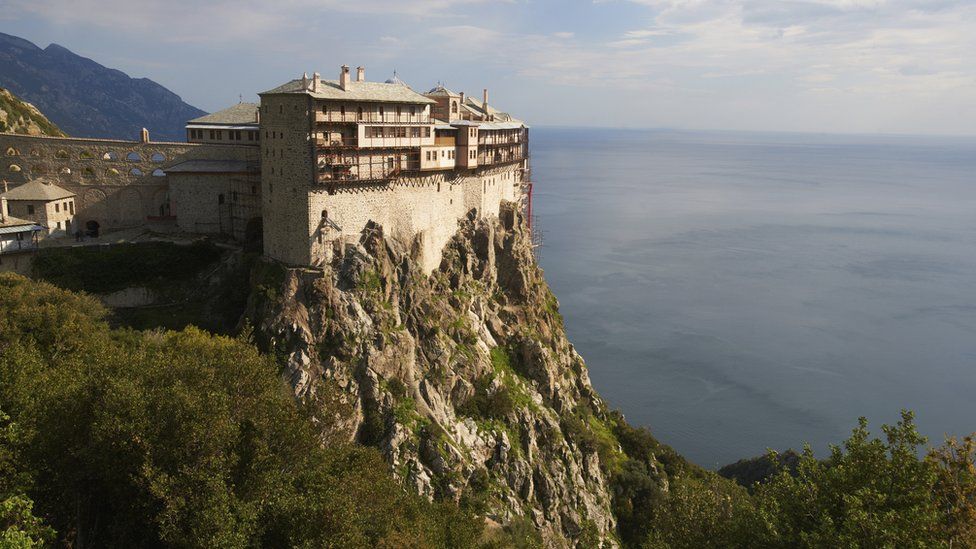 The tour will give you the chance to learn about the history of the monasteries, hear about the stories and legends, make brief stops to enjoy the breath-taking panoramic views, visit the ancient hermitages of Badovas and two of the monasteries.   At around 15:45 in the afternoon, your driver will transfer you back to Kalambaka train station for your trip back to Athens. The train departs at 17:15 pm so, you will have more than an hour of free time to walk in the town center and enjoy a meal. You will arrive in Athens at around 21:25.
Dress-code in the monasteries: Sleeveless clothing and shorts are not allowed. For ladies skirts and shawls are available at the entrance in case they do not have such clothing to cover themselves.