One Trip, Three Continents, Five Countries
This is a truly epic voyage. Not only do we visit Europe, Africa and Asia, but also take a long step back in time. Our odyssey will bring us to the sites of three of the Seven Wonders of the
Ancient World, at Cairo, Rhodes and Ephesus. 
Start your adventure in Greece where you'll visit the iconic sights of
Athens
from its colorful cafes, street bazaars and beautiful gardens to a powerhouse of historical monuments including the
Acropolis
, Parthenon, and Propylea. Then, board your cruise ship, the stunning
Celestyal Crystal
, and set sail! Stop in
Egypt
for a chance to uncover the mysteries of an ancient world as you visit the sand-covered tombs, great pyramids and towering temples. Visit
Ashdod, Israel
, the gateway to the Holy Land where you can explore this beautiful Mediterranean coast city or take off on a pilgrimage of your own to
Jerusalem & Bethlehem
or
Jaffa & Tel Aviv.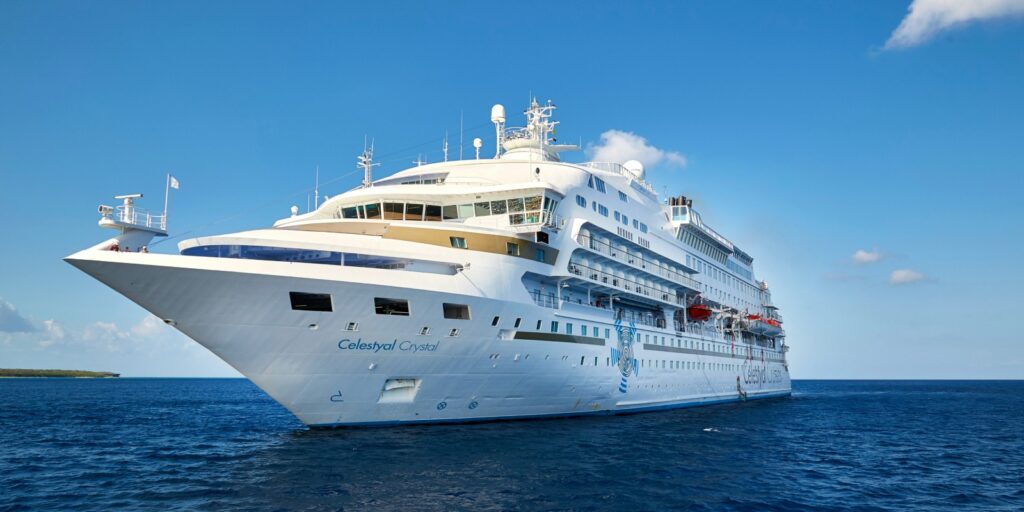 Head to the sun-soaked island of
Cyprus
where you can discover medieval ruins and pristine forested mountains offering a wealth of unique opportunities. Arrive on the island of
Rhodes
which well known for the archaeological site of the
Acropolis of Lindos
and its Medieval Old Town. And last, but not least, stop in
Turkey
where your expert guide will show you around the impressive Hellenistic, Roman and early Christian era relics of ancient
Ephesus
. and you will continue to a discover wonderful
Istanbul
and amazing
Cappadocia.
Eskapas, From the Mediterranean Specialist!