A Perfect Permaculture Camp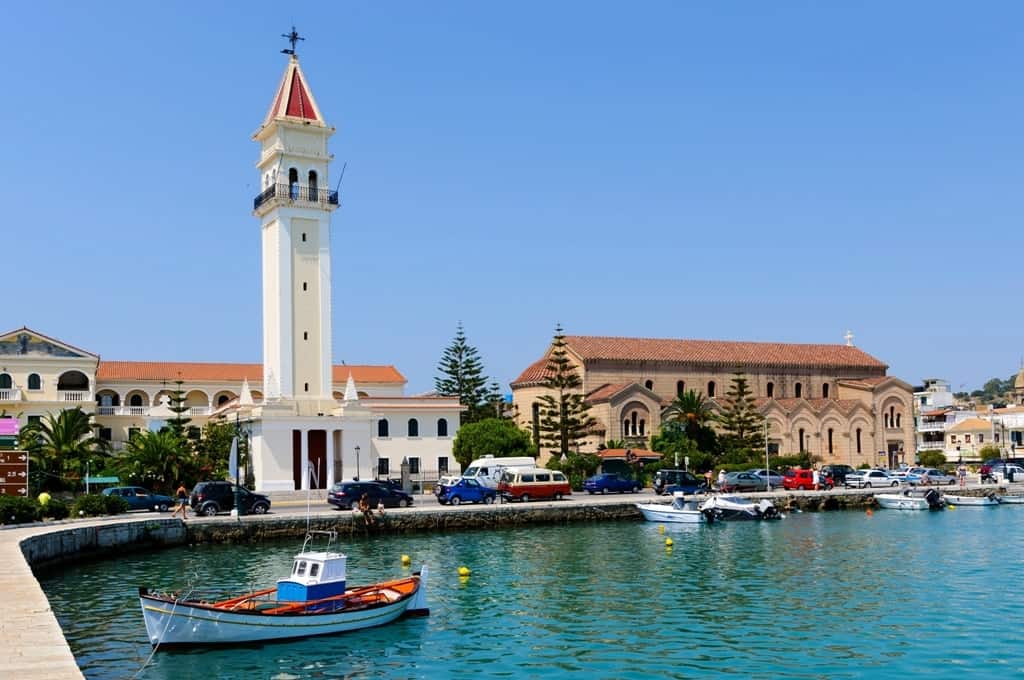 This very special 5 day program is intended to learn organic olive and olive oil production on Zakynthos Island. You will be staying in a family farm  surrounded by wooded hills, olive groves around beautiful farmhouses, fig trees. 80 hectares of absolute freedom within nature, spreading on the gentle slope of the Vasilikos peninsula, in southern Zakynthos. An eco, well-being retreat on a family organic farm. During 5-day learning trip you will experience;  Olive harvesting, Olive pressing and Olive Oil production, Olive Oil tasting and Evaluation, Local Kitchen cooking courses with Olive Oil and fresh farm ingredients, local wine tasting, short island tour. This is a unique private experience starting from 4 people.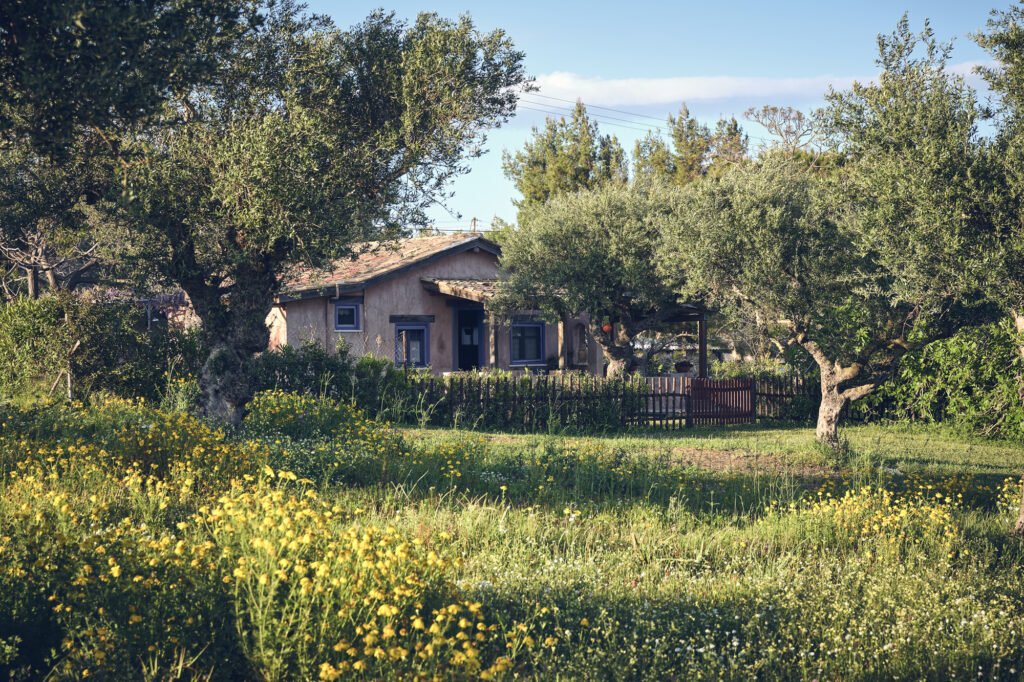 Farmhouses in Mediterranean light, following Greek traditional architecture. Colors of the Zakynthian countryside blending in harmony with the natural surroundings. Organic farming and traditional local recipes giving us authentic tastes of local cuisine. Countryside horse riding for a unique experience within nature. Free provided mountain bikes for an absolute ''green'' way of getting around.  People who love and respect Mother Earth, reducing the consumption of energy, recycling and using each natural resource responsibly. We strive to contribute to a sustainable eco-tourism development.