Hot Air Balloon Tours
Everything starts before dawn, when we start to collect the passengers from their hotels in to a meeting point for festival like event. After a light breakfast when all the participants are present, the group moves to the launch off point. One of the wonders of travel in Turkey is definitely ride in hot air balloons rides with the absence of noises until the first burner goes off! You then have the feeling of floating and flying by feeling the air on your face while still sleepy, of experiencing what is never within reach. In Turkey we organize Hot Air Balloon Tours in two regions:
1- Cappadocia 
Cappadocia is considered as one of the best places on the earth for hot air balloon flights. The incredible fairy chimneys, troglodyte dwellings of Cavusin and Zelve, cave churches, underground cities, Uchisar rock castle and impressive valleys are some of "must see" places in Cappadocia.
2- Pamukkale
Pamukkale is such an unusual landscape and a place that you will never have seen before in your lifetime. It is one of the hottest destinations in Turkey and a popular area to go up in a Hot Air Balloon.
You will take off at sunrise, where you will get to witness the beautiful and unusual landscape below you change colours as the sun rises over the travertines and nearby ruins. You will get to slowly fly over the white cliffs of Pamukkale and the nearby ancient ruins of Hierapolis, giving
you a new perspective on this land. Be prepared to be left astonished and amazed. This is a lifetime experience
PRIVATE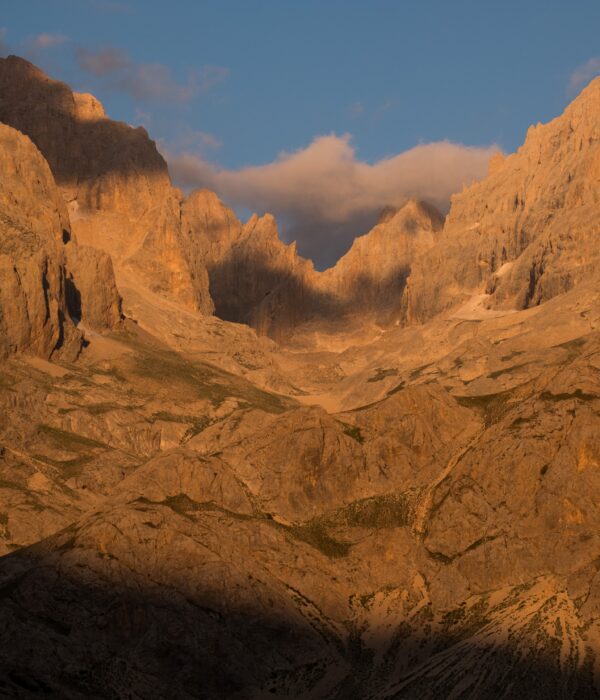 9 Days
Min Age : 12
Max People : 12
FEATURED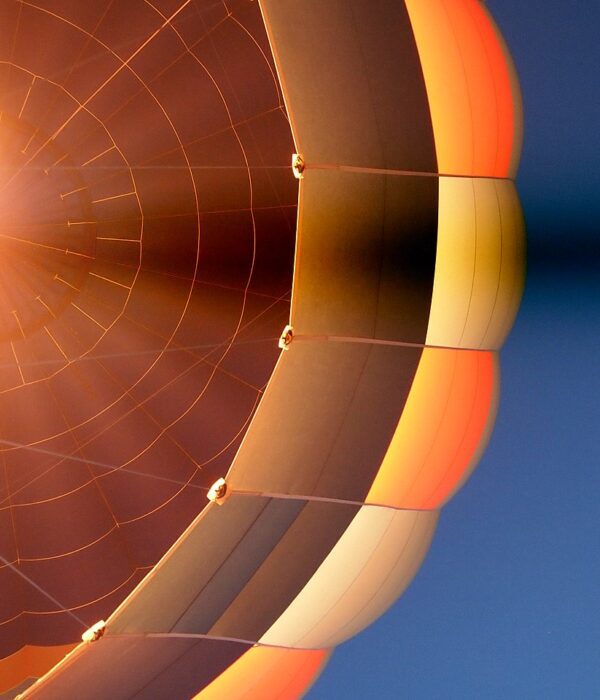 1 Hours
Min Age : 12
Max People : 24