Cappadocia Short Breaks
Cappadocia Short Break – As an exit from a strange fairy tale and deposited on the austere plains of Anatolia, Cappadocia will create in you a real visual shock! Curious dungeons  and incredible dimpled hills: it reveals an amazing and aesthetic geography. Christians who have lived on this earth have left magnificent paintings adorning discrete chapels troglodytes. Between fairy chimneys and Byzantine ruins, the valleys of Cappadocia also offer perched vines, some of the oldest in the world. We invite you to discover everything you need to see in Cappadocia during an exciting four days discovery with us.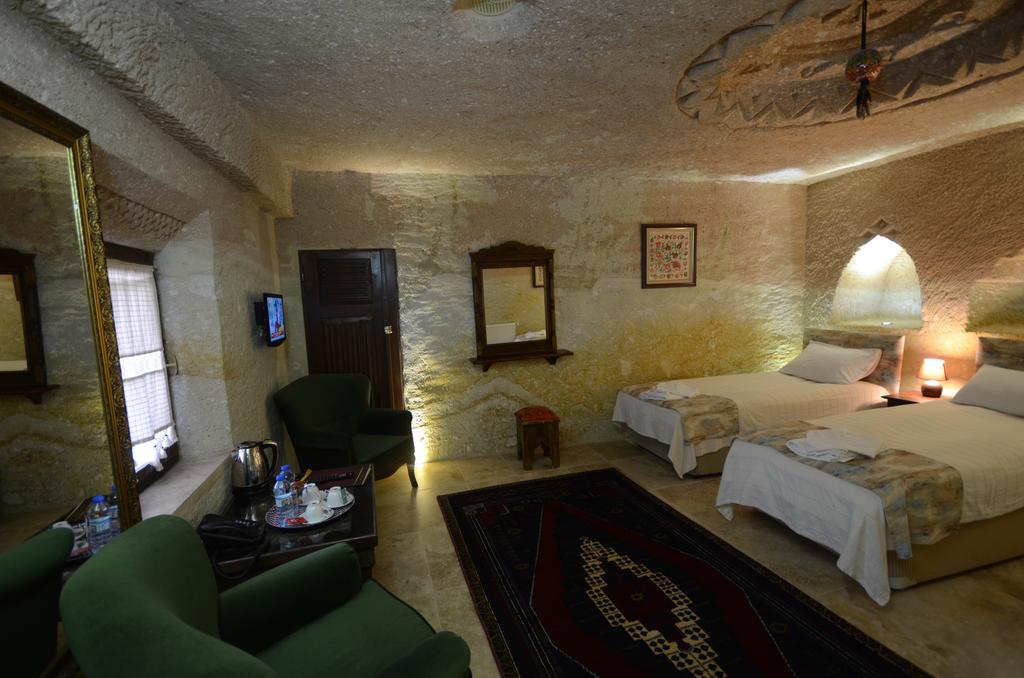 Please note: This program starts in Cappadocia airports and ends in Cappadocia. Consult us for domestic flights from any city of Turkey. In case you buy the one way or round trip tickets from us we will offer your pick up/drop off transfers from the city you are. Do not miss it!