Best Events in Paris
Introduction
Best Events in Paris – Paris wears its history on its sleeve. Its countless celebrated landmarks – from the white domes of Sacré-Cœur to the imposing black edifice of the Tour de Montparnasse – provide vivid reminders of the different eras and rulers who have left their marks. Here are a few of the key events that have shaped the city's history, making Paris what it is today.
Steeped in history, style and culture, the City of Light has more than enough to draw visitors all year around – and that's before we even get started on the food and wine. But there are certain times of year when a trip to Paris can be extra-special. For music fans, the calendar teems with festivals for all tastes, from leftfield jazz to alternative rock to mainstream pop. There's also a huge number of restaurant conventions that aim to showcase France's rich culinary heritage. The French capital's Pride celebrations, too, are matchless. Not even to mention a whole host of other hot-ticket film, fashion and sporting events that take place throughout the year. Looking to coincide your visit with a blowout expo or festival? This is our pick of the best annual events in Paris.
Roland Garros
Where? Stade Roland Garros | When? May/June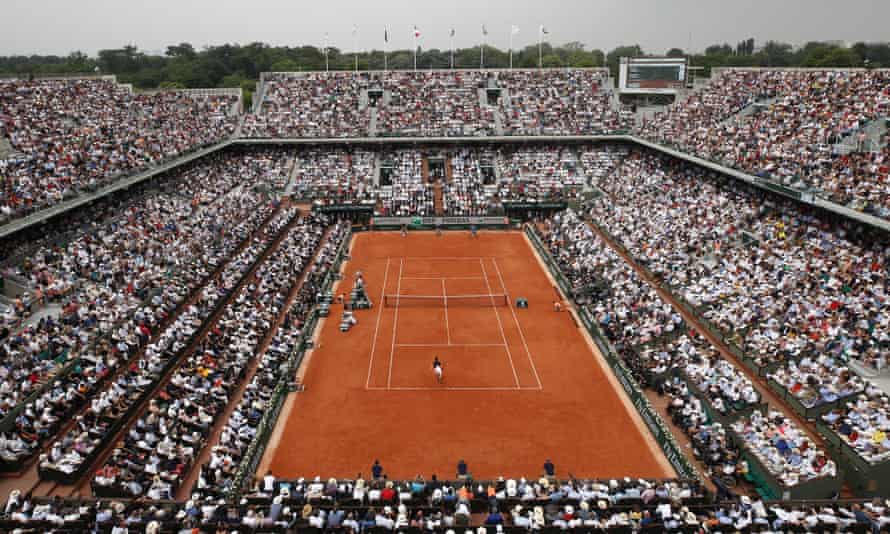 One of the world's four grand slam tennis tournaments, Roland Garros is always in high demand. The highest-profile matches take place on the Philippe Chatrier court, although you can also catch some thrilling encounters, with a better view, on the Suzanne Lenglen and Simonne Mathieu courts. Tickets normally go on sale in mid-March.
Bastille Day Event
Where? Locations throughout Paris | When? July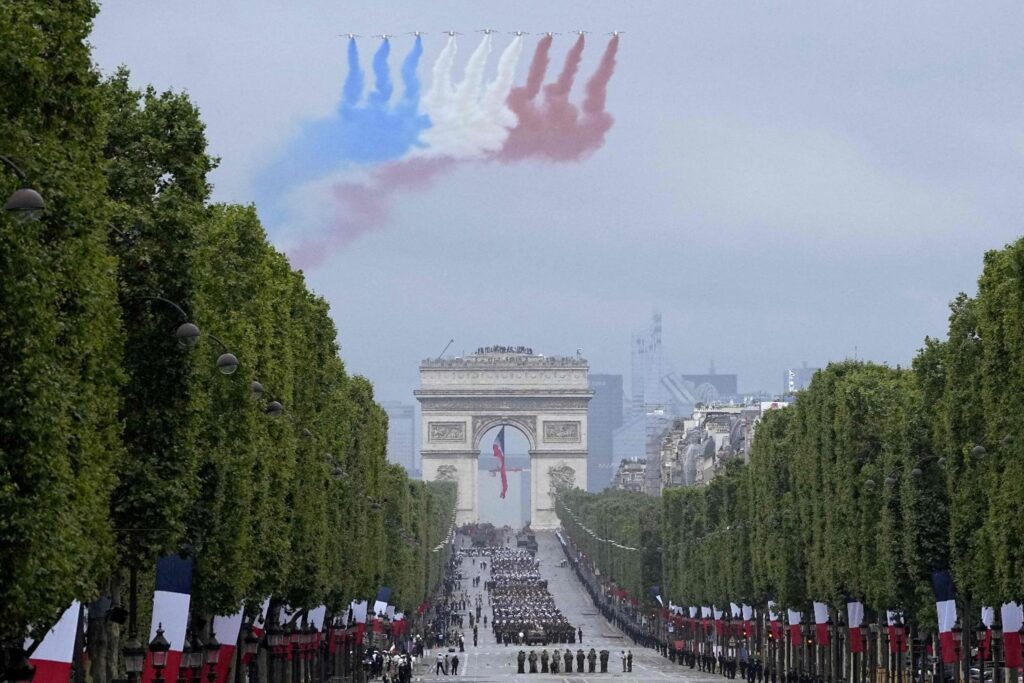 You all know this one. On July 14 France marks the storming of the Bastille prison – a turning point in the French Revolution. In the morning crowds gather to watch a military parade along the Champs-Élysées. Come evening, the Champ de Mars throngs with up to a million spectators as fireworks are set off from the base of the Eiffel Tower. Our favourite vantage point? The top of the Parc de Belleville. Get down early and bring a picnic chair.
Cinéma en Plein Air à la Villette
Where? Parc de la Villette | When? July/August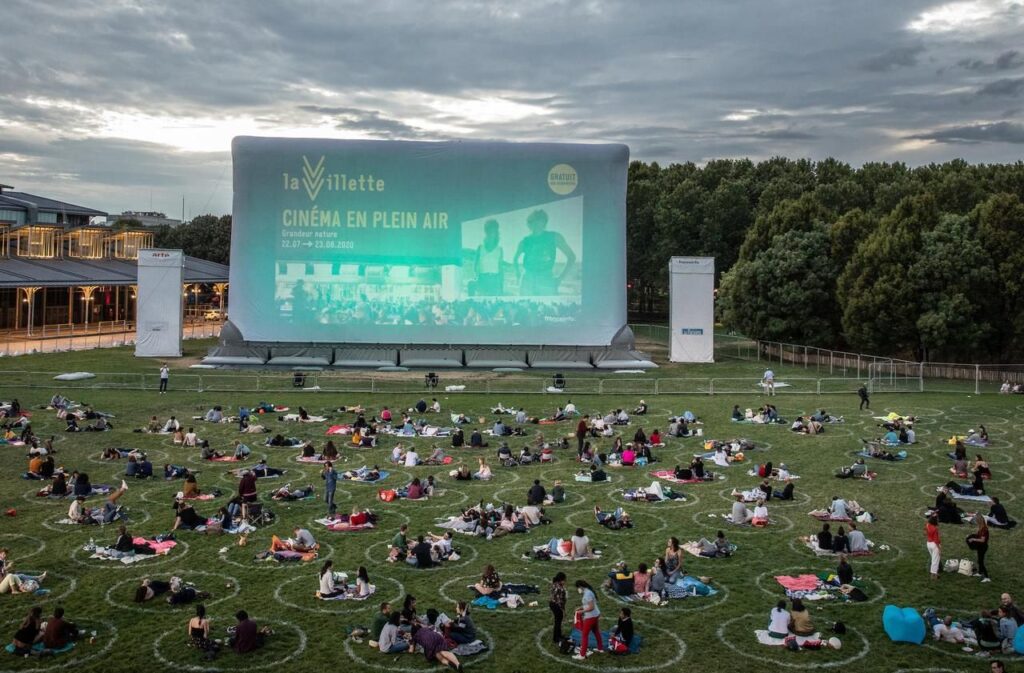 Every summer this free open-air cinema series draws huge crowds to the vast Parc de la Villette in north-east Paris. The program takes in both French and foreign films, and both old and new releases. It's a top-notch spot for a picnic and glass of wine, and screenings are accessible for the hard of hearing and visually impaired.
Arc de Triomphe Horse Race
Where? Hippodrome de Longchamp |When? October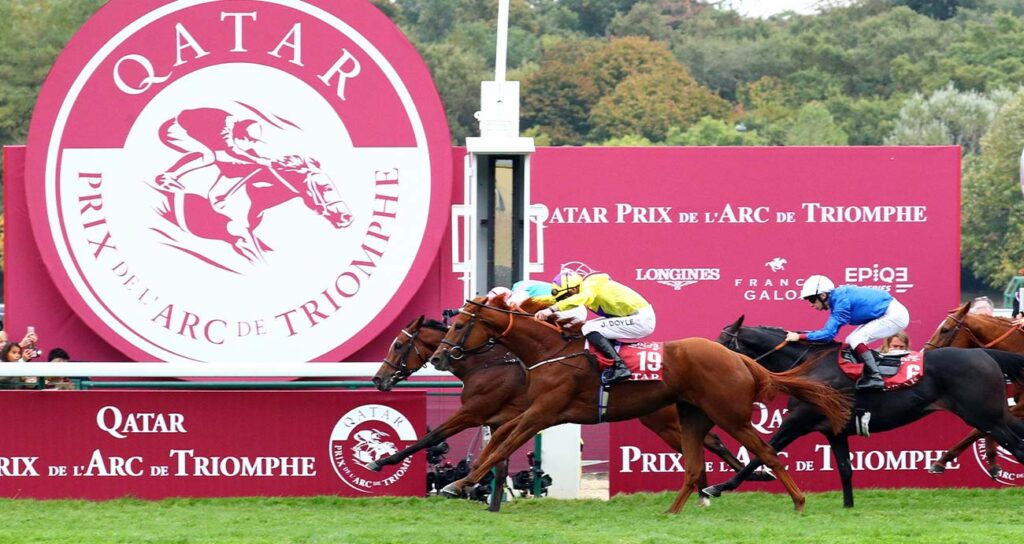 Held at the Hippodrome de Longchamp to the west of Paris, the Arc de Triomphe Horse Race is one of the most prestigious racing events in Europe. With €5million in prize money, the event has been a holy grail for the world's premier jockeys since its inauguration in 1920. Don't fancy dolling up? Fortunately for you, the dress code is 'laissez-faire'.
Rock en Seine
Where? Parc de Saint-Cloud | When? August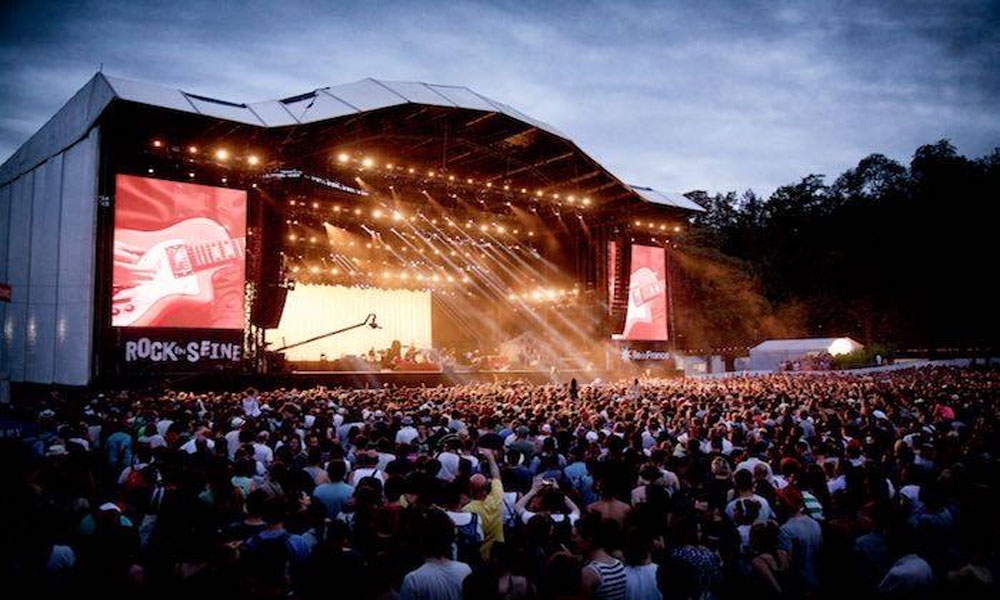 It's all in the name. Radiohead, Foo Fighters, System of a Down, Nine Inch Nails… this festival does rock music and it does it loud. These days, however, the heavyweight rock acts brush shoulders with an array of hip-hop and electronic acts from France and further afield. The festival's five stages are set in the beautiful surrounds of the Parc de Saint-Cloud.
Paris Fashion Week
Where? Locations throughout Paris | When? Men and haute couture January and June/July; women March and September/October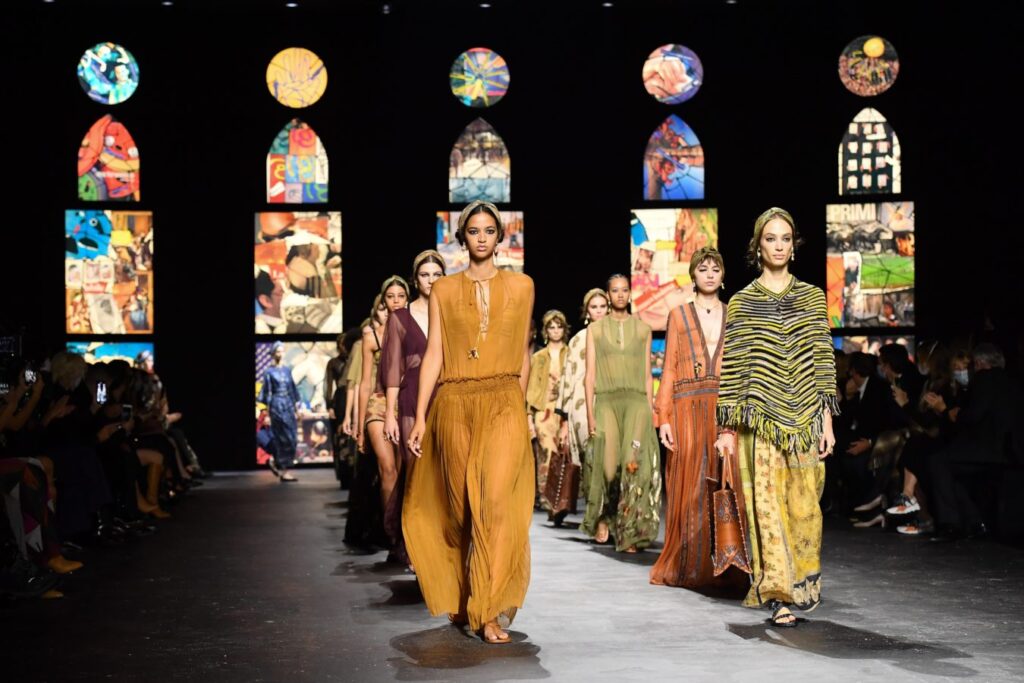 In 1943 the world's first 'fashion week' took place in New York. The idea? To offer the Big Apple's fashion buyers alternatives to the French frocks they were missing out on during the war. Today Paris can still claim to be the world's style capital, with aficionados flocking en masse to its annual fashion weeks. For celeb spotting, head to runway sites like the Grand Palais or the Espace Eiffel. Wear your best vintage around the Tuileries and a street-style photographer may even stop you for a snap.
Fête de la Gastronomie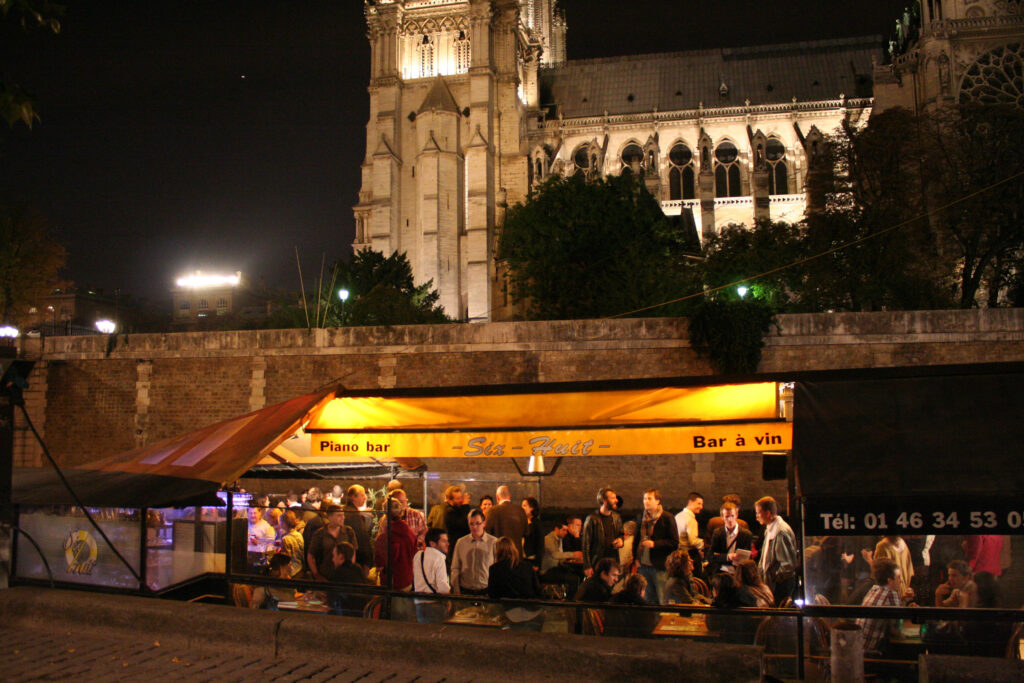 Fête de la Musique
Where? Street parties and concerts throughout Paris | When? June
The streets of Paris come alive with the sound of music every June as free parties and concerts ring in the summer solstice throughout the city. The Institute du Monde Arabe, the Louvre and Place Denfert-Rochereau are among the best party spots – though we recommend simply wandering. Expect surprises around every corner.
Paris Pride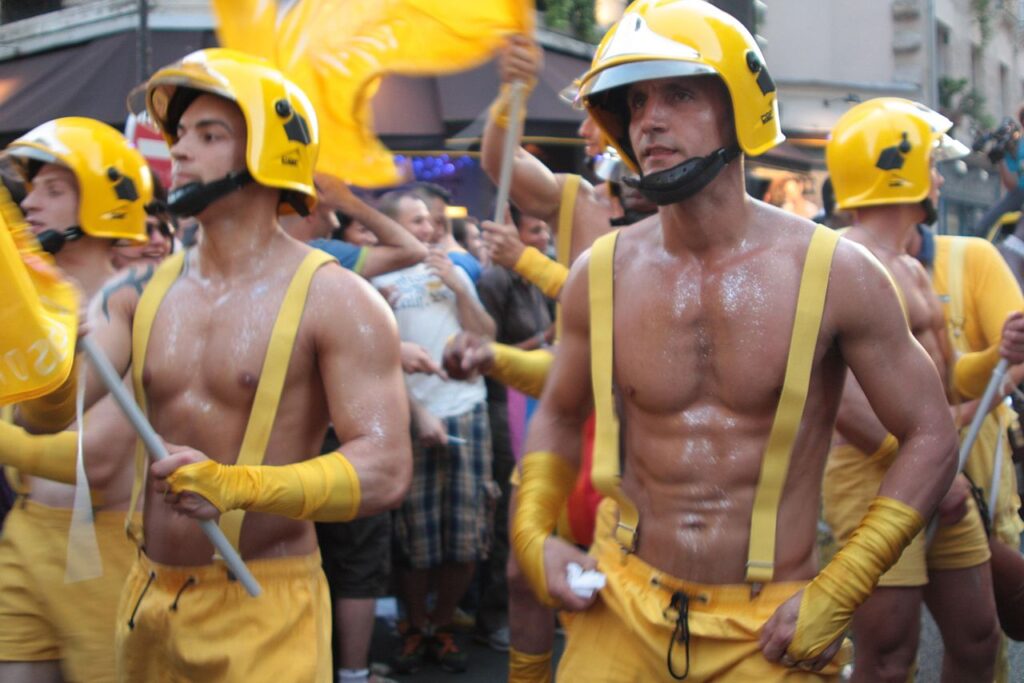 For more than 40 years, thousands of people have paraded through the streets of Paris every year on the occasion of the Marche des Fiertés LGBT, formerly known as the 'Gay Pride'. This event is a festive and fun occasion and aims to defend equal rights, reject discrimination and support the right for everyone to live the way they wish. The parade is organized by hundreds of volunteers, and contributes to the progress of equal rights.
Versailles Masquerade Ball
Where? Palace of Versailles | When? June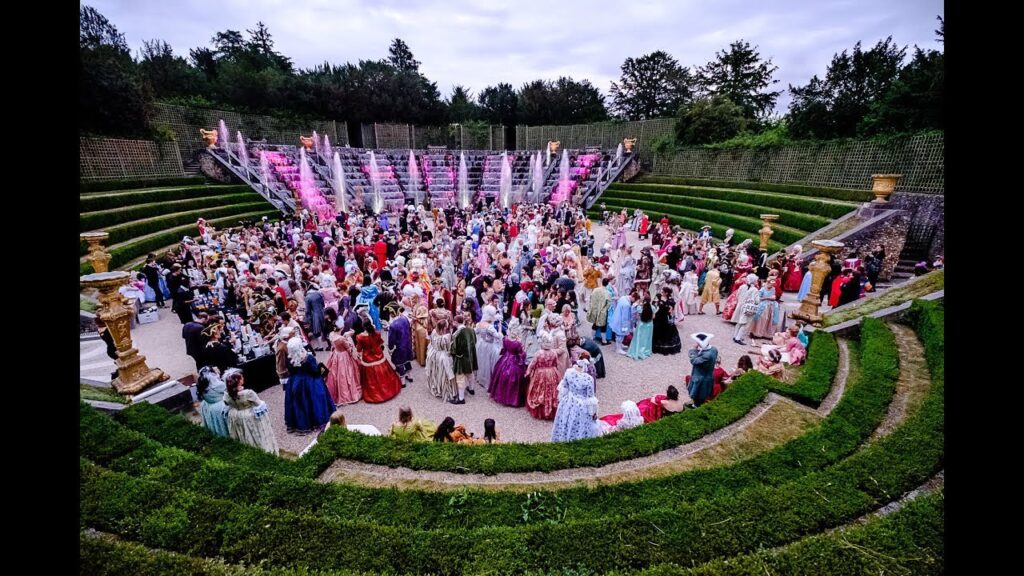 Aiming to recreate the decadent grandeur of one of Louis XIV's great banquets, the Versailles Masquerade Ball is truly unforgettable (and, frankly, your wallet won't forget it either). Held in the magnificent Palace of Versailles grounds, the ball's dress code is full baroque costume – including masks. Marie Antoinette-style dresses and 18th-century gentlemen's attire are available for rent or purchase from specialist outlets throughout Versailles.
Best Jazz Event à la Villette, Paris
Where? Locations around la Villette | When? August/September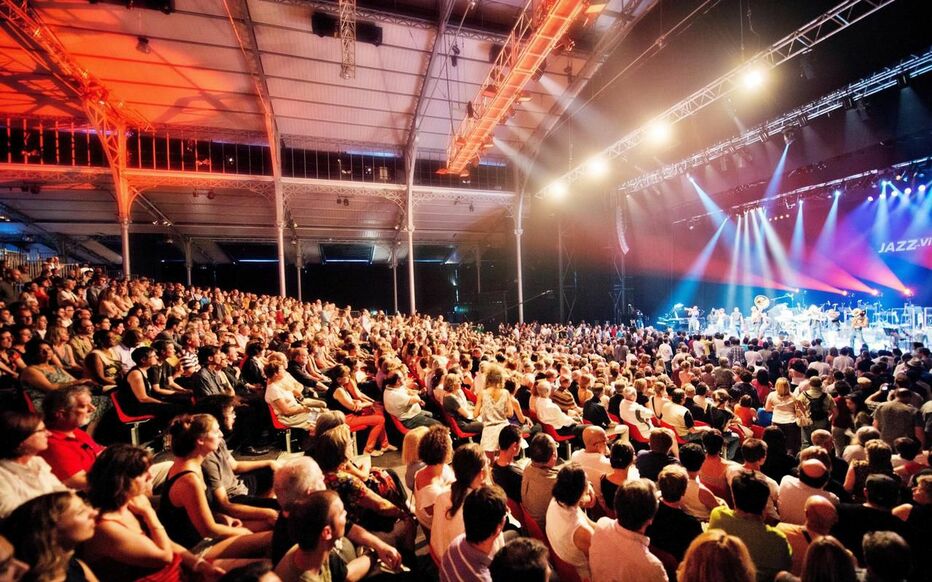 Outside of the States, Paris must be the jazz capital of the world. During the city's golden era, of course, legends like Duke Ellington and Django Reinhardt took up residence in this marvelous city, and these days the storied clubs they frequented are still going strong. But if you're after more up-to-date sounds, the Jazz à la Villette festival showcases the best of contemporary jazz around the world alongside a range of big names in hip-hop and world music. Think Nas supported by Saul Williams with a live jazz ensemble.
Nuit Blanche in Paris
Where? Locations throughout Paris | When? October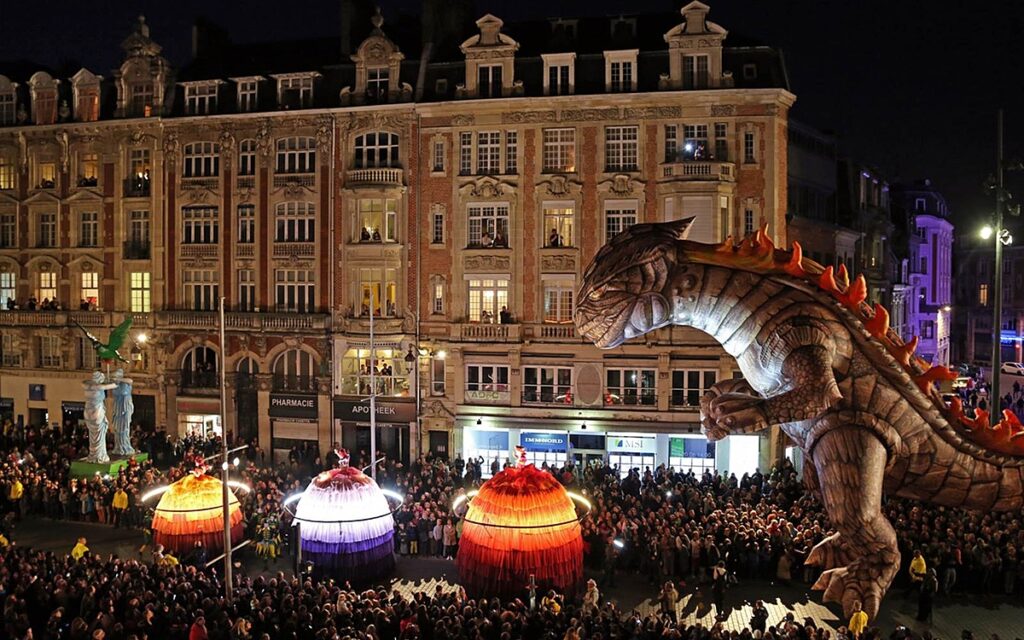 All-night-long art party Nuit Blanche sees landmarks such as the Eiffel Tower, Louvre and Pompidou stay open super-late, while artists from around the world set up temporary exhibits and installations across the city. Recent highlights include a giant karaoke held at the Opéra Comique, a grand bal at the Hôtel de Ville, and the transformation of a slice of Paris's ring road into a giant velodrome.
Fête des Vendanges de Montmartre
Where? Montmartre | When? October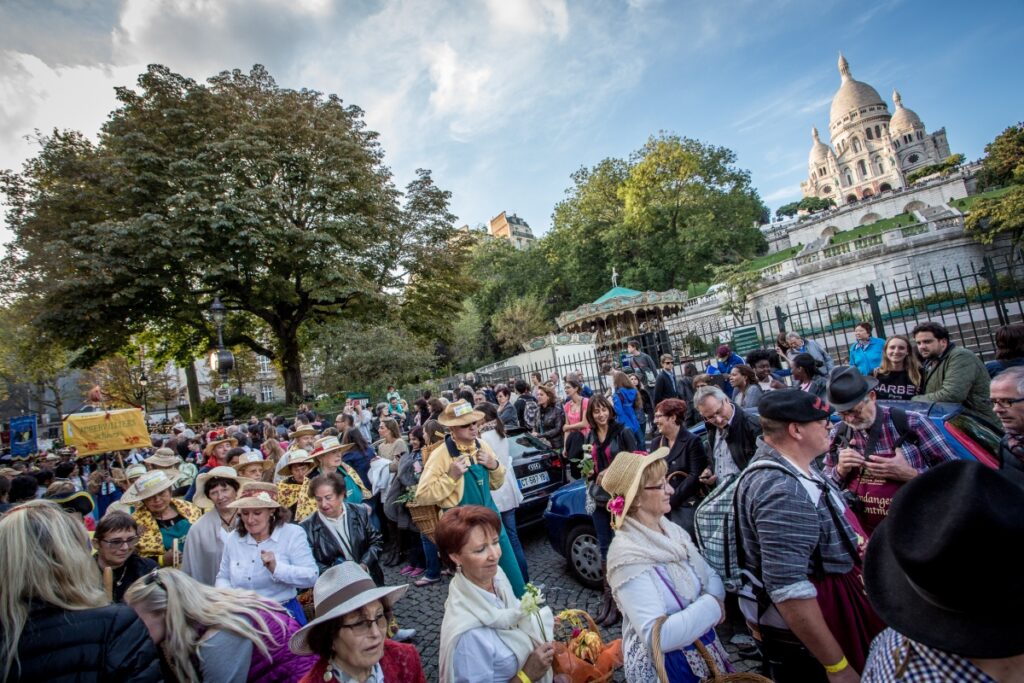 You've probably ticked off the Sacré-Coeur. You may have even have dropped by the Espace Dali or the Musée de Montmartre. But what about the private vineyard tucked around the back of Paris's hilliest neighbourhood? Every year locals come together to celebrate the distinctive vintage produced here. There's a charity wine auction, dance parties and, bien sûr, plenty of tasting.
Salon du Chocolat
Where? Paris Expo, Porte de Versailles | When? October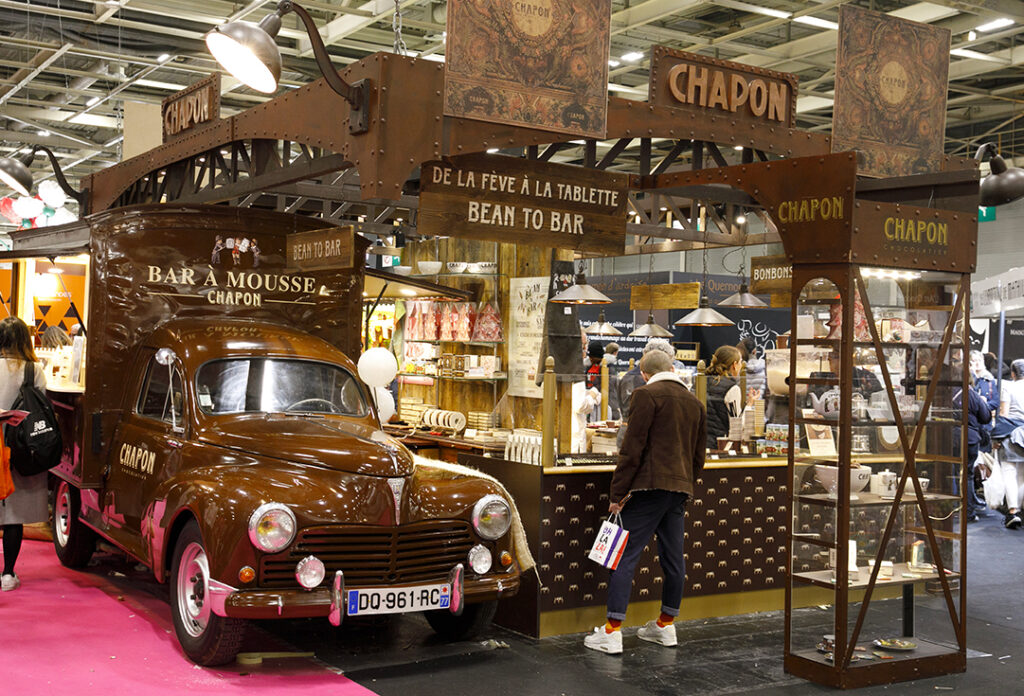 Chocoholics shouldn't miss Paris's Salon du Chocolat – the world's largest event dedicated to all things cocoa. Hundreds of the world's greatest chocolatiers, plus some of the biggest names in pastry, descend on a giant exhibition hall to show off their goods and take part in tastings, workshops, talks and exhibits. Bringing the kids along? A special children's area will help quash the inevitable sugar rush.
Pitchfork Festival
Where? Grande Halle de la Villette  | When? November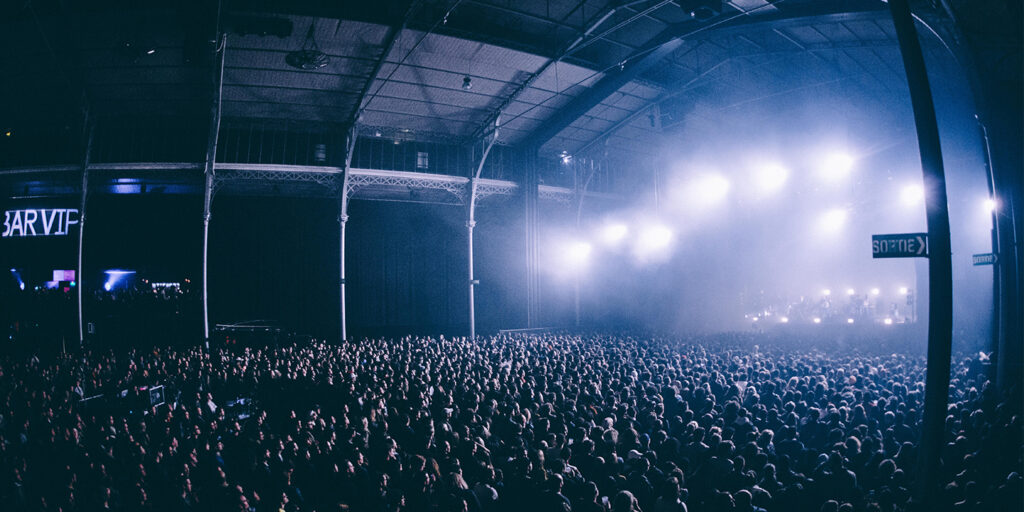 Imported from Chicago, this eclectic music festival seems to get better every year. Spread over several stages and held in former slaughterhouse the Grande Halle, Pitchfork invites the cream of international pop, hip-hop and alternative rock to the French capital. Past headliners have included everyone from Skepta and the National to M.I.A. and the Knife. If it's 'Best New Music', it'll probably be here.
Fête du Beaujolais Nouveau
Where? Locations throughout Paris | When? November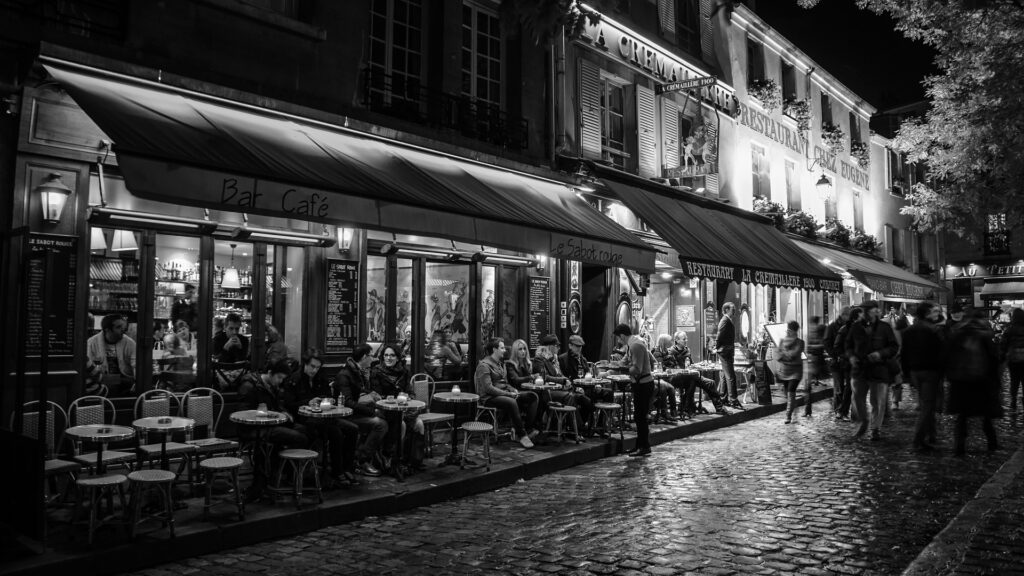 With most wine, the longer you leave it, the better it is. Until you reach a certain point, of course. But Beaujolais Nouveau is different – it tastes best just weeks after harvesting. This partly explains why every year, parties are held up and down the country to celebrate its arrival on the shelves. This red is generally fruity and rather zingy, though the flavor varies slightly each year. It'll be stocked in virtually every wine bar in town, but we particularly recommend pulling up a stool at L'Entrée des Artistes in Pigalle.