Ready for Custom Tours and Dream Holidays in Greece?
Greece Tailor made Holidays and Tours – Are you dreaming of the perfect Greece holiday package? Want an island hopping experience? A trip to see the ancient sites? You're in the right place. Eskapas is specialized in custom, private and unique tours, especially for families, couples or singles who don't want to travel with other people for many days. We will prepare all your transportation (train, bus, plane, car rental etc), accommodation according to your wallet and travel style (palaces, hostels, hotels, motels, private houses, etc), local guides as well as pre-paid museum tickets in order to avoid long queues.
Organize your tailor-made holidays with us! Just send us a request and we will help you organize a private tailor-made trip in Greece and the Greek islands exactly the way you want it and when you want it! Every year, we help thousands of people organize their holidays in Greece and live an amazing travel experience!
Tailor-made services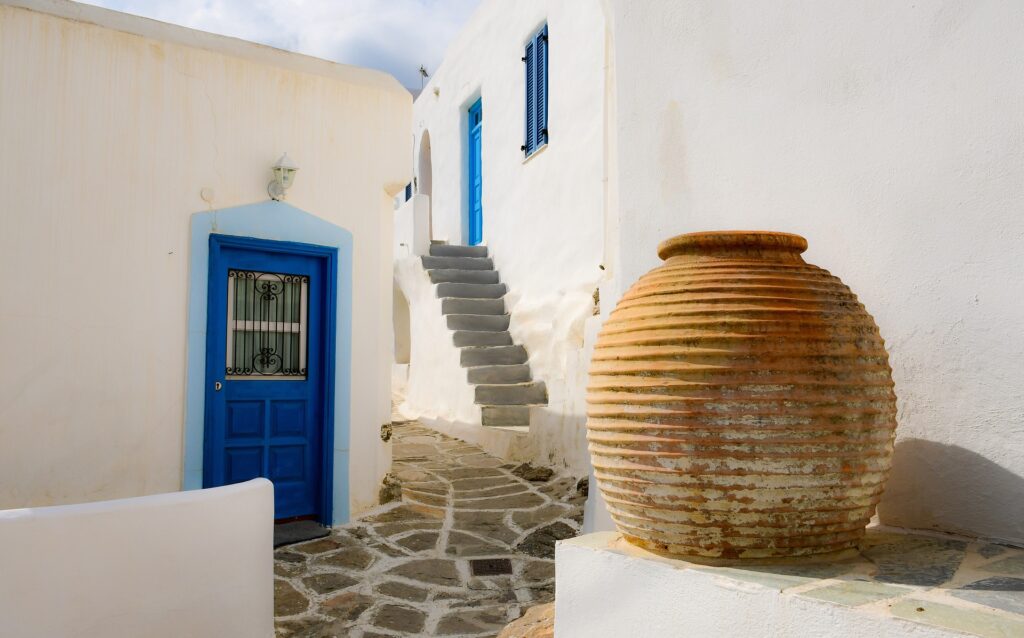 We can organize a customized trip to Greece for you, in any location of the Greek mainland and the Greek islands at the best rates and offer you a wide selection of travel solutions! Book with us your transportation (ferries/flights), transfers, hotels, excursions/ tours, as well as many activities & sports (cultural holidays, diving holidays, fishing holidays, golf holidays, Greek island hopping and more). The list is never-ending!
How to start?
You can start organizing your Greece tailor made holidays and tours by viewing a list of the Greece Top Destinations destinations below
Let us tailor a holiday to Greece for you.  As travel experts with vast knowledge of the country, we can customise a holiday to Greece that delivers everything you want and more on top.  We have a fabulous collection of tailor made holidays to Greece but ultimately we can create the holiday of your dreams, just tell us what you want out of this amazing country.
Tailor-made Greece holidays and tours for individuals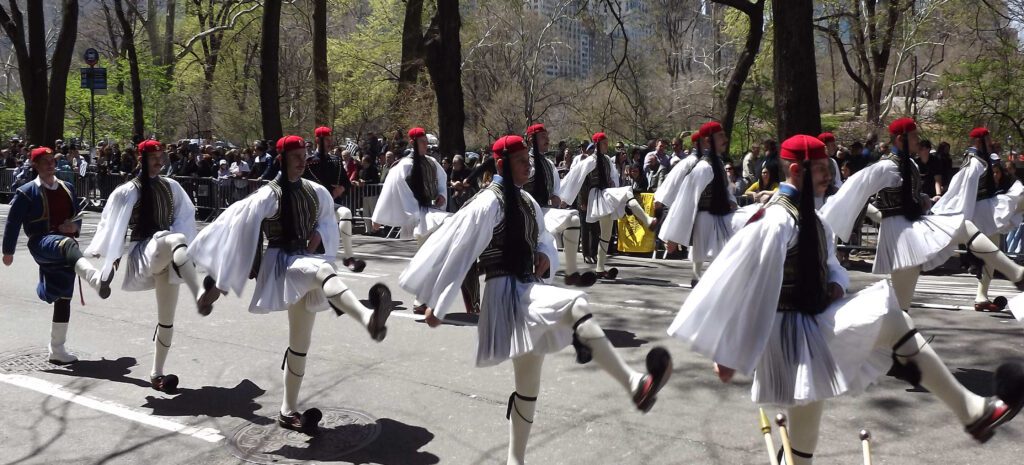 It does not matter for us if you are just one person. Do not hesitate to contact us. We will suggest best possible vacation program for individual travelers, small or big groups, which will fit exactly to your vacation period starting from the minute you land in to the airport. We just need to know some information such as the dates of your holiday period, the destinations you want to visit, your choice of quality / style of hotels, the room types (double, single etc) and naturally the number of guests who will participate the tour. We will reply you as soon as possible with our best program and best price. We can arrange the following customized services for you:
Accommodation bookings (hotels, villas…)
Transfers (coach, limousines, taxi, boat, helicopter)
Air & boat tickets (domestic and international)
Car Rental (Economy cars, luxury cars…)
Outdoor activities, yachting, cruises, vip service
Destination infos at your arrival
Tours & excursions (in Athens and in any location of Greece)
Printed material (maps, itineraries, destination info given at your arrival)
Professional staff (assistants, drivers & guides)
Holiday according to the activity of your choice: spa, family holidays, medical, archaeological, golf, watersports, rafting, hiking, windsurfing, sailing, biking and more Holiday types.
Tailor-made Greece holidays and tours for groups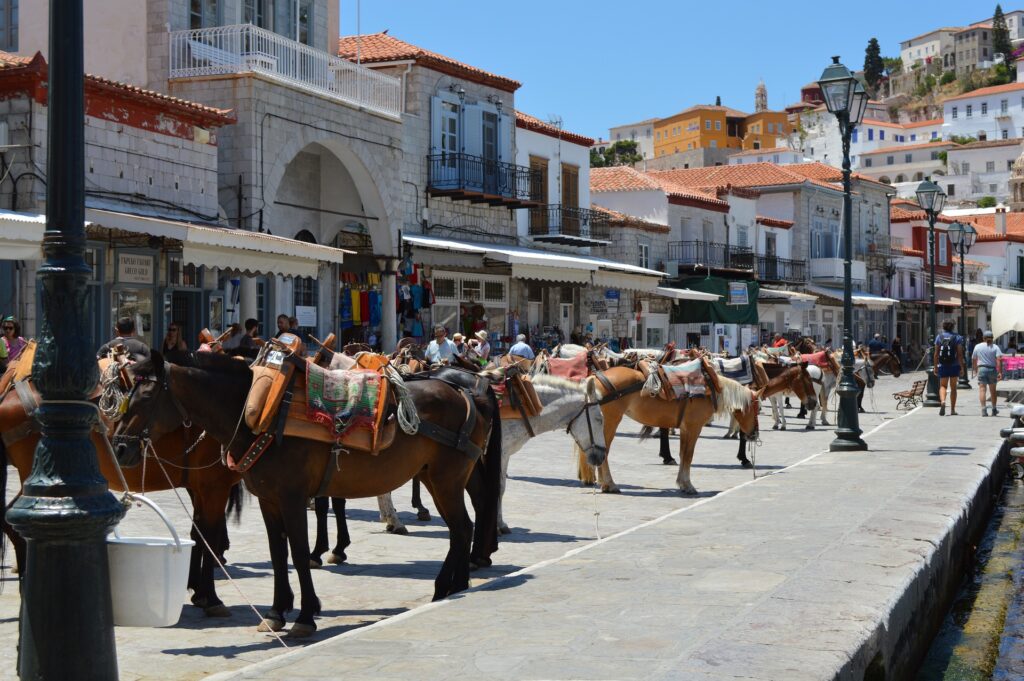 We offer special rates for groups.
Trip Planning: Itinerary planning and advice, tours and excursion scheduling on each destination, weddings
Travel Arrangements: Accommodation, transfers, yachting & cruises, transportation rentals, flight and boat bookings
Food & Beverage Catering: Private mansions & halls, fine restaurants, picturesque taverns, outdoor catering, BBQs, lunch baskets
Entertainment: Animation, dance troupes, performances, orchestras, shows
Printed Material: Maps, itineraries, destination info given to all members of the group
Professional & Experienced Staff: Sales and reservations executives, assistants, drivers, guides