Madrid Less Than 48 Hours
Introduction
Madrid Less Than 48 Hours – Madrid is often overshadowed by its northerly neighbor Barcelona. There seems little reason for this, though—with delicious food, affordable living, and deluxe shopping, the capital of Spain deserves its own spotlight of fame! Discover what many locals already know and love about their city—plentiful rooftop bars, nonstop nightclubs, fantastic museum exhibitions, and luscious green parks. Madrid has an amazing fusion of history and modern, urban lifestyle. Because Madrid is a very large city, it can be hard to get your bearings. Here's our 2-day challenge to visit whole Madrid. Lets get prepared!
Short Break Package to Madrid
Important Note
Madrid operates on its own terms and some things happen two hours later than you might expect: locals have lunch at 2pm and dinner at 10pm. Equally, the tradition of having a vermouth before lunch has had quite the renaissance in the last decade.
2-Day Challenge
With dazzling light and bright blue skies for much of the year, Madrid would be an energising city even without the world-class museums and the buzzing nightlife. The centre is smartening itself up, too, with new boutiques, delis, cafés and gastrobars opening every week, but it is the traditional tapas bars and tiny shops that are the real soul of the city. Wherever you stay, you can usually walk to the major museums, such as the Prado, Thyssen-Bornemisza and Reina Sofia, which all have astounding collections, but what will make you smile long after you've left is the little things you discover along the way as you stroll through the different neighbourhoods. Madrid is all about spontaneity and even the best-laid plans tend to get forgotten after a couple of days as you slip into the swing of the city. Don't feel guilty about abandoning your cultural agenda, it just means you're behaving like a true Madrileño.
Day 1
Morning: Kickstart your system with a traditional breakfast of churro fritters dipped into gloopy hot chocolate at Chocolatería San Ginés (Pasadizo de San Ginés 5; 00 34 91 365 6546), which has been keeping Madrilenians carbed up since 1894. You may well have to queue but service is quick. Cut down to Calle Arenal, turn right and immediately left up Calle Maestro Victoria, which leads to the Monasterio de las Descalzas Reales (Plaza de las Descalzas; 00 34 91 454 8800). Originally a palace, the convent was founded in the mid-16th century by Juana, King Felipe II's sister. It is still home to a small community of nuns and contains an extraordinarily rich collection of art and tapestries. Walk down Calle San Martín and along Calle Bordadores to to the Plaza Mayor to soak up 400 years of history. Framed by red-brick buildings and slate turrets, the square is has just been transformed with 1,100 plants and 100 trees and the pavement cafés have had a revamp too.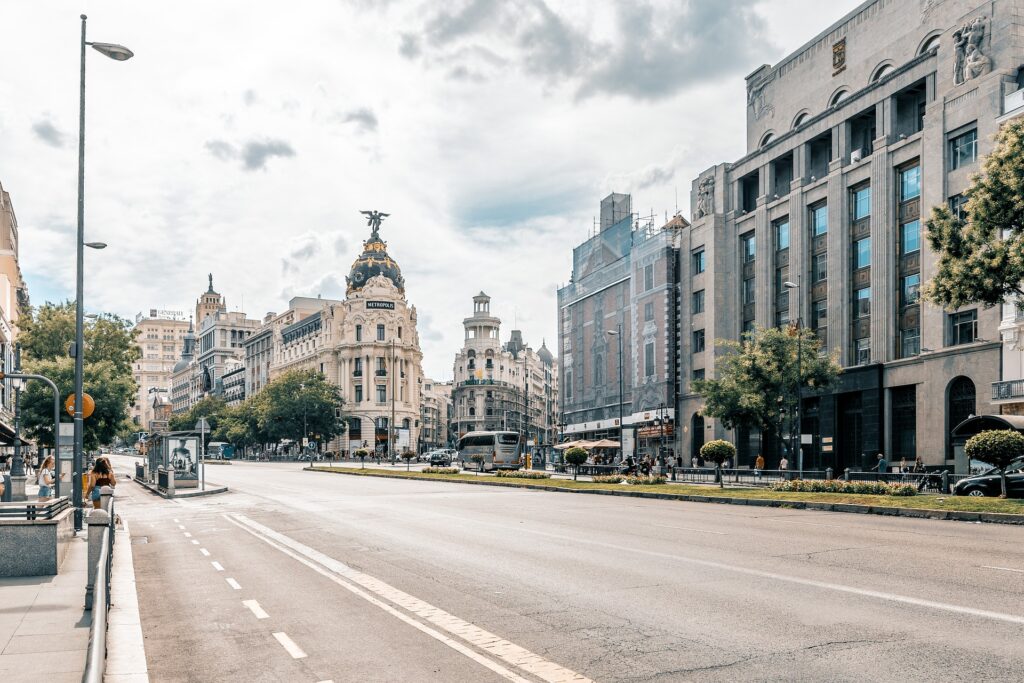 Afternoon: Dive into the adjacent Mercado de San Miguel (Plaza de San Miguel; 00 34 91 542 4936) for a quick bite. Madrid's first gourmet market is celebrating a highly successful decade with the arrival of Michelin-starred chefs, including Rodrigo de la Calle's paella stall and Jordi Roca's Rocambolesc ice-cream outlet. Wander down the Calle Mayor to the Puerta del Sol square and look out for the 'kilometre zero' plaque on the pavement in front of the Casa de Correos (now the headquarters of the regional government), which marks the official centre of Spain. Take a photo next to the statue of a bear jumping up at an arbutus tree, which is the symbol of Madrid.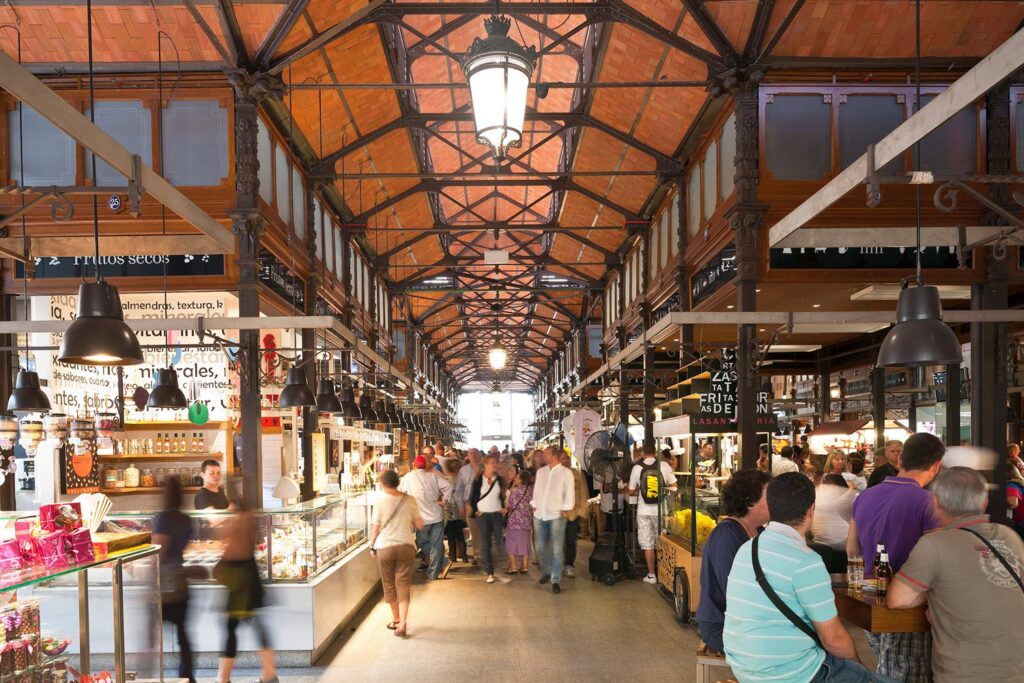 Have a mooch around the shops as you walk up Calle Preciados to the Gran Vía, the avenue that cuts through the city and was built in the first half of the 20th century – look up at the domes on the rooftops. In the early evening, get right into the Madrid vibe by taking a tapas tour around the most traditional neighbourhoods, learning a bit of history and how to order in busy bars as you go.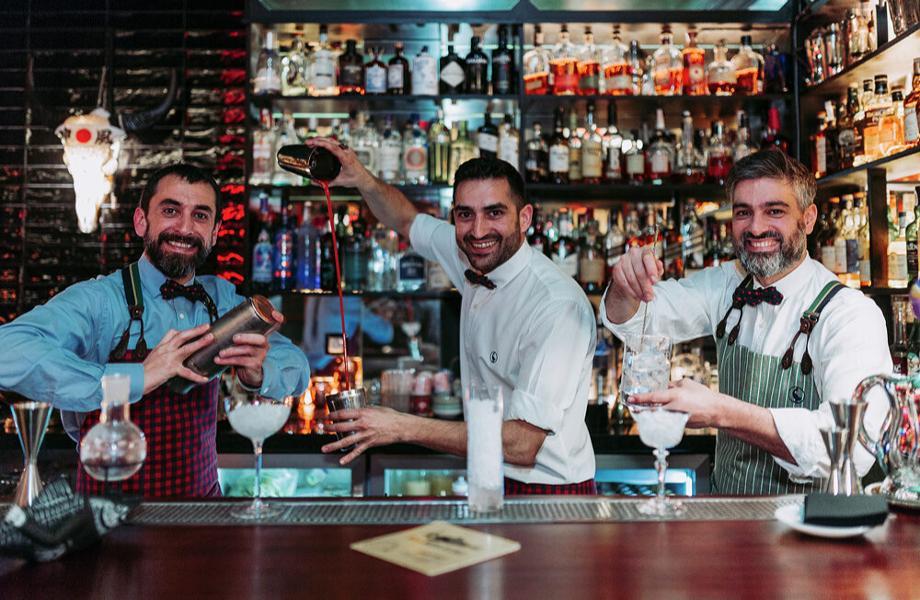 Late: With its maroon wooden façade, marble tables and red velvet banquettes, Café Central (Plaza del Ángel 10; 00 34 91 369 4143), just off Plaza de Santa Ana, is a much-loved institution that is popular with all ages and gets packed for the jazz and blues concerts that happen every night at 10pm. Afterwards, walk across the square to Salmón Gurú (Calle Echegaray 21; 00 34 91 0000 6185), a buzzy cocktail bar run by top mixologist Diego Cabrera. The design veers from vintage New York bar to Pop Art in a series of spaces. Choose from classic cocktails such as an Old Fashioned, or go for something more experimental – the expert bartenders are only to happy to advise you or mix your favorite combo.
Day 2
Morning: Book online in advance to get into the Prado (Paseo del Prado; 00 34 90 210 7077) when it opens at 10am – you are going to need all morning just to see the highlights, including the best Velázquez and Goya collections in the world. On the hill behind the Prado, Murillo Café (Calle Ruiz de Alarcón, 27; 00 34 91 369 3689) has terrace tables and is a handy spot for lunch. A bloody Mary and a plate of huevos rotos – fried eggs broken over chips with slivers of ibérico ham – should set you up for the afternoon.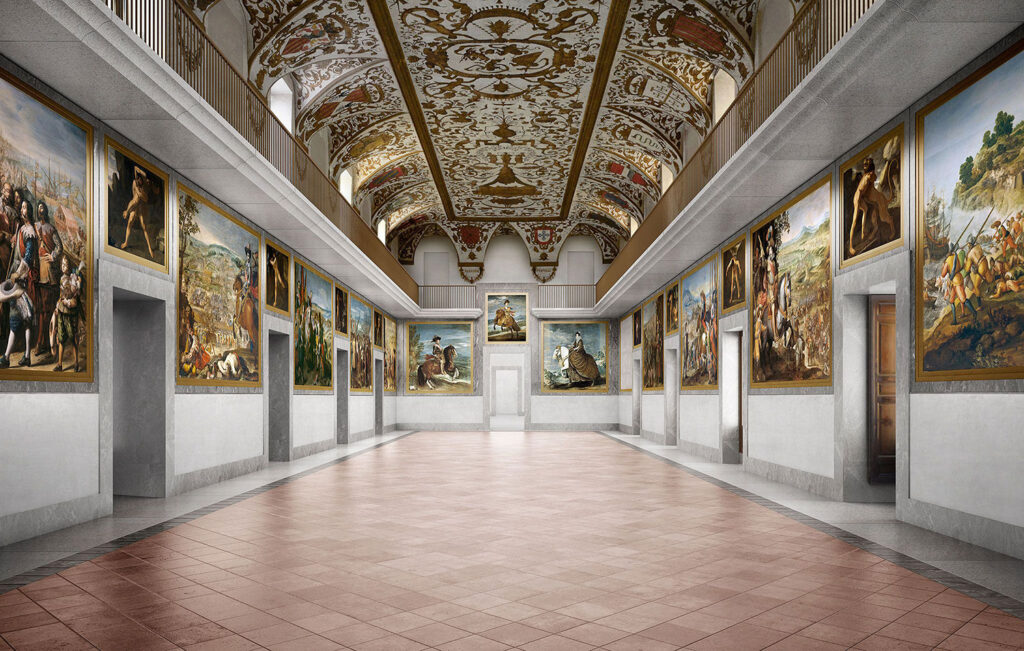 Afternoon:  Continue up the hill to get to the Retiro Park, where Madrileños go to stroll, drink coffee at outdoor cafés and row boats. The monument to Alfonso XII, which presides the lake, has a new observation deck with panoramic views. From the park, walk down to the Reina Sofía Museum (Calle Santa Isabel 52; 00 34 91 774 1000). The huge contemporary art museum, housed in an 18th-century hospital, is home to Pablo Picasso's great masterpiece, Guernica, as well as works by Salvador Dalí, Joan Miró and Juan Gris. Within the museum, Arzábal and Nubel are both great for a drink or dinner. Or walk 10 minutes to Bodega de los Secretos (Calle San Blas 4; 00 34 91 429 0396), a romantic restaurant in underground wine cellars with arched booths where you can feast on modern Spanish dishes, such as oxtail rolls, sea bass with scallops, and grilled octopus.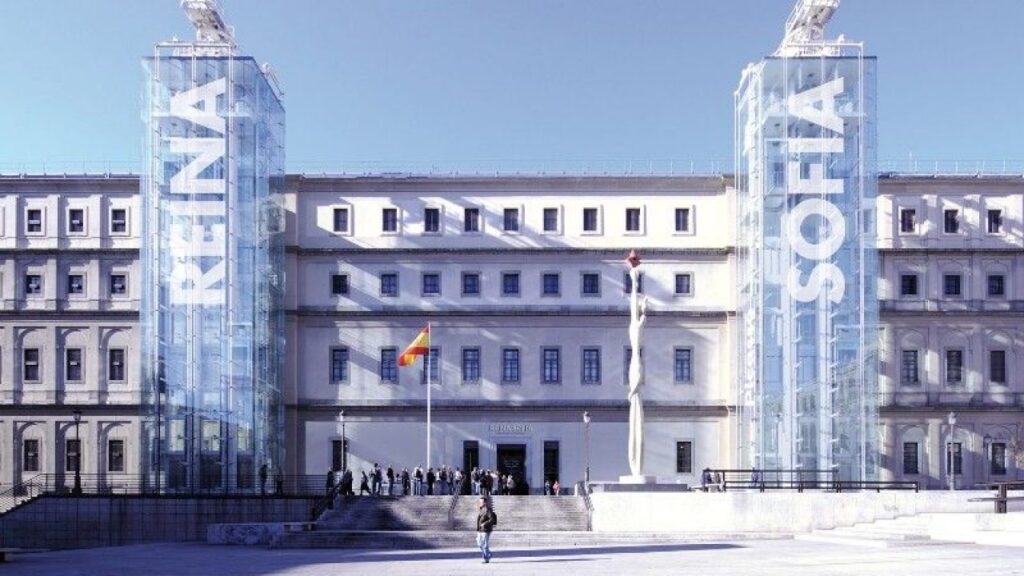 Late: From the restaurant, meander through the atmospheric lanes of the Barrio de las Letras to Santos y Desamparados (Costanilla de los Desamparados 4; 00 34 91 63 019 5839), where crucifixes adorn the black walls and they take the business of making cocktails very seriously indeed. It is a favourite with actors, artists and writers, so look out for famous faces lurking in the darkness. Walk up to the adjacent Calle Huertas, where there are lots of bars such as La Trocha (Calle Huertas 55; 00 34 91 429 7861) and La Fidula (Calle Huertas 57; 00 34 91 018 6170) which often has live music. If you feel like dancing, walk to nearby Teatro Kapital (Calle Atocha 125; 00 34 91 420 2096), a wildly popular club in a former theatre that sprawls over seven galleried floors with a different vibe on each level.