Cycladic Explorer: Athens – Mykonos – Santorini | 10 Days
Cycladic Explorer: Athens – Mykonos – Santorini – Cobblestone streets, arched white facades, ocean-blue roofs, and larger-than-life windmills are just a few of the picturesque Greek landscapes you can expect to find on this tour. Experience ancient history and open-air museums in the capital of Athens. Then, the quintessential, beautiful Greek islands you've been dreaming of come to life on the isles of Mykonos and Santorini.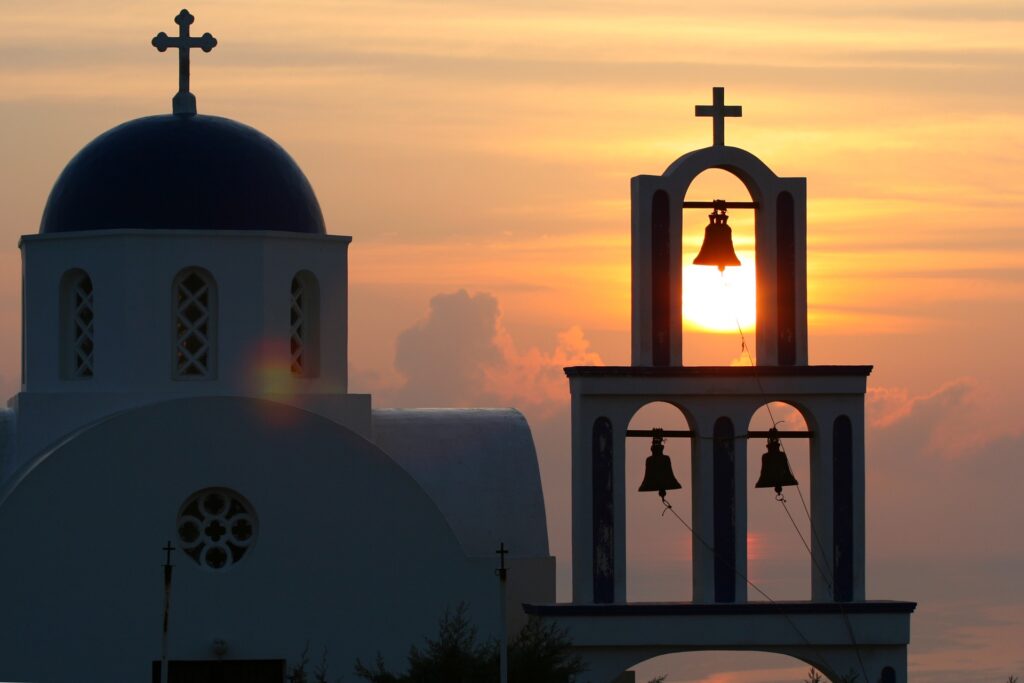 Santorini and Mykonos are the top destinations in
Greece
. Both located in the
Cyclades
,
Mykonos
is famous for the extreme nightlife and the wonderful beaches, while Santorini is famous for the romantic sunset and the impressive caldera. The traditional architecture, the beautiful coastline and the fantastic views are some of the common characteristics that these two islands share. However, each one keeps a different and unique atmosphere that attracts millions of visitors and has made them famous around the world. Easily accessible by ferry or plane from
Athens
and other islands, Mykonos and Santorini feature regularly in lists with top destinations around the world. Although both tourist developed, they combine the need for relaxation with fabulous environment. 
Book with a peace of mind .