Prado Museum Madrid
Introduction
Prado Museum Madrid – The Prado alone ranks with the world's top art museums for the riches of its collections. But add the Reina Sofia National Art Museum, the Thyssen-Bornemisza Museum, and the CaixaForum, all along Madrid's mile-long, tree-shaded boulevard, and you have what may be the world's highest concentration of priceless art treasures. It's no wonder this is known as El Paseo del Arte – Boulevard of the Arts.
After a 2007 expansion that doubled its exhibition space, the Prado added another 12 galleries in 2009 to house a collection of works by Goya and other late 19th-century artists. The Prado has the world's largest collection of Spanish art, an impressive continuum from 12th-century medieval works through the avant-garde movement of the early 20th century, and is especially noted for its works from Spain's golden age by El Greco, Velazquez, and Goya.
But its riches are not all Spanish; other highlights are the medieval murals and retablos, paintings by Flemish and Dutch artists (be sure to see the fantasy world of Hieronymous Bosch and works by Rubens and Brueghel), and Italian art (Botticelli, Raphael, Correggio, Titian, and Tintoretto).
Highlights of the Reina Sofia's impressive 20,000 works are Picasso's Guernica and works by Miró, Dalí, Dubuffet, Braque, Serra, Calder, and Magritte.
Location
Visitors to the Prado Museum, Madrid should head to either the Atocha Main Line Station or the Banco de España Underground Station if arriving by public transport. There are also bus routes to the museum but these maybe harder to navigate for those unfamiliar with the city of Madrid. Tourists can benefit from specialist tickets which include use of all public transport across the city plus entry to major attractions for a single price, normally saving them quite a lot of money as well as hassle from organising everything separately. The museum is based in Paseo del Prado which is roughly located in the centre of of the city. Within walking distance is Prado Park which offers a beautiful environment in which to spend a few hours unwinding after looking around the museum. It is a surprisingly large park considering its central location and can actually be fairly quiet because of how its visitors are spread out of a large area. There are activities to enjoy within the park, as well as many restaurants and bars dotted around Paseo del Prado and the neighbouring streets. Those with suitable budgets might be wise to choose a Madrid hotel within this district, because so many attractions are found in and around here, avoiding the need to navigate the public transport system.
Opening hours
| Day | Time |
| --- | --- |
| Monday – Saturday | 10:00 – 20:00 |
| Sunday | 10:00 – 19:00 |
| Public Holiday | 10:00 – 19:00 |
The galleries are cleared 10 minutes before closing.
Ticket Prices

Entry fee: €15.00
General admission + official guide book: €24.00
The ticket allows the holder to visit the museum collection and temporary exhibitions on the same day
Entry with the Madrid Card: Free
Disabled access available.
Free entry for Over 65s, EU students under 25, unemployed, disabled, teachers and official guides.
History
As the Age of Enlightenment spread across Europe it was decided that public art galleries should be set up in order to allow the art held by monarchs and religious institutions to be seen by ordinary people. Previously, they have been hidden away in the homes of the rich, and often would fall into disrepair. The Louvre had just been set up in France (1793) and the idea spread to Madrid, where plans for an art museum were announced. It would eventually be opened in 1819, under the title of the Real Museo de Pinturas. It would later be named as the Prado which translates as Meadow in English. Another intention of this new institution was to allow professors and art historians to be able to study the finest art in the country under one roof, leading to an improved exchange of knowledge and expertise. Things were initially set in motion by King Joseph I, brother to Napoleon, who issued a decree in 1809 which formally announced plans to open a gallery within Madrid. The collection installed within the museum had been collected over the previous four centuries by consecutive monarchs, and so the inventory was entirely down to the particular tastes of these individual figures. That helps to explain why the Prado continues to offer some periods of art history incredibly well, whilst others are left somewhat bare.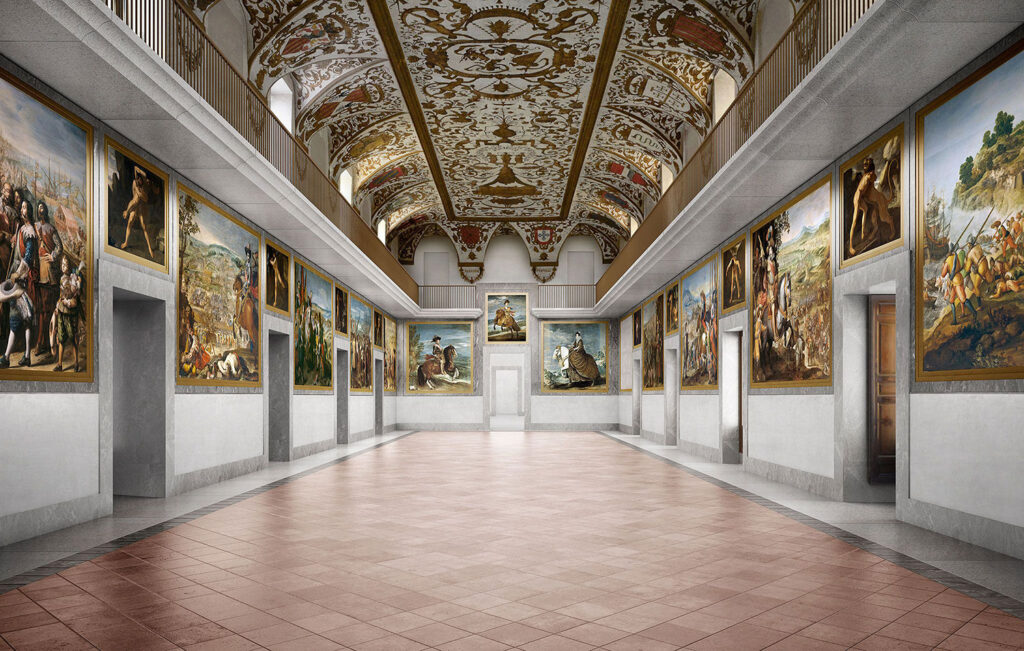 The ruling powers across Spain would vary their tastes over these four centuries, helping to at least broaden the collection a little more. Flemish, Italian and Spanish art would all be popular with different monarchs and different stages, and those three regions are still well represented within the Prado collection today. Initially, only Spanish artists were included but fairly quickly efforts were made to draw in items from the royal palaces and residences, which immediately provided far greater variety. The initial launch featured 313 paintings, but by 1827 this list had grown to an impressive 4,000. By 1865 it was decided to actually transfer ownership of these paintings, as well as the Prado Museum itself, from the monarchy to the crown. A number of other Spanish museums had been set up since the Prado but were owned by the state, which encouraged those running the Prado to do the same. The one downside to this would be that now the state would also have to finance the running of the museum for the first time. Financial problems that existed in Spain would then lead to the merging of Madrid galleries, with all other collections being moved into the Prado, expanding its display once again.
Most important paintings
The Prado features certain paintings that have determined the history of art, for example:
Las Meninas by Velázquez.
The Third of May 1808 (El tres de mayo de 1808 en Madrid) by Goya.
El caballero de la mano en el pecho by El Greco.
The Three Graces by Rubens.
La maja desnuda by Goya.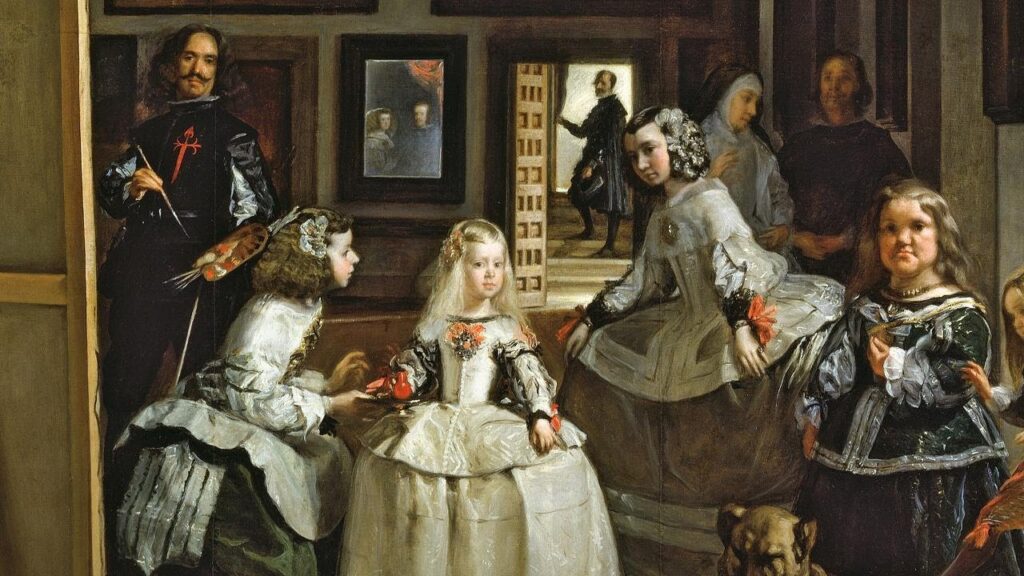 How long does it take to visit the Museum?
If you are an art fan and enjoy exploring museums, we suggest booking a whole morning to explore the main halls of this art gallery. On the other hand, if art doesn't particularly interest you then we recommend visiting the Prado if you have the Madrid Card or when the Museum is free to visit: Monday to Saturday from 6 pm to 8 pm or Sundays and bank holidays from 5 pm to 7 pm to see the most renowned works of art.
The Prado is right next to Retiro Park, so you might want to combine both attractions on the same day.
Did you know?
That the Prado is open for longer hours than any other major museum in the world? It has recently increased opening hours, and is now open 66 hours a week.
The Prado runs an informative and educational program of conferences and at times, even small scale theatre shows. Up to date information about the latest activities is available on the official Museum website. Official Prado website.