Grand Discovery of Greece
This 10-day package includes an itinerary ideally suited for those looking to discover Greece's beautiful mainland landscape and fascinating islands while immersing themselves in the country's history. You will be meet and welcomed at Athens International Airport.
Your journey begins in the cosmopolitan capital of Greece which juxtaposes modern urban architecture with monuments from days long past. The half day tour will give you the opportunity to visit the marvel that is
Acropolis,
an ancient temple perched splendidly above the city.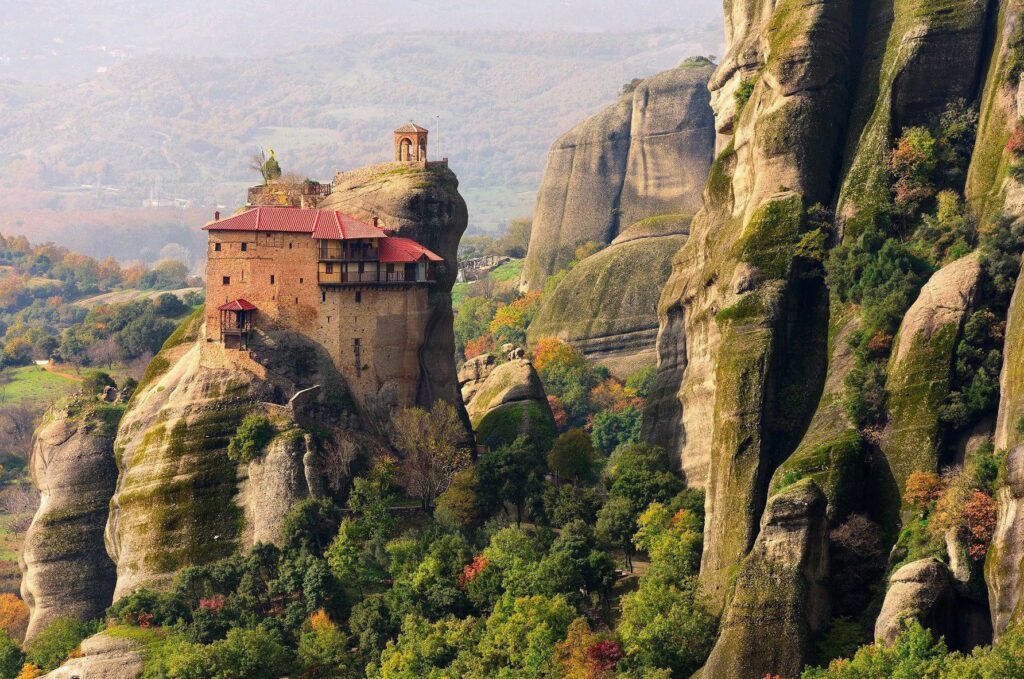 A 4-day
Mainland Greece
tour, that includes all major highlights of Greece, awaits you.  After a quick stop at the
Corinth Canal
, you will find yourselves at the
Theater of Epidaurus
, where the works of Socrates, Aristophanes and Euripides came to life. The true spirit of Peloponnesus can be found in the picturesque town of Nafplion, the first capital of modern Greece. Moving on, you will have the chance to visit the Tomb of Agamemnon in
Mycenae
before proceeding to
Olympia
, the cradle of the Olympic Games, and home to Zeus' sanctuary. Your next destination will be
Delphi
, known around ancient Greece as 'the navel of the world'. A town with strong ties to antiquity due to the presence of the famous Oracle, whose ruins still stand proudly. Last but not least, you will visit
Meteora
, a geological marvel of vast, rock pillars rising up from the valley to create a unique spectacle that is a testament to wonders of nature. On top of the pillars, stand Byzantine Monasteries, of immeasurable historical and religious importance.
Your exploration continues with an amazing
3  night cruise to the Greek islands and Turkey.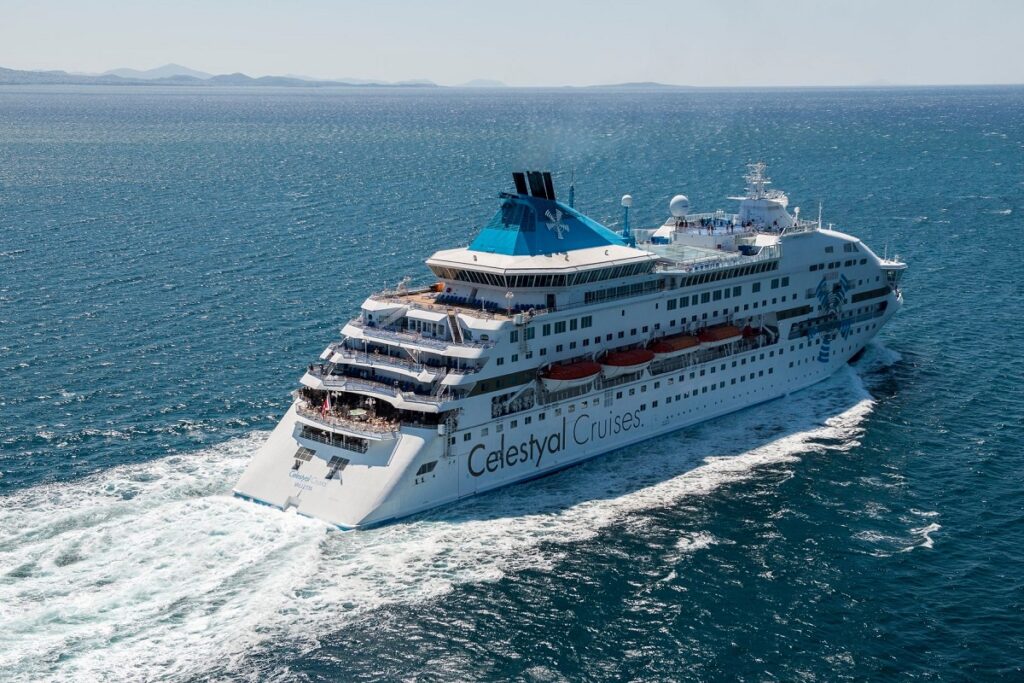 First stop is
Mykonos
, an island encompassing the Cycladic spirit with whitewashed houses and windmills. The nightlife alone is a source of attraction for visitors from all round the globe. You will then be transported to
Kusadasi
, one of Turkey's principle holiday resorts and make an excursion to
ancient Ephesus
. The comes Patmos, a place of incredible religious importance due to the years John the Revelator spent on the island.  Next stop is
Heraklion
, the largest city in
Crete
, where you can experience the traditional Cretan lifestyle, the indescribable delicacies found only on the island and the warm hospitality of the locals. The final stop of your cruise before returning to Athens is
Santorini
, the most popular island in all of Greece.
Your tour concludes in Athens when we transfer you to Athens city center or Athens International Airport.