Where to Get Best Waffles in Athens
Where to Get Best Waffles in Athens? The weather is warming up and after the lockdown, Athens is gaining back her life. It is the perfect time to search and taste the best ice cream in the city. Ice cream itself needs no introduction and it is irrelevant if it was discovered by the Italians or someone else. These are our favorite places for this beloved delicacy all over Athens The dessert section may be lacking in traditional tavernas in Athens, but Greeks have a way of getting their sugar fix. For those moments when you want something sweet but not necessarily a cupcake or piece of cake, go straight for the waffles—you won't be disappointed. Here are the top places to get Belgian and other types of waffles in the Greek capital.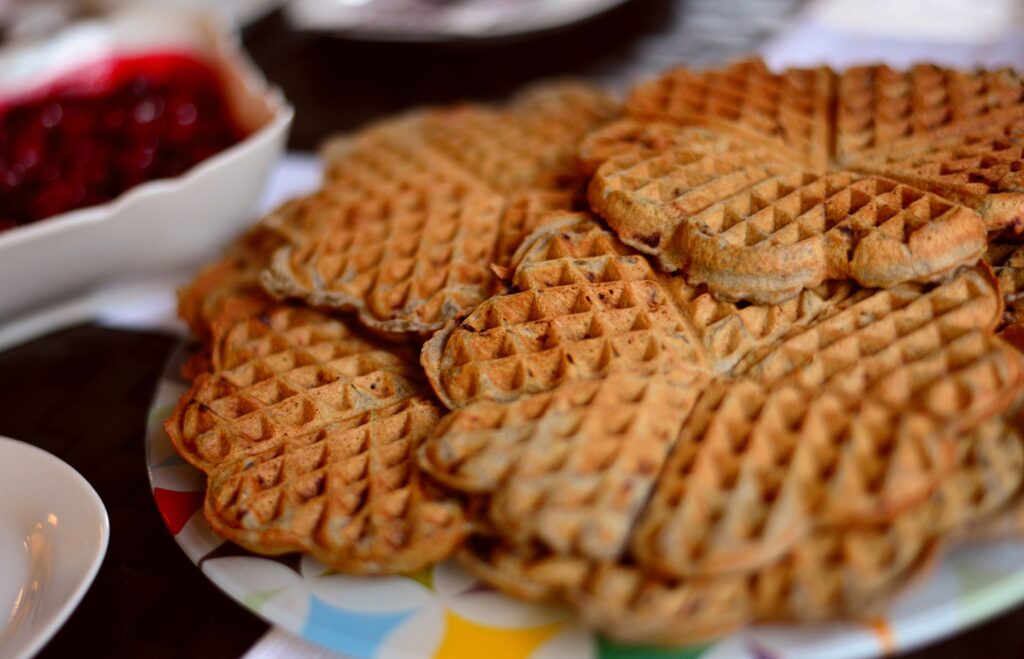 What is a Waffle ?
Really?!
In the 15th century, Dutch wafel makers began forging rectangular plates with a grid pattern. Although no one knows for sure, experts believe the waffle grid pattern that we know today came about naturally as a way to cook less batter over a greater surface area. The Dutch are given credit for bringing the waffle to America. It would be a while before waffle irons were common in the United States, however. The first patent ever issued for a waffle iron went to Cornelius Swartwout of Troy, New York, in 1869. Today, many people enjoy waffles every day without the use of a waffle iron. Instead, they use a toaster. Thanks to Frank Dorsa and his Eggo waffles (originally known as "froffles"), frozen waffles have been a popular breakfast treat since the 1950s.
Sure, pancakes are great, too, but there's just something about the crisp crunch of a waffle that satisfies the taste buds like no other breakfast treat can. When you consider how well they hold syrup and butter, it's easy to see why waffles are so popular.
Although butter and maple syrup are both traditional and popular toppings, many people branch out to enjoy their waffles with a variety of other toppings, including strawberries, blueberries, chocolate chips, and whipped cream.
Map of Best Waffles in Athens