Travel Solo, Not Alone.
Solo Travel Tours :  Travelling solo is one of the best way to challenge yourself and get more out of trips!  Taking holidays by yourself doesn't mean it will be just you and a bag, you'll meet lots of people along the way and build meaningful connections! Imagine exploring one of the best solo travel tours to France, Greece, Turkey and Egypt.
No matter which itinerary you choose, each one is centered around city centered hotels and unique experiences. Our tours offer a considerable discount, so solo travelers can enjoy a private room without having to spend too much more.
Most of Eskapas Solo Travel tours are made up with solo travelers
A crew of ready-made friends to share your experiences with, and plenty of time to explore on your own. We've got dozen tours tailored to solo travelers, so you'll find your perfect adventure here at Eskapas! Over 60% of travelers on our trips are travelling solo.
Which is why travelling as part of our small group tours has its perks. We've got expert local tour guides on tap to show you around, ready-made friends who are itching to explore (just like you), and optional single supplements if you want a room all to yourself. All you have to do is turn up with a smile and a passport: we'll handle the rest.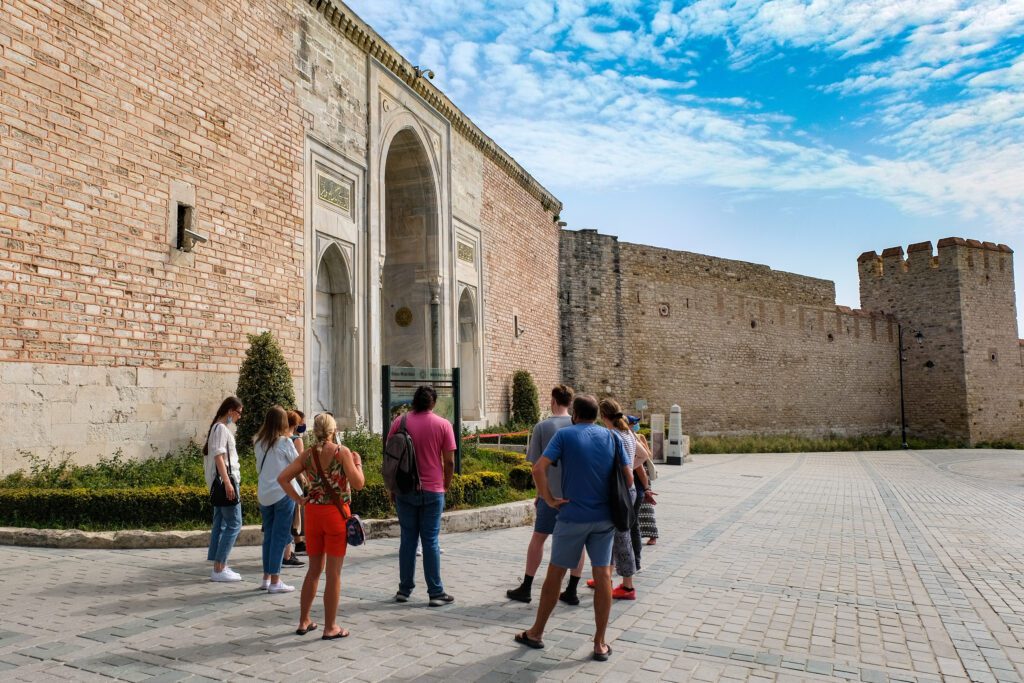 You'll enjoy the ease of having all the details handled, and the peace of mind knowing we're there for you wherever you go. Plus, you'll meet like-minded adventurers on tour and share memorable experiences together.
From the historic sights to the picturesque scenery, this is a dream holiday!
The perks of solo travel on a group tour
Professional Local Guide
When you're all by yourself, it's easy to fall into the typical tourist traps. You wander within a few blocks of your hotel, see a few of the big sights and that's about it. But solo travel on a group tour isn't like that. Each of our trips has an expert local leader who knows every backstreet bar, cool tapas joint and hidden gallery. They'll give you tips for your free time exploring, and introduce you to locals.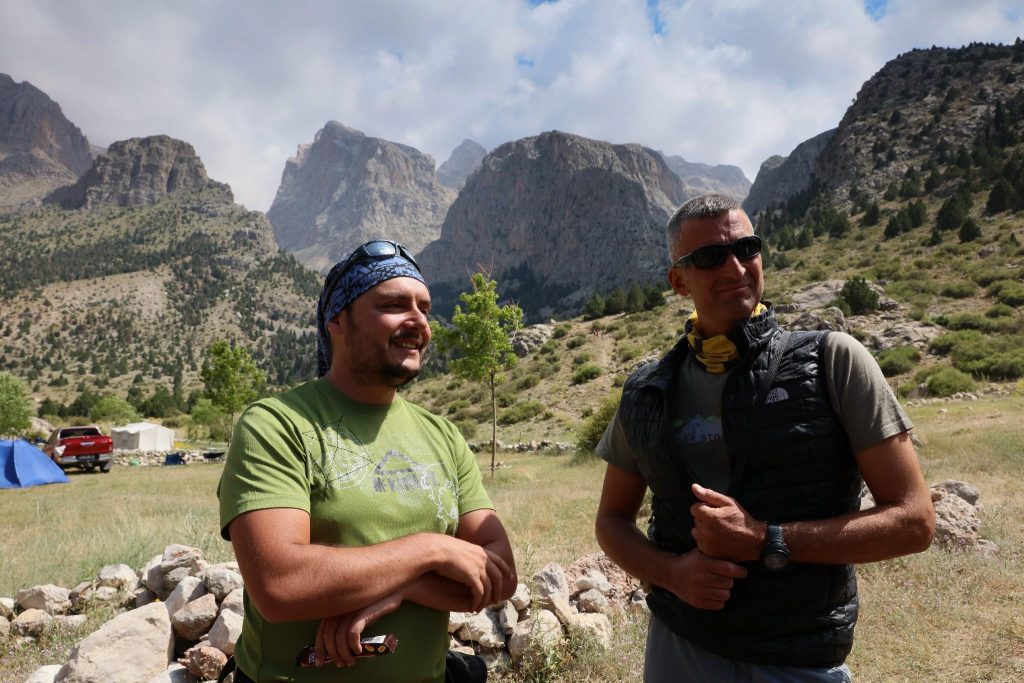 Friendship
Go solo, but not alone. That's our motto. The average trip has about 12 to 18 people on it – people of all ages and backgrounds from all over the world.You've got ready-made friends for a karaoke session, a white water rafting adventure or just a chat over the breakfast table. For a solo traveler, it's a nice perk to have.
Convenience and Full support from back-office
We've spent the better part of 30 years honing our itineraries, getting rid of the dodgy hotels and keeping the good ones, picking the best restaurants to visit, and organising public transport and all the other logistics of travel so you don't have to worry. Travelling alone can often be a) confusing and b) complicated. But with us, all you need is a good attitude – we'll take care of the rest.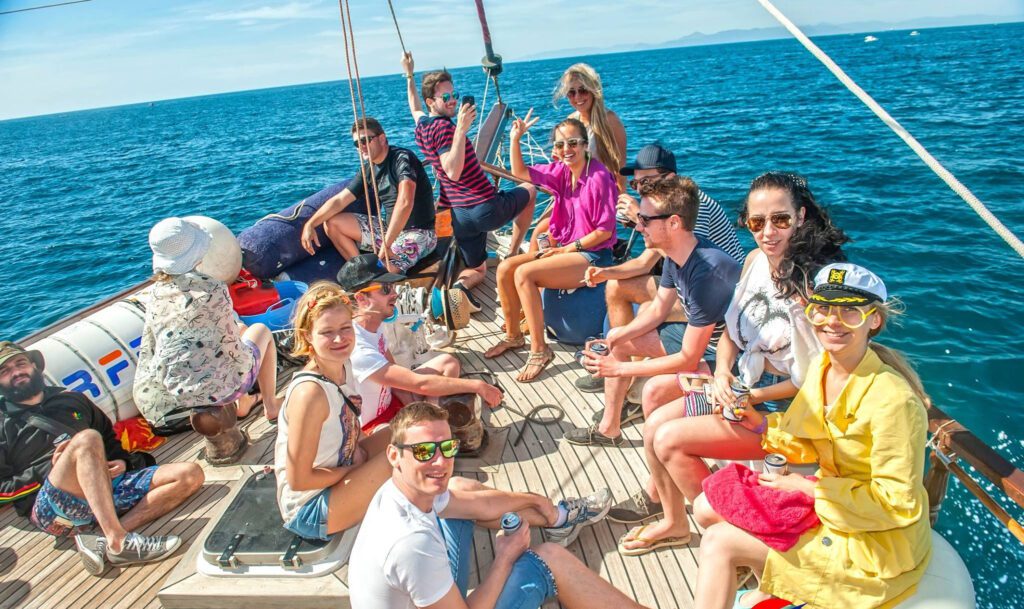 Safety
Our leaders know the areas of town to avoid after dark. They know how to haggle at markets, avoid pickpockets and scammers and generally have a good time without anything going wrong. And don't forget, when you travel solo on a group tour, you're in a group! You'll have a bunch of new friends to watch your back (and your stuff). It's all the flexibility and freedom of independent travel, but without the risks.
Most frequent questions and answers
Is Solo travel a good idea?
Solo trips are an ideal opportunity for relaxation and hedonism. You can rest the way you wish, fully mastering your own time. You bear the consequences of the wrong decisions yourself, but you also do not need to share the good ones with anyone.
Is Solo travel lonely?
Whether you travel independently or join a group, solo travel can be a very social experience. You can definitely travel alone without being lonely. … In my experience, solo travel offers more opportunities to meet locals and other travelers and have meaningful conversations than traveling with a companion does
Are group tours a good idea when traveling solo?
Group tours have many benefits for solo travelers. If you're concerned about being alone, about your safety, or simply don't have the time to plan your travels, tours are great options. Choose your tour and Eskapas will take care of the rest
How does group time work?
Whether you're travelling solo or with a partner, our trips have a set itinerary. But within that there's time set aside for your own exploration (if you want to – no pressure). The amount of free time depends on the travel style – you can ask your guide for a few tips then head out alone, or hang out with the group and see where the day takes you.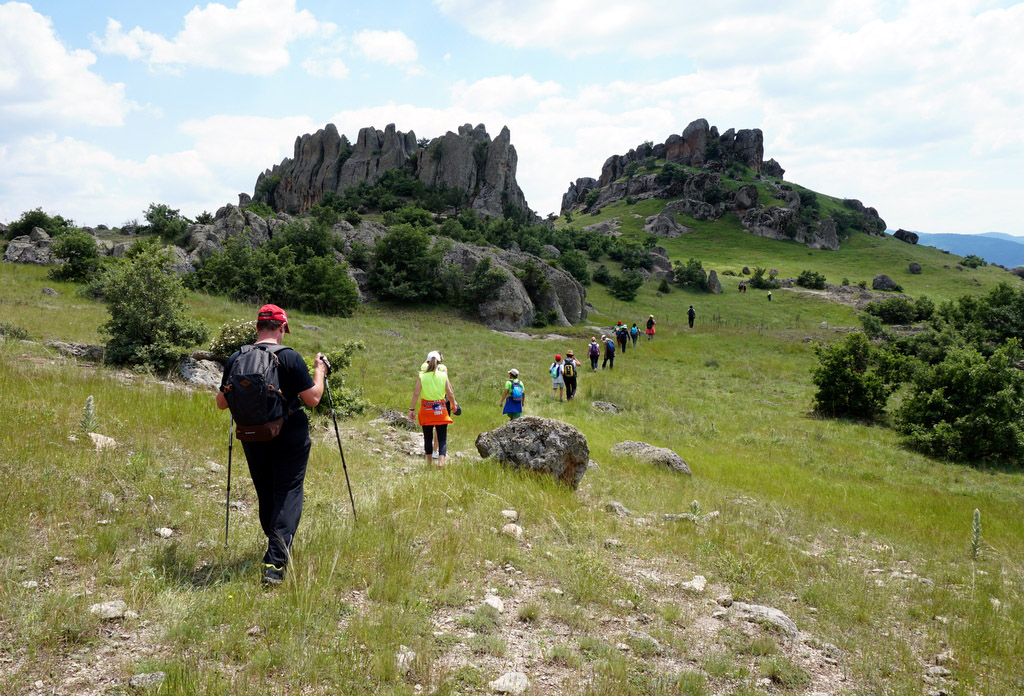 Do I have to pay a single room supplement?
Yes, since the latest development we decided not to match two solo travelers into one double room to avoid paying single room supplement.  A single supplement for a small charge will help you to have a private room during your trip. Solo Travel Tours
Is it cheaper to travel in a group?
On average, solo travel on a group tour is way more cost-effective than heading out on your own as you're splitting the cost (we can also guarantee a lot more inclusions and extras than you'd usually get for your money).
I'm new to group travel, what will my group be like?
Eskapas solo travel tours have travelers which are connected more by attitude than age. They're a friendly, open-minded and curious bunch, and a lot of them elect to travel alone (so no third-wheeling, we promise). Our trips attract a mix of genders and ages generally range from 25 to 65. It's hard to know exactly who you'll meet, but you can be assured you'll be a part of the fun.
Our solo travel safety hints
Good advice for us all, but particularly for people travelling solo. Make copies of your itinerary, contact details, passport and travel insurance, then email them to yourself and to one or two friends/family at home. Check-in on social media when you can so people can keep track of where you are.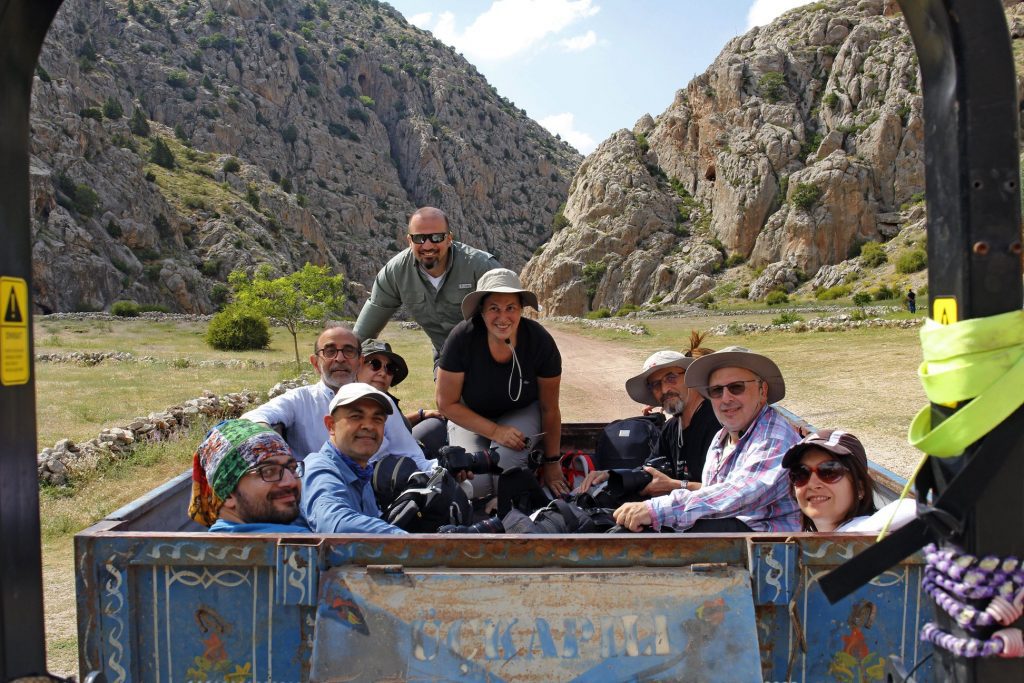 Remember the little things
If you're arriving late in a city by yourself, book a hotel with a front desk or concierge service (many hotels also offer private transfers that don't cost the earth from the airport or train station). If you're travelling with us, there inothing to worry as all airport transfers are usually included in our trips.  Read your maps before you head out for a walk (you can use a map app on your smartphone – or take screenshots of where you're going if you don't want to use up your precious data). If you need to check your map when you're out and about, duck into a shop or café to do it. Leave the blingy jewelry, wedding rings and designer clothes at home, and aim to dress like the locals do – hit up the local markets if you haven't packed the right outfits. Aim to keep track of travel times, so you're not caught out after dark.
Others
Explore our Help Center for other solo travel tours topics and questions.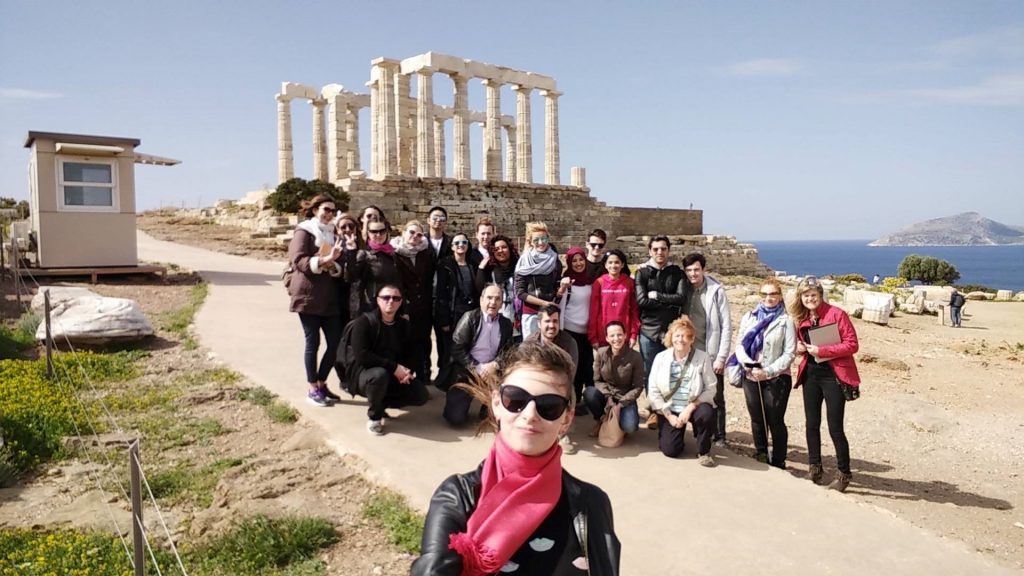 Best Eskapas Solo Travel Tours that suit your needs
Fully solo
4 Aces of Turkey (8 Days – Please contact us for full itinerary)
Solo Friendly Mini Groups