Turkey Group Tours for Solo Travelers
Turkey Group Tours for Solo travelers : Are you thinking of taking a tour alone, but you're afraid of being the only solo traveler in your tour group? Don't fret. The number of solo travelers of all ages embarking on outdoors and adventure tours has skyrocketed in recent years. Discover our top tours for single travelers that delve into Turkey's culture while maintaining a friendly, small-group setting. We round up group trips that increasingly cater for solo travelers. Turkey is one of the most rewarding and diverse travel destinations within easy reach of Europe – it's got incredible history and culture, gorgeous and varied scenery, and totally lip-smacking cuisine. But which are the best historical places to visit in Turkey for solo travelers to head?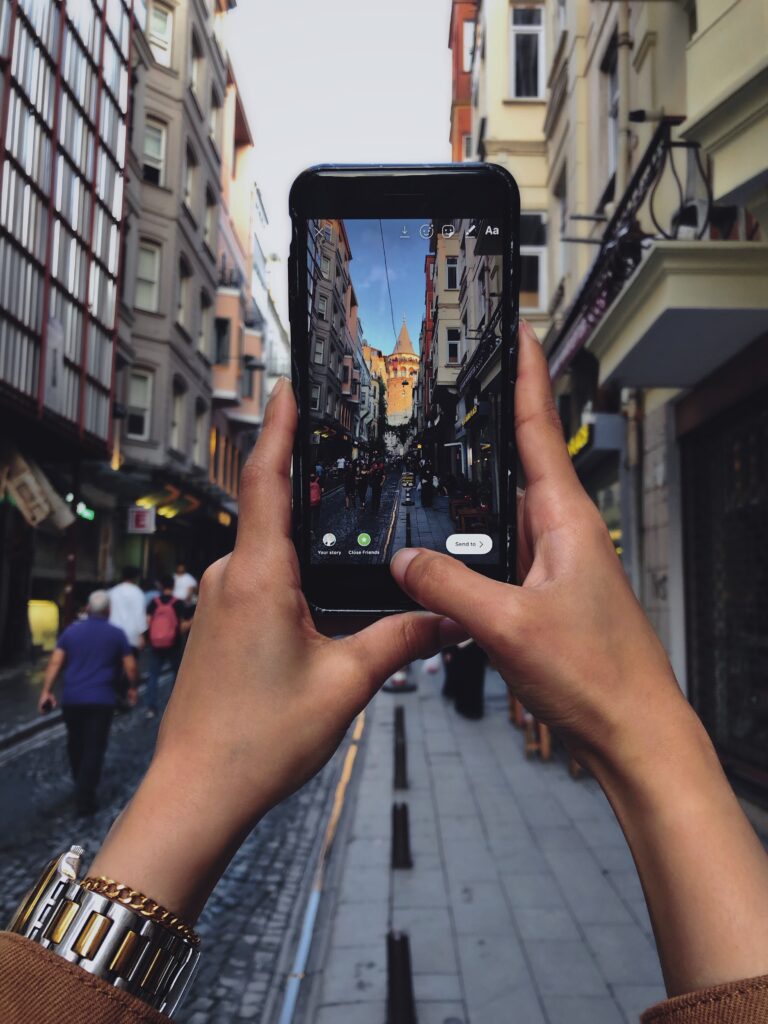 Of course, capital city Istanbul is firmly on the beaten path, as are the big sights Cappadocia, the ancient ruins of Ephesus and the travertines of Pamukkale, which are the must for Turkey visits. But it's also easy to get off the beaten path in Turkey – basically just head inland. It's a huge country. The coastline (particularly the SW corner) is more Westernized than other parts of the country, making it a great introduction to Turkey for newbies. It's a popular summer holiday destination for many people from Europe and the Middle East and is easy to navigate for independent travelers as well as package tourists.  Fun, good value excursions and English-speakers are easy to find – making it an excellent proposition for solo travelers. If you're apprehensive about solo travel in Turkey, here are some go-to destinations where you'll find everything you need for a stress free solo trip with Eskapas. See also train travels 
Turkey Escorted Group Tours for Solo Travelers
A combination of factors make Central Anatolia a pleasant region  to visit: The vast plateau of Central Anatolia (Asia Minor), broken by mountains ranges, is the heartland of modern Turkey. The Central Anatolian plateau (altitude 1000 to 2000 meters, 3300 to 6500 feet) holds the incredible "moonscape" terrain of Cappadocia, as well as cities founded by the Hittites 3000 years ago, and even older settlements dating back an incredible 7500 years. The region boasts striking scenery, fine museums, hundreds of Roman archeological sites, and—my favorite—medieval Seljuk Turkish (ie, pre-Ottoman) mosques and caravanserais.
Ankara and Cappadocia
Istanbul, Cappadocia, Pamukkale and Ephesus
Istanbul, Cappadocia, Pamukkale, Ephesus and Bodrum
Istanbul, Cappadocia, Pamukkale , Ephesus, Pergamon, Troy and Gallipoli