Planning a Short Breaks to Turkey?
Looking for world-famous monuments, ravishing beaches and gourmet cuisine? Eskapas Holidays in Turkey deliver the goods on a backdrop of spectacular landscapes and colourful traditions. 
From the majestic city of Istanbul to the sunny shores of the Turquoise Coast, Turkey package holidays offer something for everyone. Spanning Asia and Europe, rich cultural heritage greets you around every corner. The diverse landscapes are a photographer's dream, with lush meadows, golden beaches and soaring mountains. If you're a foodie, get set for mouthwatering surprises as you eat your way around the country.
Plan your Next Turkey Short Breaks with all facilities, support, and advisory of Eskapas
Short breaks to Istanbul
Experience Istanbul's amazing mix of cosmopolitan chic and old-world charm. Not only is it full of architectural reminders, the Hagia Sophia among its finest, of the city's rich Ottoman history, but it also has the cultural capital to match. Istanbul is an exotic paradise. If you're looking to delve into market stalls, marvel at ancient architecture, or simply enjoy a Turkish tea in the sun, you're sure to enjoy a city break to Istanbul.
Short breaks to Cappadocia
Travel to Turkey and break away from the bustle of the big cities to experience the rural culture of the Cappadocia region. A series of volcanic eruptions resulted in the area being swamped in ash, which then hardened to form a porous rock. The elements carved the terrain into the odd fairy chimneys, and later the inhabitants discovered they too could carve the rocks into homes and churches. A base in Goreme allows you to easily explore Cappadocia with a local guide, so come and discover Cappadocia's many mysteries and legends.
Short breaks to Antalya
Antalya short breaks offer an insight into Turkish tradition, with the atmospheric harbor and an old town that is bursting with traditional Turkish architecture and narrow streets. Why not take the opportunity to explore the surrounding area, head to the pine forests in the Taurus Mountains or visit the pretty resort of Side to see the Amphitheatre that dates back to the Hellenistic period, the Temple of Apollo and the Roman baths. Antalya short breaks  would not be complete without a visit to the ancient site of Olympus, view a bathhouse with mosaic floors, a theatre and some excavated tombs – just don't forget to take your camera!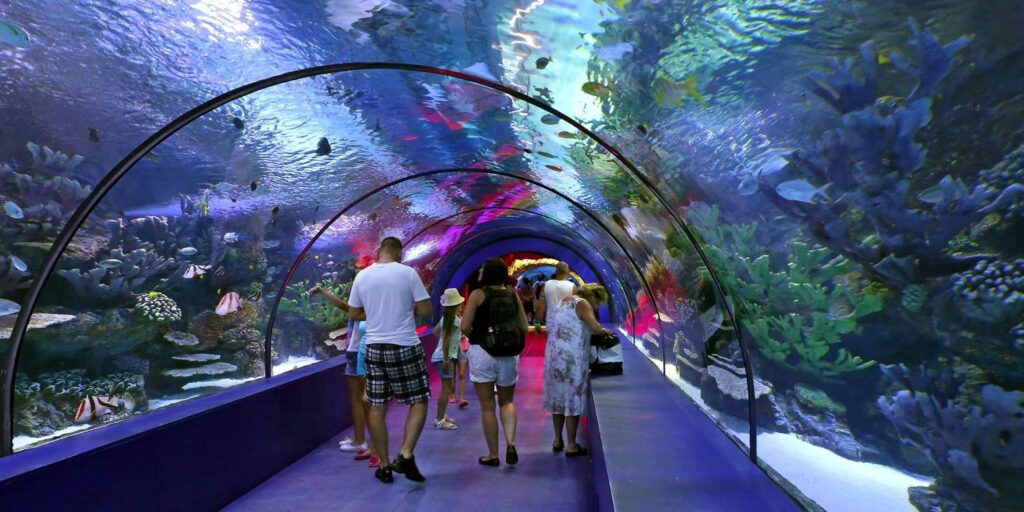 Short breaks to Bodrum
Historic sites, popular beaches and some of Turkey's best nightlife outside of Istanbul have made Bodrum a favorite for families and couples since its first resort opened in the 70s. The city of Halicarnassus was popular with ancient Greeks too and among its sandy beaches you'll find plenty of remains from the iconic civilization. Bodrum Castle and Bodrum Windmills are just the start. When you're not racing around ticking off those unmissable sights, enjoy the creature comforts of our Bodrum short break resorts and hotels.  Read more our Bodrum Travel Guide
Short Breaks to Rhodes
From stunning seas to cobbled streets and buzzing nightlife, Rhodes serves up a mixed cocktail of holiday fun. Pack your sense of adventure for the largest of the Dodecanese islands. Ancient history, lush valleys and dreamy beaches await on holidays in Rhodes. Go ahead and float through your days in turquoise water or launch into explorations of the Byzantine Empire. Visit charming villages, island-hop and shop 'til you drop at cosmopolitan boutiques. Along the way, treat your taste buds to mouthwatering local cuisine and renowned local wines. Although Rhodes is a Greek island, it is only 1 hour far from Turkish coast. Short Breaks to Turkey