Unforgettable Journey to the Capital of Ancient World
Greece Turkey Egypt Tours and Trips :  Wish to explore more than one country at a time… then this is the section for you! Below you can find a sample combination itinerary that can be customized to better suit your travel dates and where you would most like to visit – just let us know your requirements and we will tailor an itinerary for you! Combine Turkey Greece and  Egypt. There is no limit with Eskapas!
"The home of amazing historical sites and wonders of the ancient world, you will experience culture like no other: Greece Turkey and Egypt Tours in 11 days and can be customized with many extension options."
Can Taşkın / Operations – Eskapas
Introduction
Our 11-day Greece Turkey and Egypt tours and travel packages include the most important cities in the ancient world : Athens – Istanbul – Cairo and Alexandria.
You will have 3 nights in Athens to discover Athens Acropolis and Saronic Islands , close to Athens with a nice cruise.
You will have 4 nights in Cairo to discover Old Cairo, Pyramids and Alexandria.
Full Detailed Itinerary
Day 1 Athens Arrival
On arrival you will be met by our assistant and transferred to your hotel (Hotel Central 3*** Tourist Class or similar situated in city center close to all attractions )by our minibus or taxi driver. Rest of the day at leisure. Overnight: Athens Meals: –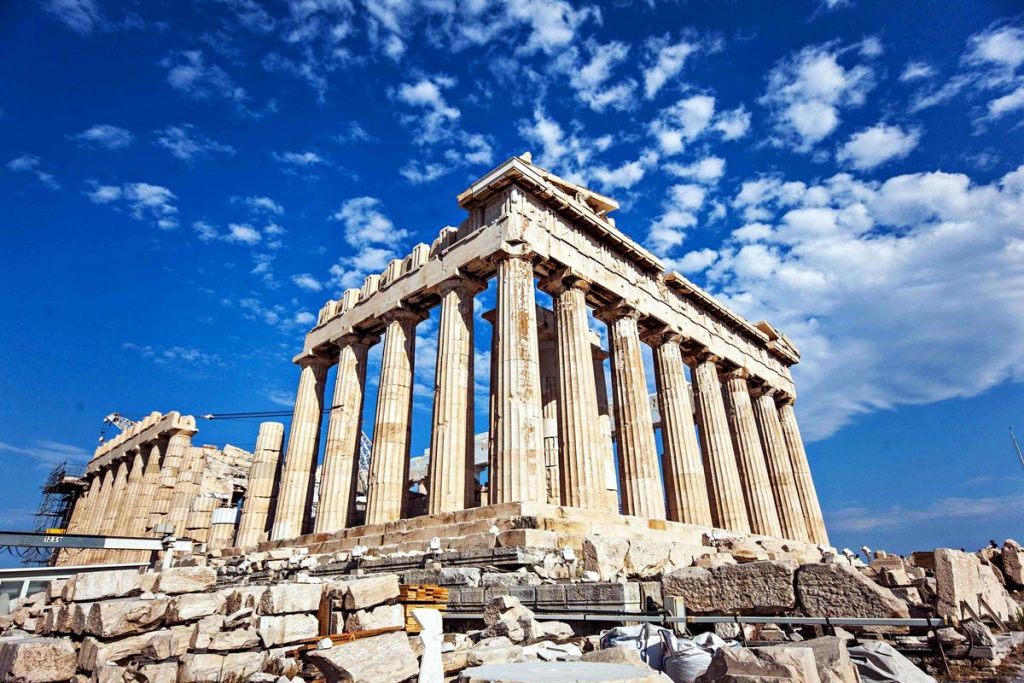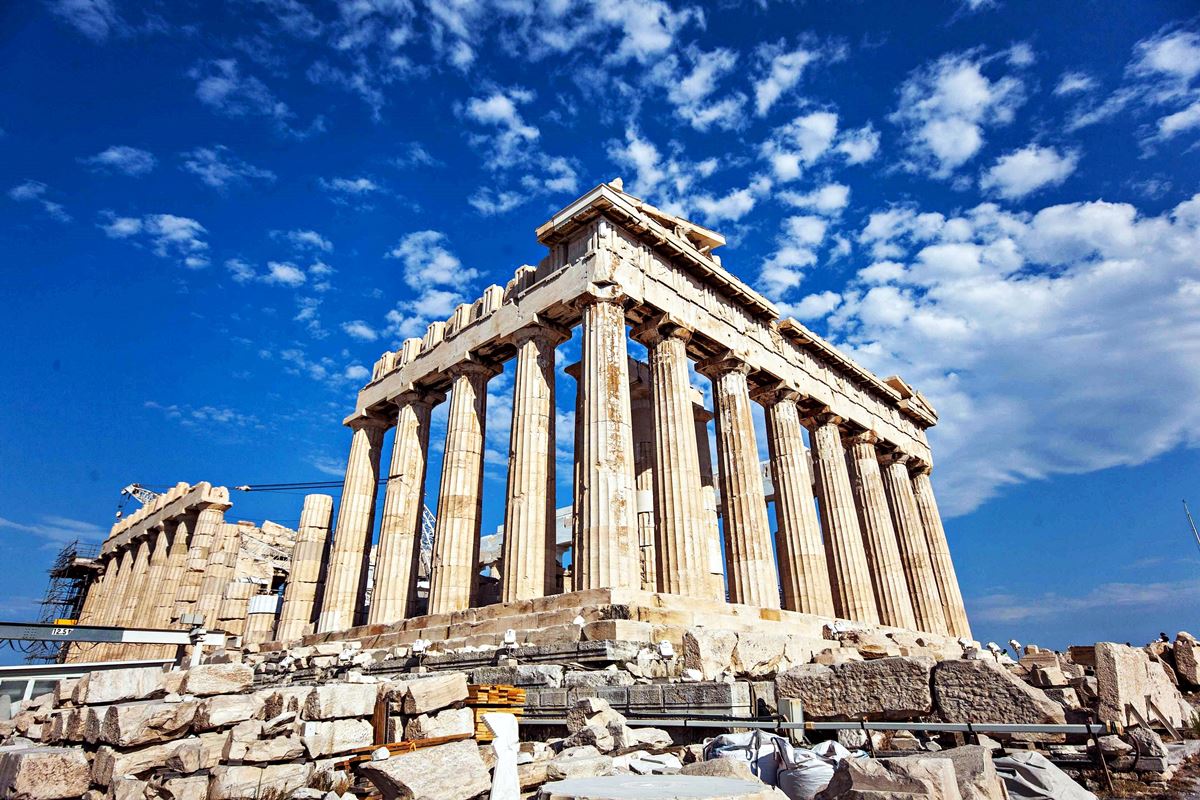 Day 2 Athens
After breakfast we meet you at your hotel or close by, in order to start the morning Half Day Athens Sightseeing Tour. Overnight: Athens Meals: Breakfast
Detail:
This tour gives you an opportunity to observe the striking contrasts that make Athens such a fascinating city. Our expert guides will take you to see the Panathenaic Stadium, home to the first Olympic Games of the modern era, where we will make a short stop. As we continue our trip, we will pass by the Prime Minister's residence (ex Royal Palace), guarded by the Evzones in their colorful uniform, the Temple of Olympian Zeus, Hadrian's Arch, the Parliament and memorial to the Unknown Soldier, the Academy of Athens, the University, the National Library and the Constitution Square (Syntagma). One cannot take a tour of Athens without visiting the Acropolis, one of the world's most prominent sites and a symbol for democracy in the Western world! It is there that you will explore architectural masterpieces of the Golden Age of Pericles. From the Propylaea, to the Temple of Athena Nike, the Erechtheion and of course the Parthenon, a place where 'there is harmony between material and spirit', a the monument that 'restores order in the mind', as ancient Greeks used to say. Your last stop will be the modern Acropolis Museum, with nearly 4,000 exhibits of Hellenism housed inside. (Related: Greece Turkey Egypt Tours)
Departure approximately at 08:45 – Return approximately at 13:30
Day 3 Saronic Islands Cruise
07.30 a.m. Transfer by motor coach from Athens center to Piraeus Port to embark on the cruise ship in order to start the full day cruise to the 3 beautiful Islands of Hydra-Poros-Aegina, which are nearby Athens (lunch on board is included). Return to Piraeus port at 7.15 p.m. and transfer back to your hotel in Athens.
Overnight: Athens Meals: Breakfast, Lunch on board
Day 4 Athens to Istanbul
You will be met by our assistant at your hotel and transferred to the airport by our minibus or taxi driver for your flight to Istanbul. Upon your arrival to Istanbul Airport transfer to your hotel in Old City Center (Hotel Lalahan, Yaşmak Sultan or similar 4****/First Class hotels). Rest of the day at leisure.
Overnight: Istanbul Meals: Breakfast
Day 5 Istanbul Classics
After breakfast, our guide will pick you up from your hotel to visit Topkapı Palace, Hagia Sophia, Blue Mosque and Grand Bazaar (Hagia Sophia is closed on Mondays and Topkapı Palace is closed on Tuesdays we will replace it with Cistern Basilica visit).Overnight: Istanbul Meals: Breakfast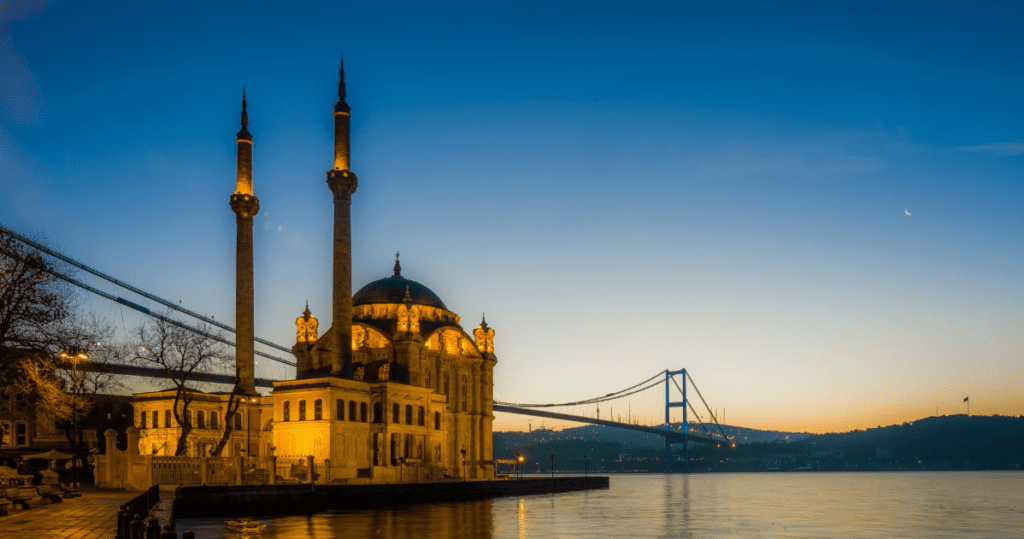 After Breakfast, transfer to the port to visit Bosphorus Strait with our shared cruise. Visit of Spice Bazaar known also Egyptian Bazar.. Free time at lesiure after noon.
Overnight: Istanbul Meals: Breakfast
Day 7 Istanbul to Cairo
After breakfast, we will transfer you to the airport for your flight to Cairo. Upon your arrival to Cairo airport meet with our guide and transfer to your hotel
Overnight: Cairo Meals: Breakfast
Day 8 Pyramids – Egyptian Museum
Visit one of the seven wonders of the ancient world, the Great Pyramids of Cheops, Khafre and Mykerinus , famous Sphinx, varying between six-thousand and even thirteen-thousand years old ,and Valley temple facing the great statue.Visit of Egyptian Museum, Treasures room for the child king Tutankhamen. Free time for shopping in a lively Khan El Khalili Bazaar, this dates back to 1382. Return to hotel. (Related: Greece Turkey Egypt Tours)
Overnight: Cairo Meals: Breakfast – Dinner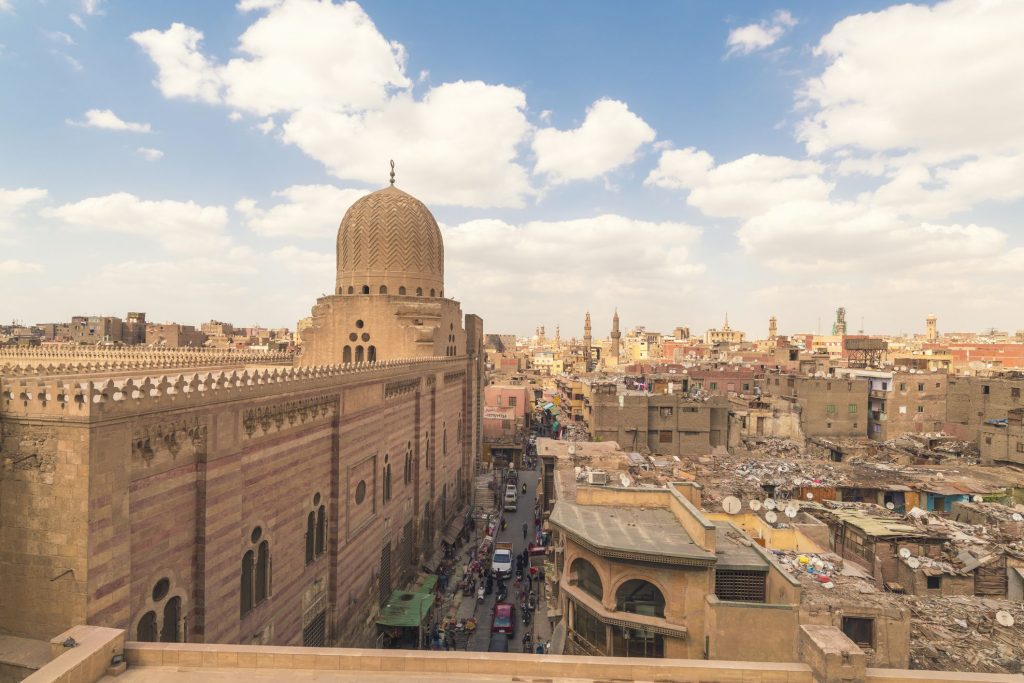 Day 9 Old Cairo
Visit of Coptic Cairo in the hearth of the city. Free afternoon. Overnight: Cairo Meals: Breakfast – Lunch -Dinner
Day 10 Alexandria
After breakfast, drive to Alexandria. Day dedicated to the discovery of Alexandria visit the Gardens of El Montazah, Palace of King Farouk, Beblioteca of Alexandria, outdoor panorama of the Mosque of Abu El Abbas and visit the catacombs. Come back to Cairo early evening. Overnight: Cairo Meals: Breakfast – Lunch – Dinner
Day 11 Cairo Departure
After breakfast, check out & transfer to Cairo international Airport for your onward flight.
Overnight: N/A Meals: Breakfast
Inclusions
Accommodation
3 Nights in Athens 3*** Central Hotel or similar
3 Nights in Istanbul 4**** Hotel Lalahan, Yaşmak Sultan or similar
4 Nights in Cairo 5***** Hotel Hilton, Le Meridien or similar
Meals
10 breakfasts ,1 lunch in Athens, 1 Lunch in Istanbul and 1 Lunch in Cairo
Transport and transfers
All transport and transfers per itinerary
Guides
Official and local English speaking guides services are included during mentioned visits. (Related: Greece Turkey Egypt Tours)
Others
VAT for all services
Entrance fees to the museums which are mentioned in the program.
Exclusions
Airfares (In between flights or before/after flights) are not included. (Book with us in-between flights Athens to Istanbul and Istanbul to Cairo , starting from 395€)
Personal expenses, beverages
Customary tips to your drivers, guides and escorts
VISA expenses
Travel insurance
Stayover hotel tax in Greece  (to be paid directly to the hotel) it depends on the hotel (3€ to 5€ per night)
Entry fees for the inside of any of Giza pyramids, solar ship museum , the mummies room at the Museum.