Filming in Turkey
Introduction
Filming in Turkey – With its landscape and architectural diversity, Turkey has always been an inspiration for artists and film makers. It is no surprise that when cinema emerged in Turkey, Istanbul played a significant role not only as the country's movie industry center but also a location for various local and foreign films. Apart from great interest of the Yeşilçam-era filmmakers (the most successful period of Turkish cinema, from the 1950s to the 1980s), numerous foreign productions have been shot in the city. Most have focused on landmark locations such as the Grand Bazaar and the Bosphorus, well-known icons. Istanbul has featured in three separate James Bond films – From Russia with Love (1963), The World is Not Enough (1999), and Skyfall (2012). Not as well known, but worth the attention, is the representation of Istanbul in the French film La Fille Sur le Pont (The Girl on the Bridge) by Patrice Leconte (1999). Leconte's film is a charming black-and-white love story, shot not only in Paris, Athens, and San Remo, but also in the Old City of Istanbul.
Filming in Turkey : La fille sur le pont – The city is the backdrop to a suffering and heartbroken protagonist. Gabor gets rid of his knives, and spends his time walking around dark Istanbul streets, taking a job advertising the sleazy Çingene disco by standing on the street in a grotesque costume. Here the attentive eye of an Istanbul fan can spot one of the entrances of the Grand Bazaar, or admire the landscape of Eminönü just after Gabor's arrival in the city. The shot of Eminönü is followed by a comic scene of a characteristic mustachioed officer stamping Gabor's passport. Careful viewers may also note signs for "Mis Hamamı" and "Arzum Büfe." Here Leconte does not differ much from other foreign directors, by setting the action in the most popular districts. He emphasizes what seems to a European audience Istanbul's exotic character by using Turkish folk music – the song "Hicaz oyun havasi," performed by the Istanbul Oriental Ensemble.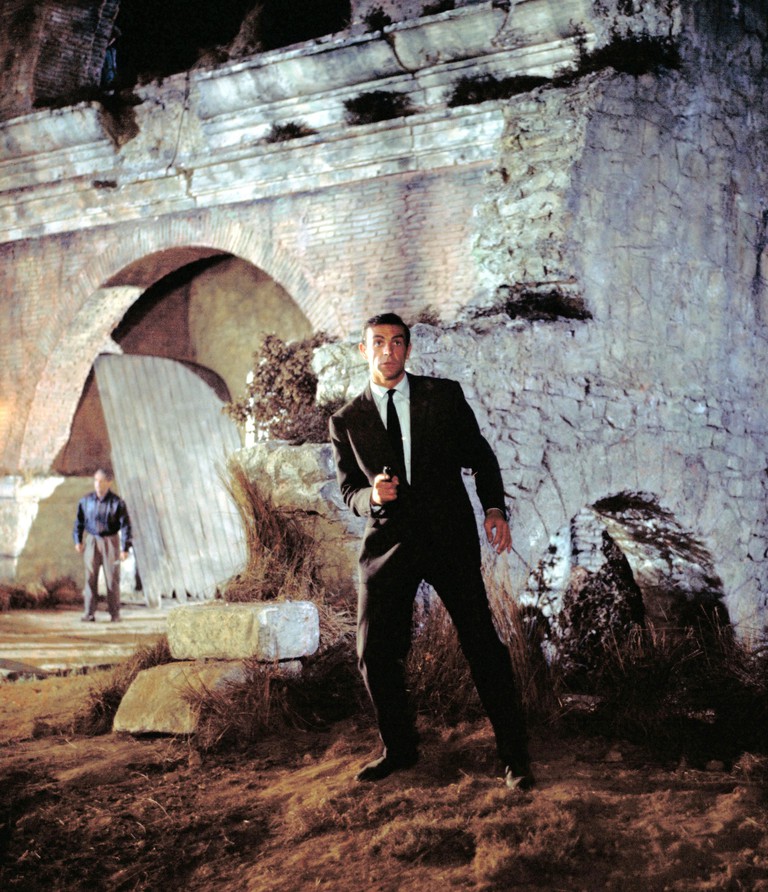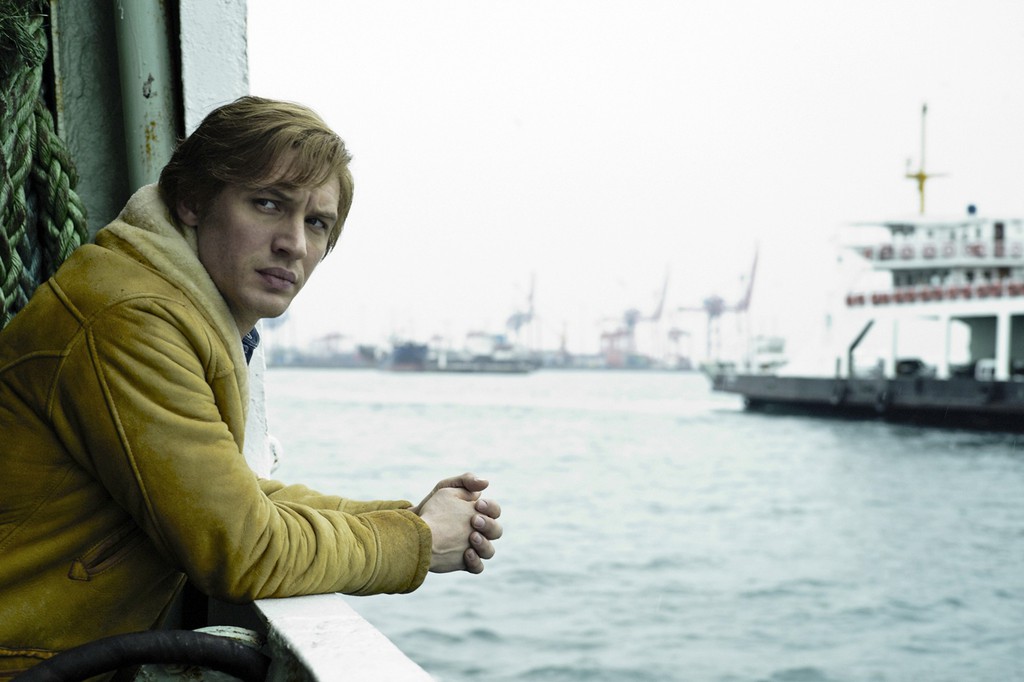 Why you should consider to film in Turkey?
Stunning Locations
Turkey has an incredibly diverse range of locations that can double for almost anywhere in the world She is often called "the cradle of civilization," as it has been home to a rich variety of tribes and nations of people since 6500 B.C. Hattis, Hittites, Phrygians, Urartians, Lycians, Lydians, Ionians, Persians, Macedonians, Romans, Byzantines, Seljuks and Ottomans have all held important places in Turkey's history. Ancient sites and ruins throughout the country attest to each civilization's unique character.
Turkey is a big country with different climates and it has everything that a film director/producer may want: natural wonders like Cappadocia, Pamukkale, beautiful beaches, rocky shores, waterfalls, lakes, rivers, mountains, dry lands, modern architecture, unique cities, towns, villages and streets. For example The Cappadocia region, where a lot of Hollywood and European films were shot in the past, is like an open-air film studio.
Turkey can be the setting for various settings in different countries.
A film whose story takes place in the Arabian Peninsula, Iran, Iraq, Syria, Israel, Palestine and Jordan can be shot in some cities in the South East of Turkey.
The Arabic architecture is dominant in Antakya, Mardin, Urfa, Adıyaman and Diyarbakır.
The Aegean region full of olive trees and vineyards can be the setting for Greece, Italy and Spain.
The Taurus mountains in the south of Turkey can be the setting for Switzerland, France and French Alps.
The nature and environment in the Black Sea Region is very similar to the nature and environment in England, Ireland, Scotland and the North European Countries.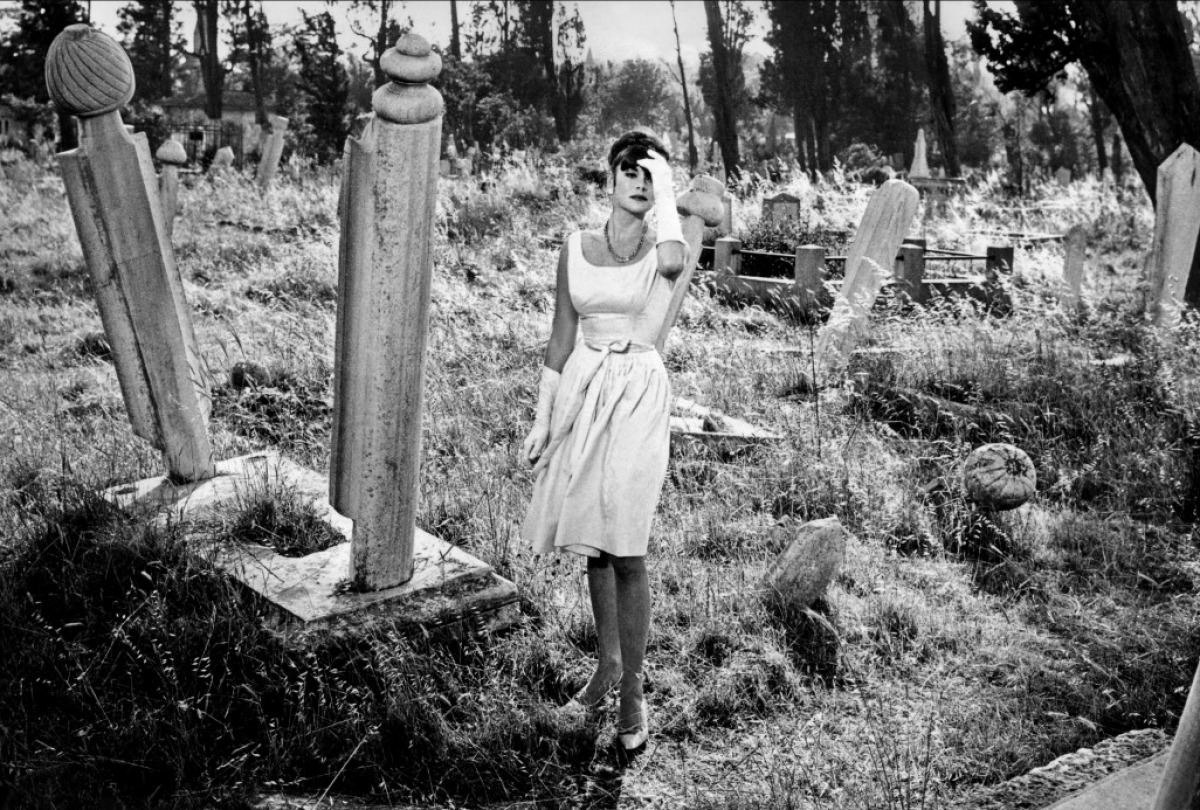 Incentives
Cash Rebate
Turkey offers cash rebates of up to 30% for feature films, documentaries, and TV series. (How to apply for incentives?)
Tax Advantage
Foreign film producers can receive a VAT refund (up to 18%) for all expenses relating to the procurement and import of goods and services during film shooting.
A highly developed tourism infrastructure
As of 2019 with almost 40 million foreign visitor arrivals Turkey ranks 7 place in the world and generating $36.5 billion in revenue. Given its strong infrastructure ready to accommodate more visitors, the country aims to increase revenues by expanding in tourism areas, without limiting summer tourism. Contact-us for any hotel and travel arrangements in Turkey.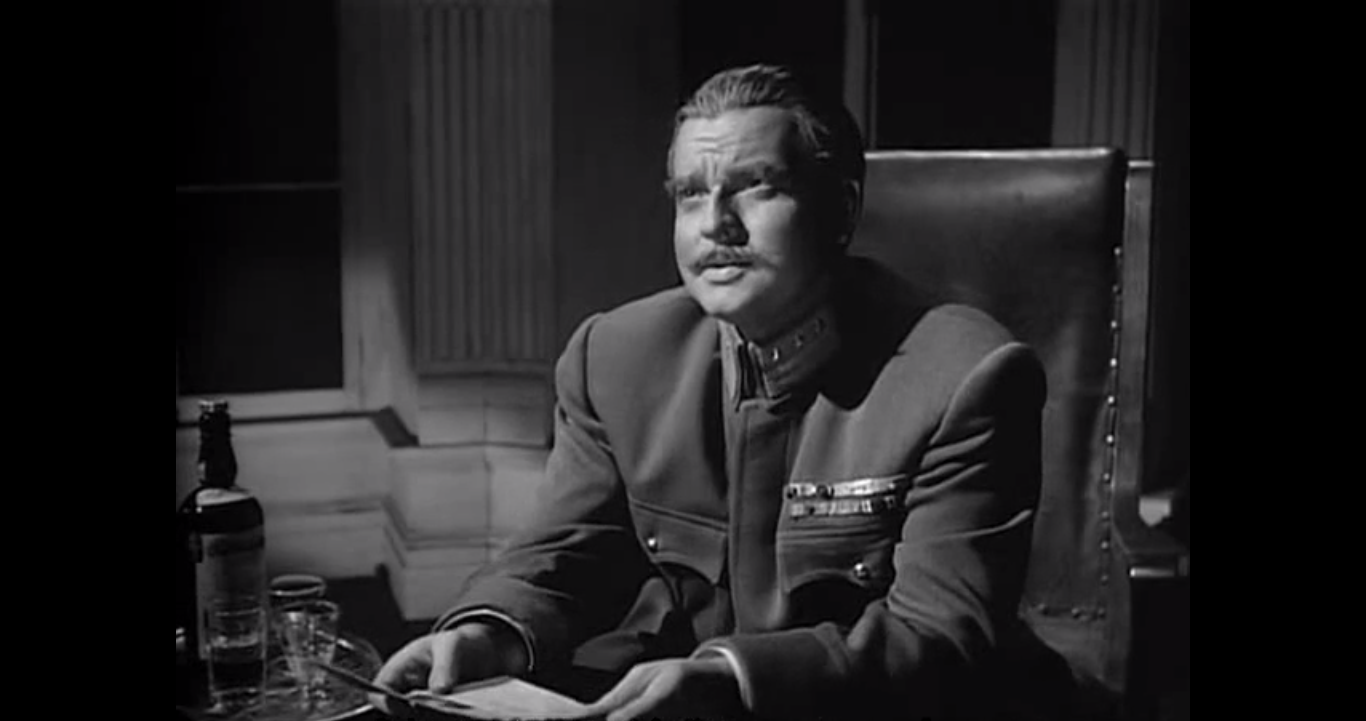 Easy Access
Located at the crossroads of the continents, Turkey maintains an extensive transportation network that is both efficient and cost-effective. Airport across Turkey welcome 12.000 international flights per week. Turkish Airlines, one of the world's leading flagship carriers, frequent numerous major cities in Europe and the world. Should visiting producers wish to transport film equipment via sea, many ports across the country are open to international freight ships. As for railways and roads, TCDD (Turkish Republic State Railways) operates a system that extends 10.985 km in length, including a high-speed line that connects Istanbul to Ankara. The total length of the network of highways and motorways exceeds 10.000 km across the country.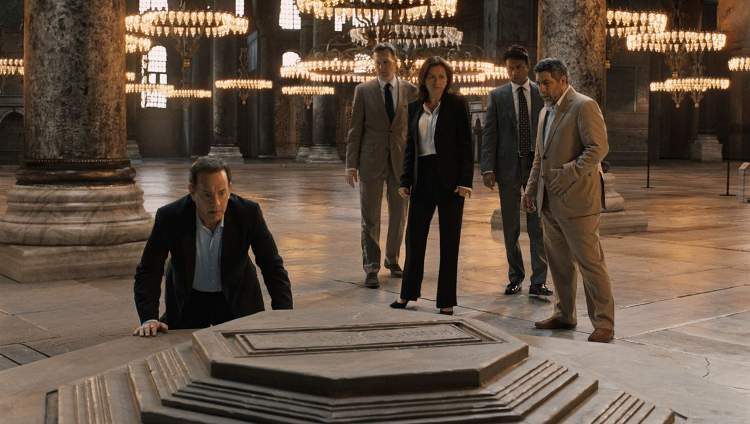 A Budget-Friendly Country
The film business is about managing resources and coping with challenges as musc as it is about firing the mind to mold fantasies into reality. Professionals value a location not only for its spectacular offerings but also for the ease it lends to the course of work. Home to a vibrant film industry with well-established traditions of coproduction, Turkey offer producers an ideal opportunity to diminish the costs of filmmaking. Providing unbelievably low costs for film logistics, genuinely competitive prices for equipment rental and professional labor, and last but not least, incredibly favorable exchange rates for the world currencies, Turkey is a goldmine of advantages that offers great peace of mind to film professionals in each and every phase of film production.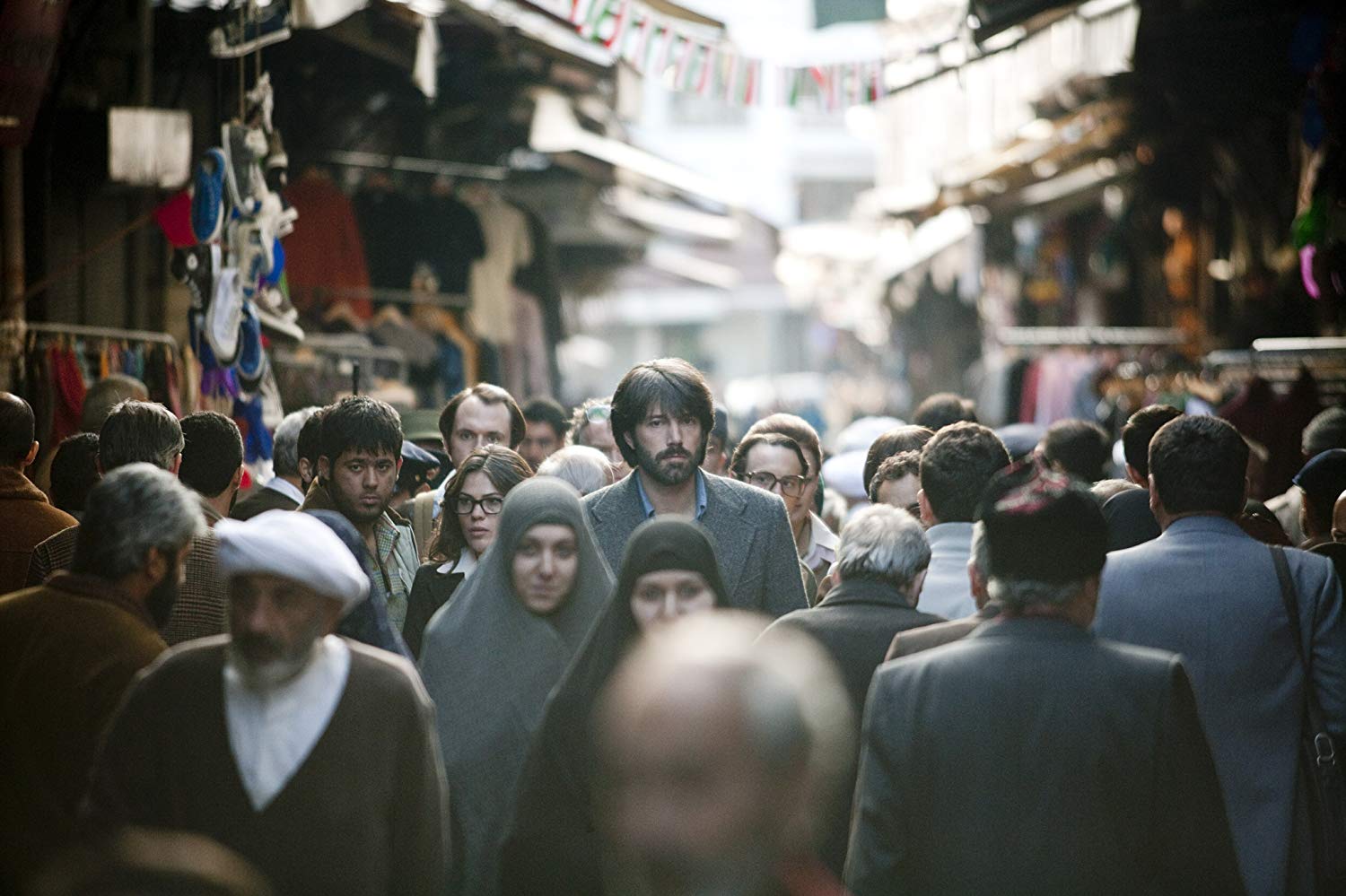 A land for all seasons
Turkey is a unique country where you can shoot the winter and the summer scenes at the same time throughout the year.
Material supplies and equipment
The necessary technological equipment is available in Turkey and there are a lot of companies renting cameras, light and film set equipment, cranes, Jimmy Jib and Steadycam of the latest technology. Antalya Studios is one of the most modern studio complexes in Europe as it is soundproof and practical to use and it has luxurious star suites, workshops and sections for costume, make up and hair.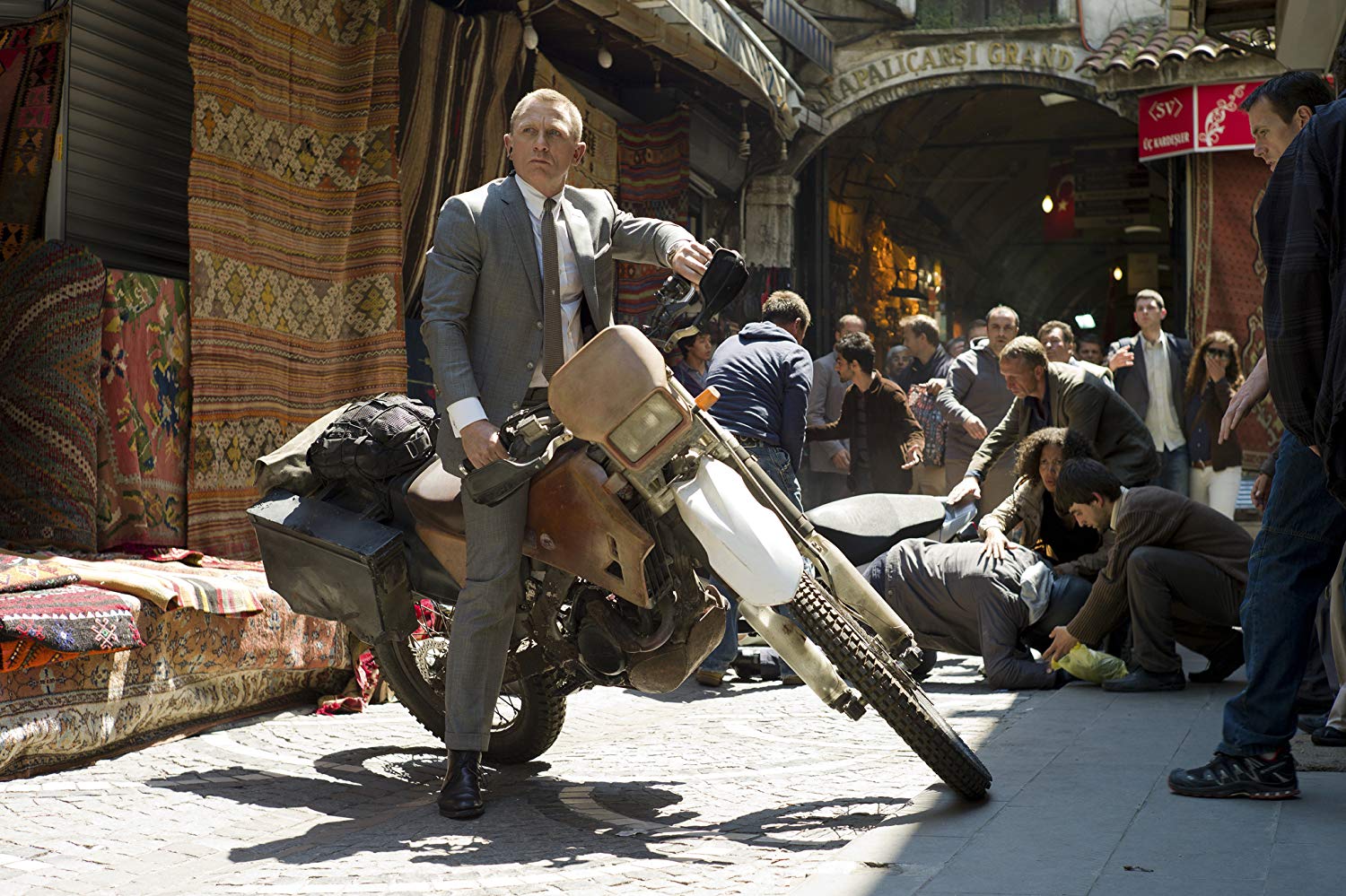 Other Movies Shot in Turkey