Make your own itinerary for a Turkey trip!
Tailor made Turkey Tours  – Eskapas is specialized in custom, private and unique tours, especially for families, couples or singles who don't want to travel with other people for many days. We will prepare all your transportation (train, bus, plane, car rental etc), accommodation according to your wallet and travel style (palaces, hostels, hotels, motels, private houses, etc), local guides as well as pre-paid museum tickets in order to avoid long queues.
Tailor-made holiday for individuals and solo travelers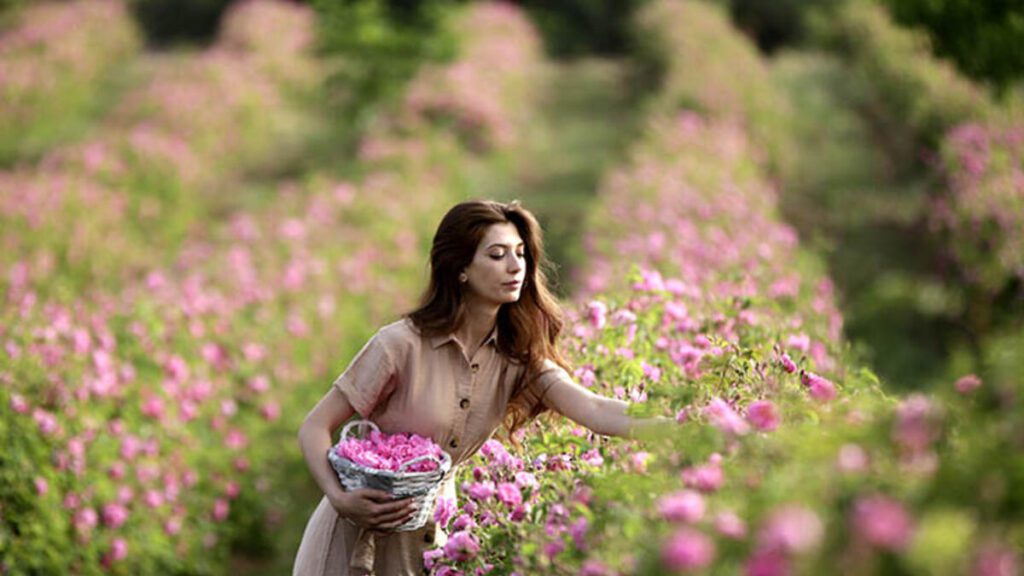 It does not matter for us if you are just one person. Do not hesitate to contact us. We will suggest best possible vacation program for individual travelers, small or big groups, which will fit exactly to your vacation period starting from the minute you land in to the airport. We just need to know some information such as the dates of your holiday period, the destinations you want to visit, your choice of quality / style of hotels, the room types (double, single etc) and naturally the number of guests who will participate the tour. We will reply you as soon as possible with our best program and best price. We can arrange the following customized services for you: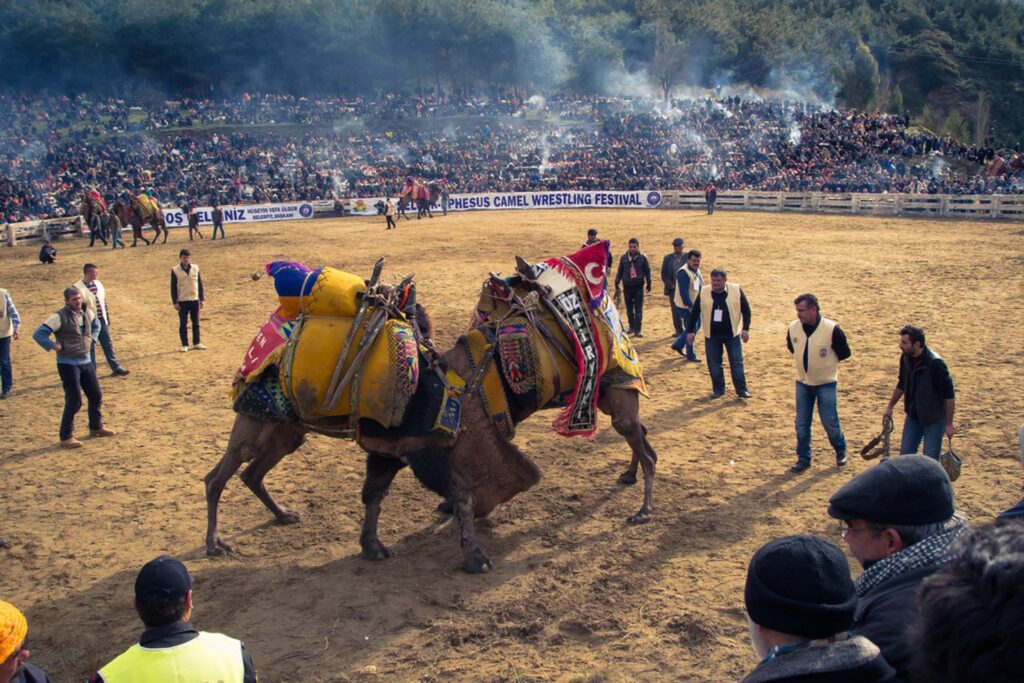 Tailor-made holiday for groups
We offer special rates for groups.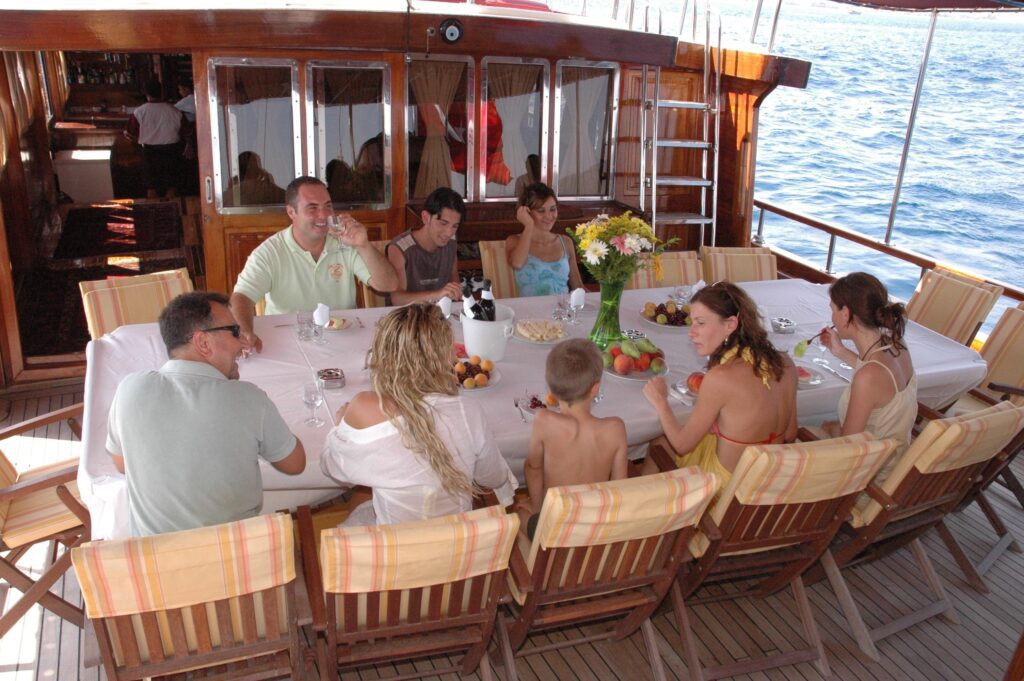 Specific Regions Tailor Made Programs
At Eskapas you can ask for a specific activity in a specific region. See the following links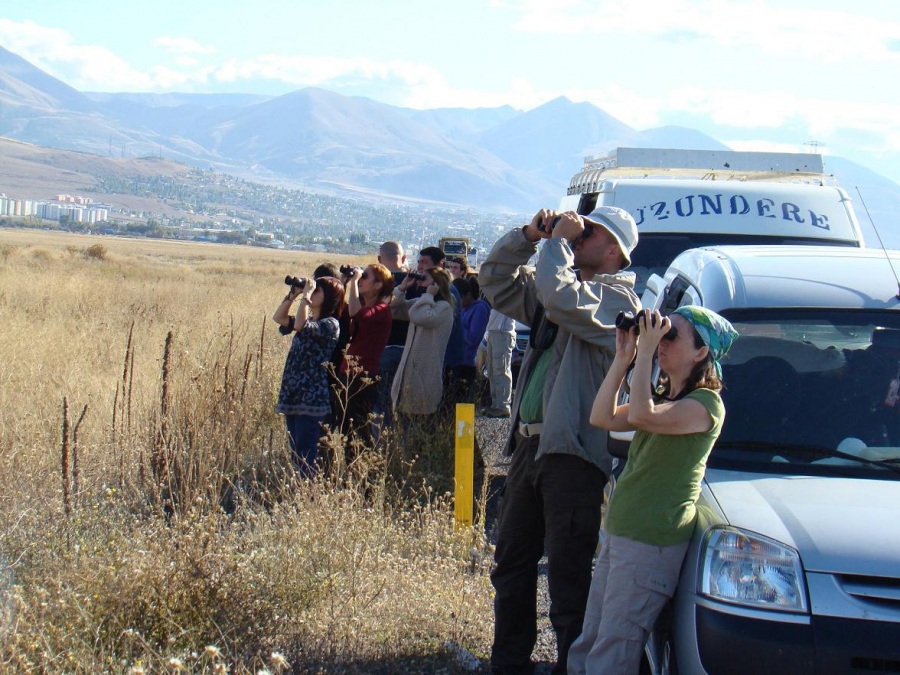 How to customize your tailor made Turkey tours?
Our tailor made tours need some more information from you before suggesting a tour program. If possible we would like to know.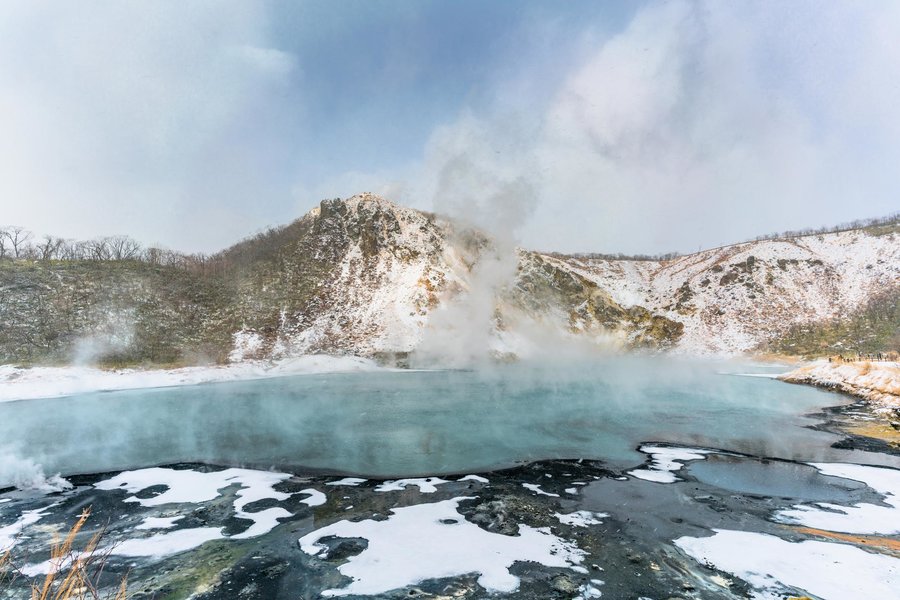 Let's customize your trip to Turkey!