Build Your Turkey Greece Travel Package
Introduction
Build Your Turkey Greece Travel Package- A combined travel package of Turkey & Greece makes a lot of sense, as not only are they located right next to each other with numerous flight & ferry connections, such a combination also offers a great opportunity to combine a wealth of cultural & historical sightseeing with some downtime relaxing on the beach, strolling through picturesque island villages and enjoying delicious cuisine. The options to combine Turkey & Greece are limitless, as both offer so many great cities, towns, historical sites & islands to explore. If planned correctly, this can be one of the most memorable trips of your lifetime. In this post we've listed what we consider some of the "must see" areas in each of these beautiful countries and provided some different routes, transportation options and itinerary examples to help you figure out which Turkey and Greece travel package combination would suit you the best. This guide will cover the following  main topics, to get you started in planning your Turkey Greece wish list.
Turkey Highlights
Turkey is home to numerous cultures and besides it's many historical sites it also offers some amazing natural beauties. For more in-depth information about best travel packages to Turkey, visit this page If this will be your first visit to Turkey, then we highly recommend at least 08 days so as to cover the major highlights of Istanbul, Cappadocia, Ephesus & Pamukkale. Should you have more time available we also then recommend the beautiful Aegean region , Pergamum, Canakkale, Bursa. If you have visited Turkey before and are wanting to do something different this time around, then some interesting options would be to do a gulet cruise along some stunning bays and seaside towns or combine Mt Nemrut, Gaziantep, Harran & Mardin in the South East region or head up North East to the Black Sea region.  Whether you love historical sites, waterfalls & lakes, seaside towns & villages, hiking, skiing, sailing, etc, Turkey has something to offer for everyone.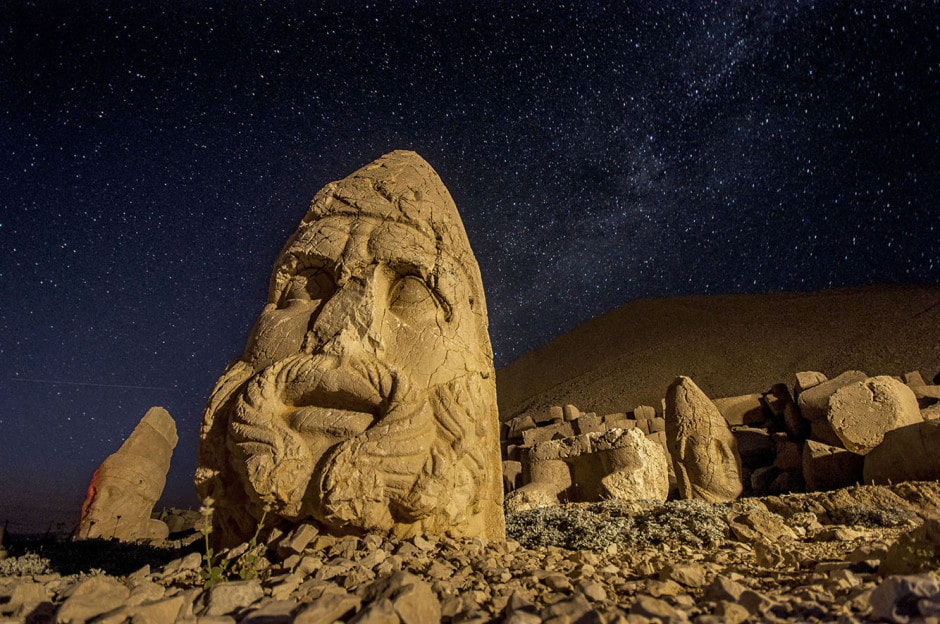 Greece Highlights
Generally when people think of Greece, they tend to focus primarily on Athens and the two most popular islands of Mykonos & Santorini, however Greece is soo much more than just these. For more in-depth information about best travel packages to Greece, visit  this page.  The mainland area has a treasure trove of quaint villages and historical sites to explore, such as Naphlion, Delphi, Olympia, Meteora to name just a few. There are numerous multi-day coach tours (from 02 to 07 days) that cover the most significant historical and cultural highlights of the mainland, or alternatively the option to hire a rental car and do a self-drive journey with freedom to stop and soak in the local flavor as you go along.  Crete is the largest island of Greece and well worth a visit. If you have only a few days then the main city of Heraklion is a must, with the nearby Palace of Knossos to explore. If you have a longer period of time then Heraklion & Chania would be a great option or consider a 07-day self-drive itinerary that covers numerous highlights, villages and seaside towns of Crete. Other great favorites are the islands of Rhodes, Kos, Paros & Naxos. If you are really limited in time and just want a brief overview of some of the major islands, then consider a 04-night Greek Island Cruise which stops in Mykonos, Patmos, Santorini, Heraklion & Rhodes.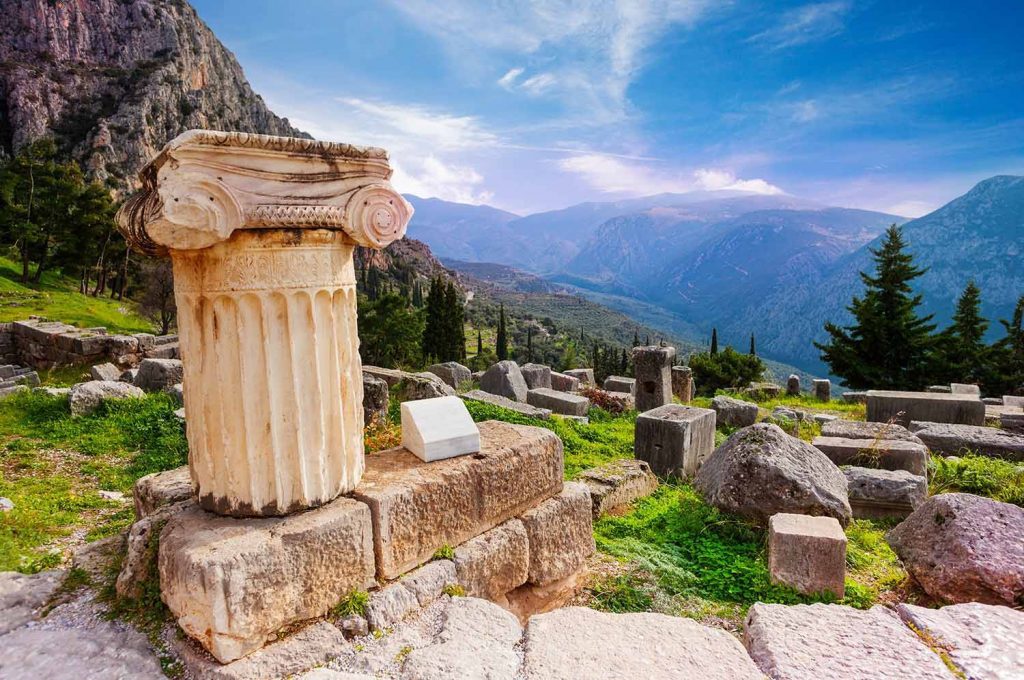 Turkey Greece Ferry Connections
Below is a list of the main ferry connections between Turkey & Greece. These operate on a daily basis during summer months (late April to mid October). During winter season there may only be 01-02 departures a week.  Please check our ferry page to find & compare then purchase your e-tickets.
NOTE:During peak summer months, there are also ferry connectioins from Marmaris to Symi.
Turkey Greece Airline Routes
You can pretty much connect from anywhere in Turkey to anywhere in Greece by flight – either by direct flight or in some cases via Istanbul or via Athens. The most popular / frequently used routes are as follows: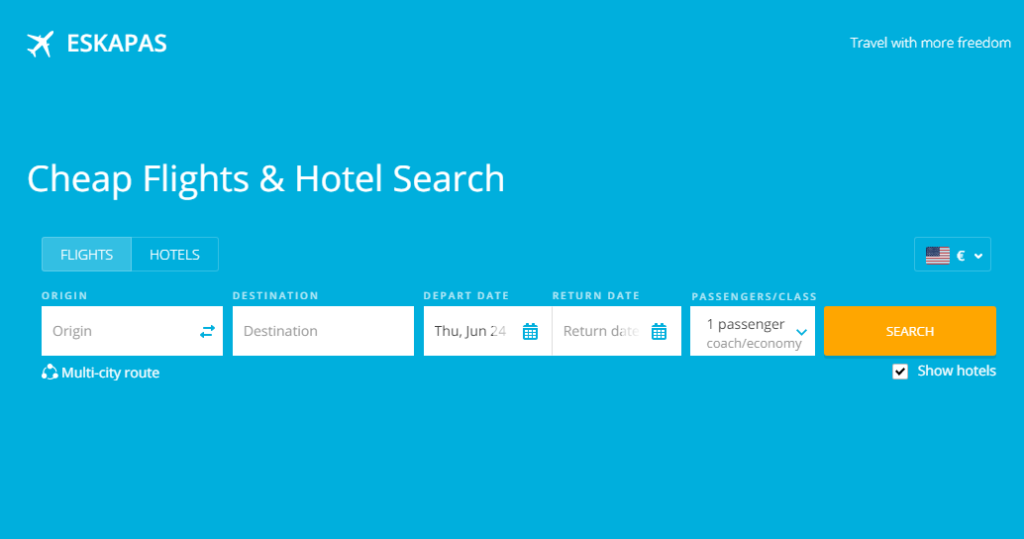 | | | |
| --- | --- | --- |
| Departure | Arrival | Notes |
| Istanbul | Athens | numerous flights on a daily basis, year round |
| Istanbul | Mykonos | on a daily basis year round |
| Istanbul | Santorini (via Athens) | on a daily basis year round |
| Izmir | Mykonos | summer 4-5 times a week, winter 2-3 times a week |
| Izmir | Santorini (via Athens) | summer 4-5 times a week, winter 2-3 times a week |
Example Turkey Greece Itineraries
Here are a few examples of our most requested Turkey Greece combination travel packages. You are of course not limited to just these, as it is possible for us to customize an itinerary that would suit your travel month, duration & where you would most like to visit in each country.
When to visit Turkey & Greece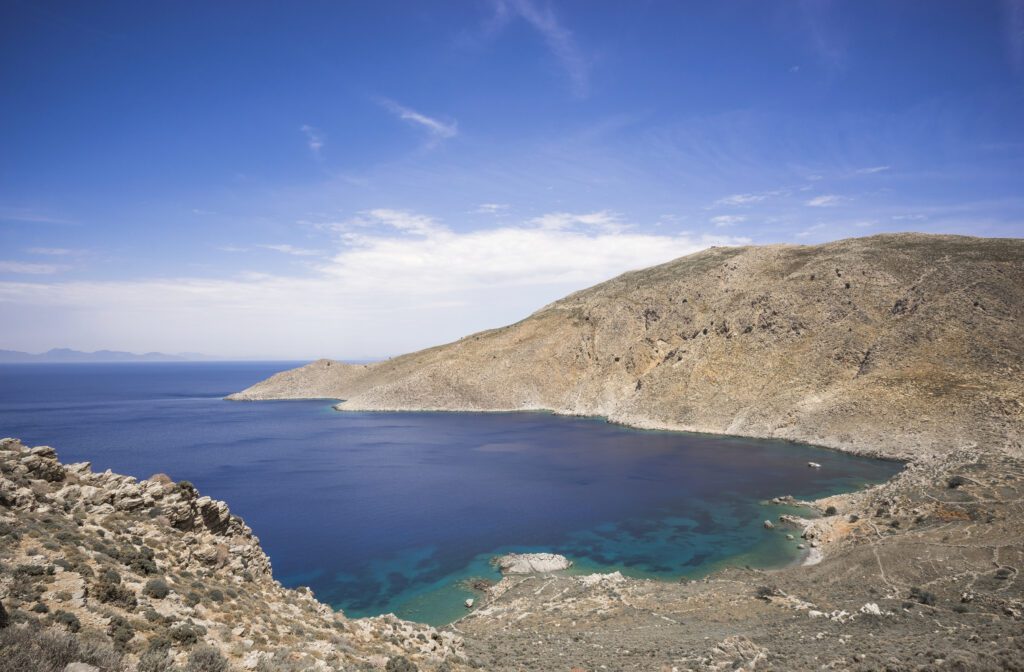 April through October are the best months for combining Turkey & Greece. July & August are the hottest months in both countries.  July through September are peak season months in Greece.  During winter months of November through March, you can expect cold, windy and rainy days. Snow in areas such as Istanbul and Cappadocia. Ferry connections in Greece become less frequent, with routes such as Mykonos-Santorini not operating during winter months (alternative to connect these two islands is then by flight via Athens).
Turkey : Try to avoid being in Istanbul over the two main national holidays in Turkey : Ramadan Bayrami (celebrating the end of the fasting period) & Kurban Bayrami (feast of the sacrifice). The reason for this is that a number of historical sights in Istanbul are closed over these dates (either for just the first 1-2 days of the national holiday or for the duration of the holiday). The dates for these change each area as they are based on a lunar calendar.  Further than these two major national holidays, all museums and historical sights are pretty much open on a daily basis year round (Grand Bazaar closed every Sunday / Topkapi Palace closed every Tuesday).
Greece : The main national holidays to look out for are the following, as over these most museums, historical sights, stores & restaurants are closed. Greek Orthodox Easter Sunday (date differs from year to year) / Christmas period 25-26 December / New year Day 01 Jan.