Turkey Guided Tours – We will be guiding you
Introduction
Turkey Guided Tours – Whether you have a love of ancient history, delicious food, exploring new cultures or even just walking amongst some of the most beautiful natural scenery in the world, you'll find what you're looking for on one of our expert-led cultural tours of Turkey. We offer a wide range of guided tours in Turkey from family tours to walking vacations, from gulet cruises to food tours. Turkey is an amazing country – join one of our expert-led tours and you'll discover a land full of wonderfully well preserved ancient sites, beautiful landscapes and with a mouth-watering cuisine, too. We at Eskapas, have created a unique range of exceptional tours for you.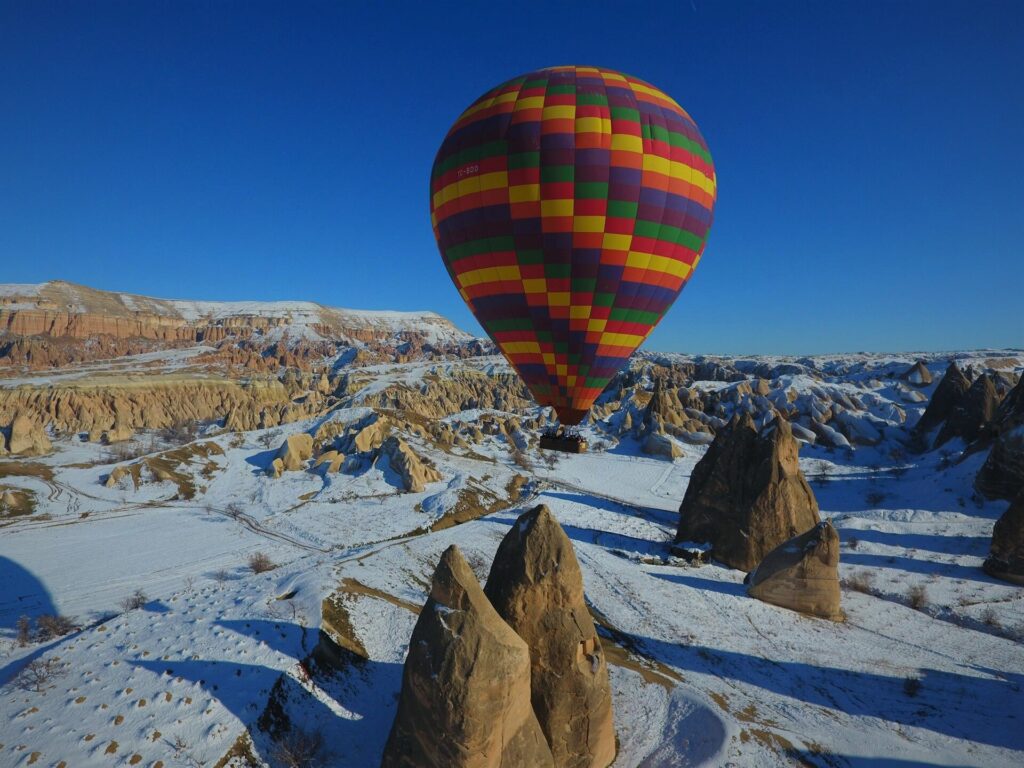 As an expert of Turkey Tours & Vacation Packages, Eskapas is able to offer you unbeatable prices and unparalleled value. Once you have found the discounted Turkey tour of your choice, you can book online and pay safely via Secure payment gateway or you contact  our tour specialists to ask any question for your with our first-rate personalized service!  From the historic sights to the picturesque scenery, this is a dream holiday!
A Trip to Turkey is an enchanting experience and an unforgettable adventure with Eskapas. 
Turkey Guided Tours by Specialty
You have a special interest in a certain activity or area, and you want to concentrate on it. Turkey has a tour to fit your interest!
First trip to Turkey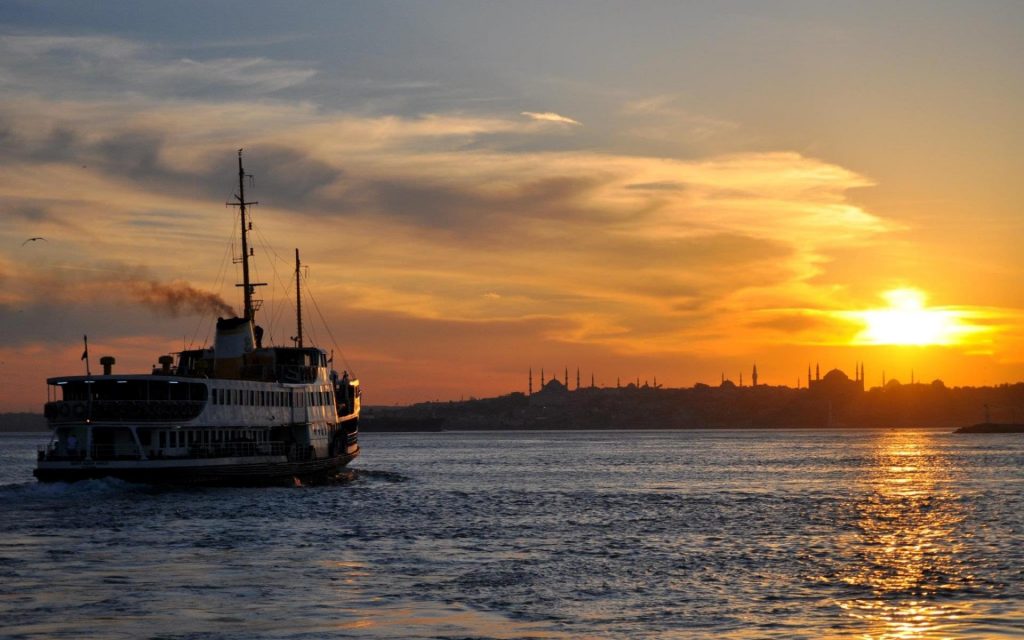 On your first trip to Turkey, whether your take a tour or follow your own itinerary, you can visit the top sights—Istanbul, Ephesus, Cappadocia and the western Mediterranean coast—in as little as 8 to 10 days: The following trips are fully escorted with 4**** and 5**** hotel accommodation.
Cruising in Turkey : Yacht/Gulet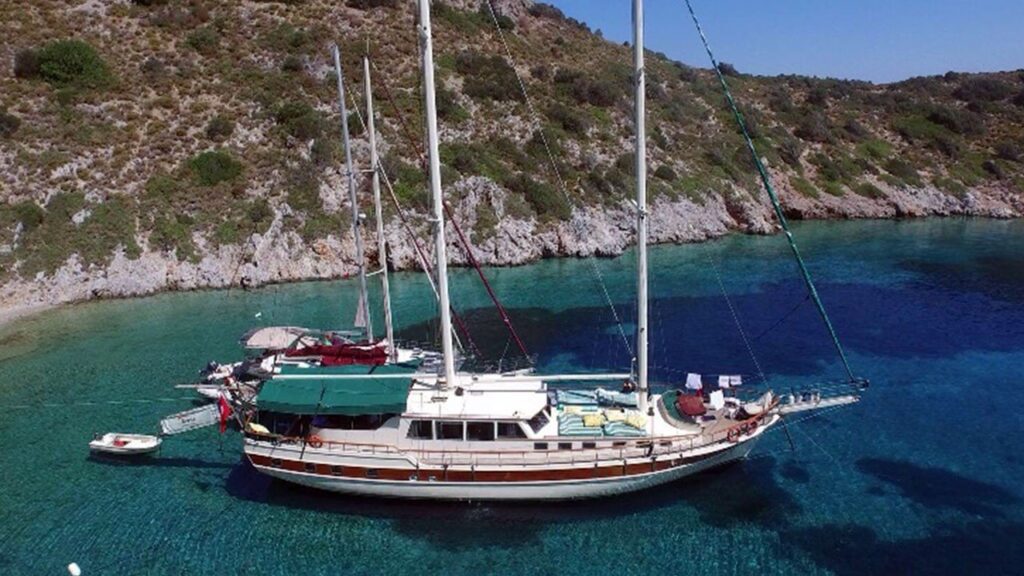 A Blue Voyage is a yacht or gulet cruise along Turkey's Aegean or Mediterranean shores. The favored boat is a comfy Turkish gulet. These sturdy motor-sailers are built for comfort, not speed, with wide decks and lots of room. The crew cooks your meals, perhaps of fish caught an hour before, and bay leaves collected from shore.
Guided Wildlife Tours in Turkey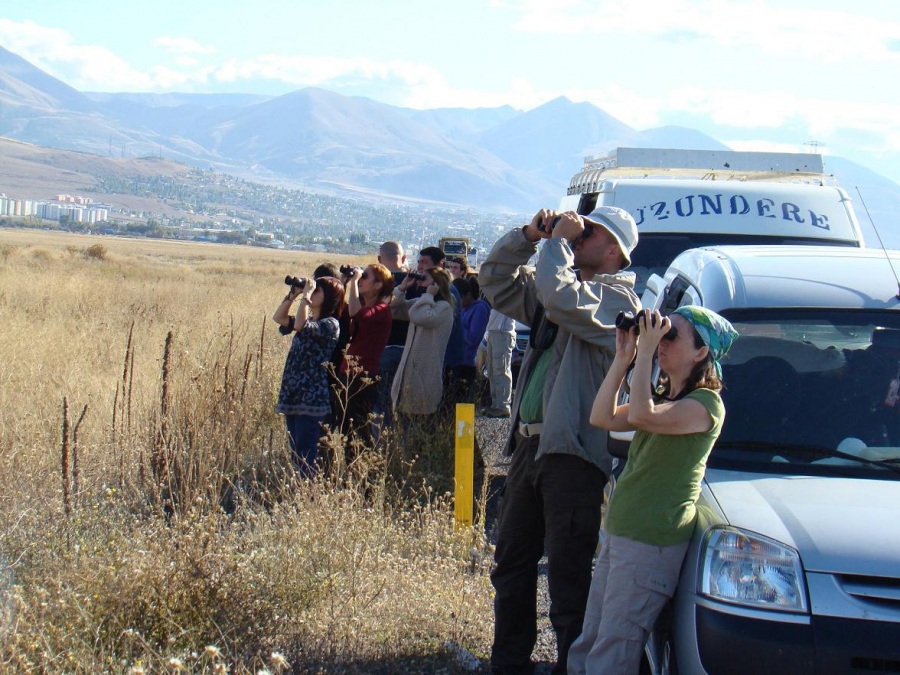 Grab a pair of binoculars and go wild in Turkey. Wildlife viewing is usually March to October period attraction.
Turkey Photography Guided Tours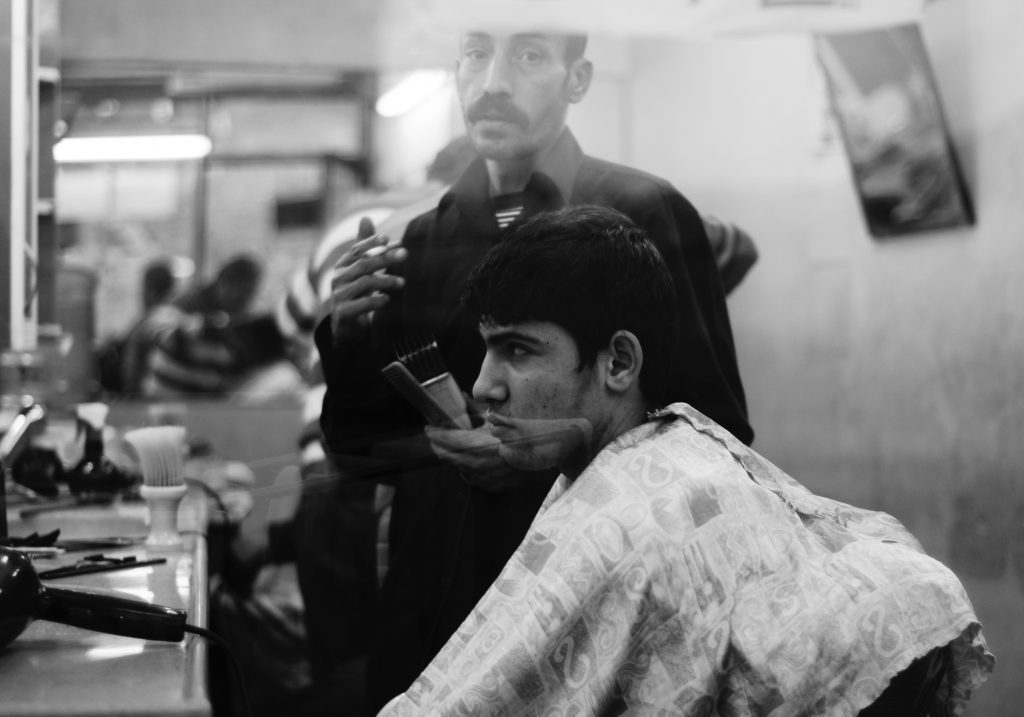 Turkey Family Guided Tours & Holiday Packages
You will discover Turkey with your children or grandchildren with our escorted travel packages all around Turkey. All our package tours are guaranteed departures. We suggest following guided tours.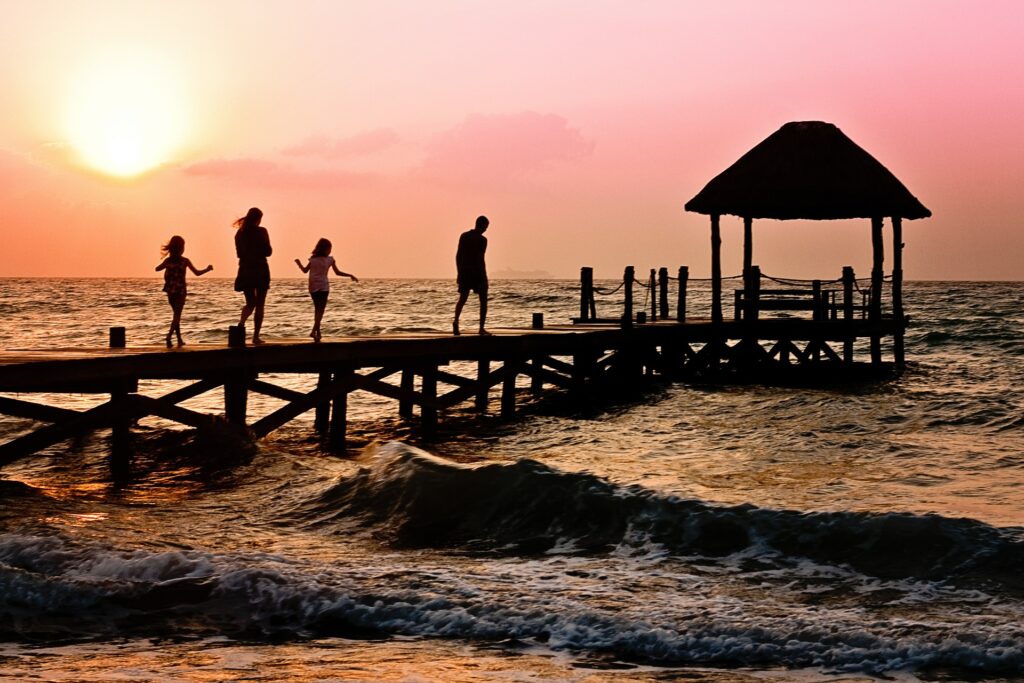 Cappadocia Guided Tours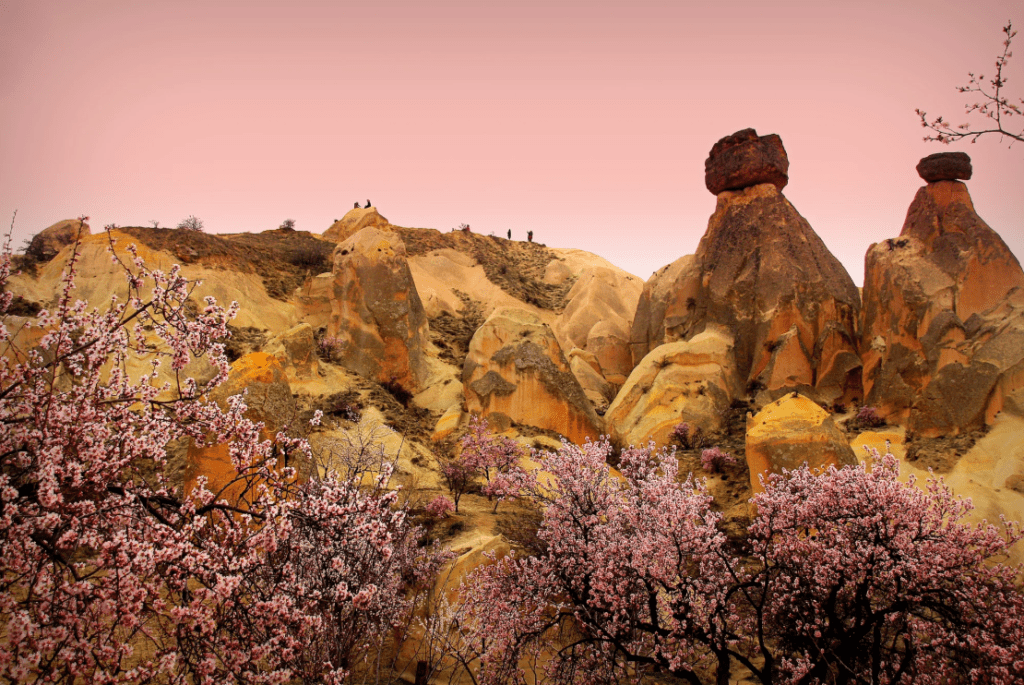 Joining a 4-day to 7 Day guided Cappadocia package is an excellent idea because the region's local publictransport network is weak.
Turkey Religious Guided Tour Packages 
We have private packages which covers Seven Churches for tourists willing to travel to the holy places and religious sites all around Turkey. Please contact us
Guided Train Tours in Turkey
Anzac and First World War Battlefields Guided Tour Packages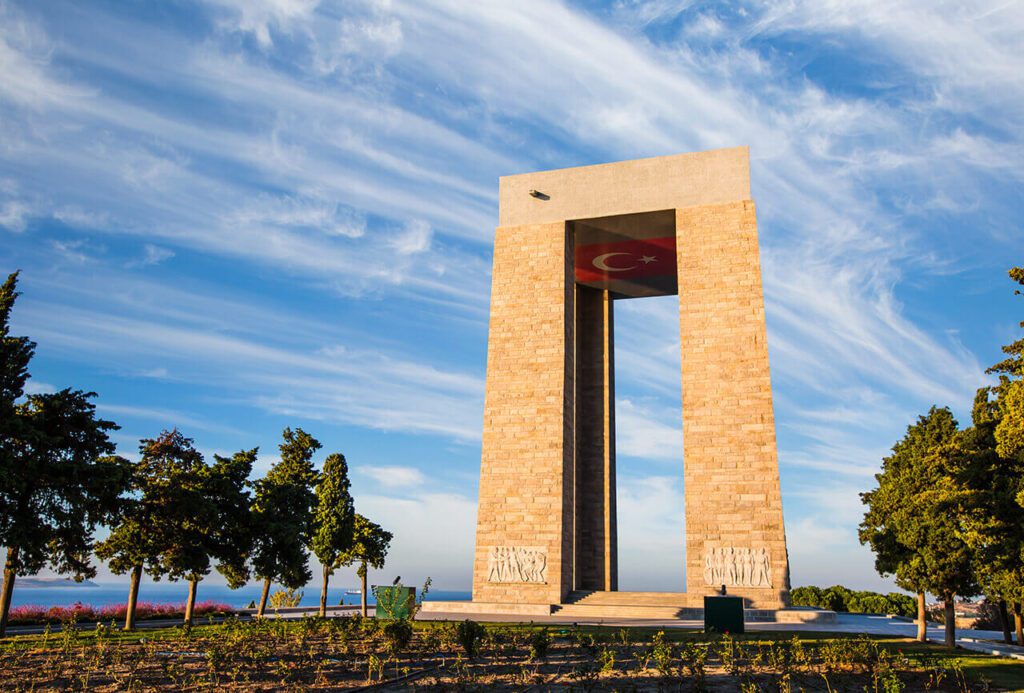 Guided tour packages that include Gallipoli region which is one of the most emotionally touching places in Turkey, the WWI Battlefields of Gallipoli, including Brighton Beach, Beach Cemetery, ANZAC Cove, Ariburnu Cemetery, ANZAC Commemorative Site, Respect to Mehmetcik Statue, Lone Pine Australian Memorial, Johnston's Jolly, Turkish and Allied trenches and tunnels, 57. Regiment Turkish Memorial,The Nek,Chunuk Bair New Zealand Memorial.
Why Turkey
Turkey, a bridge between Europe and Asia, has an extremely rich cultural heritage, Perhaps no other land has witnessed so many diverse civilizations over the last nine thousand years. After the great Mesopotamians, the Hittite and Urartu kingdoms flourished, an in West Anatolia the Ionian and Roman civilizations predominated. Istanbul holds the honor of having been capital of two huge empires, first the Byzantine then the Ottoman. Anatolia itself became a crossroads of peoples, cultures and religions. Christianity, for example, thrived here, and Islam was glorified by the Seljuks and Ottomans. Breathtaking natural beauty, historical and archaeological sites, steadily improving hotel and tourism infrastructure, and a tradition of hospitality and competitive prices. Therefore, it's not surprising that Turkey has become one of the world's most popular tourism destinations. In Turkey, you will experience an incredible diversity of nature, culture, history, beliefs and ideas.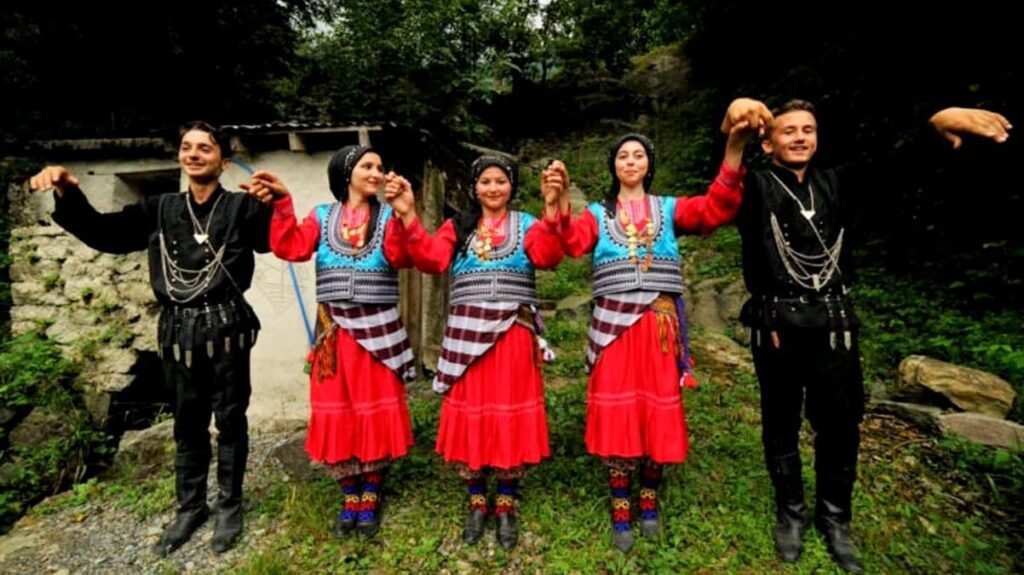 Top notch accommodation is affordable
Turkey has the most amazing luxury and boutique hotels in the world. On the other side, you may find the most beautiful hotels at very affordable rates due to intense competition among travel agencies.
Historical Places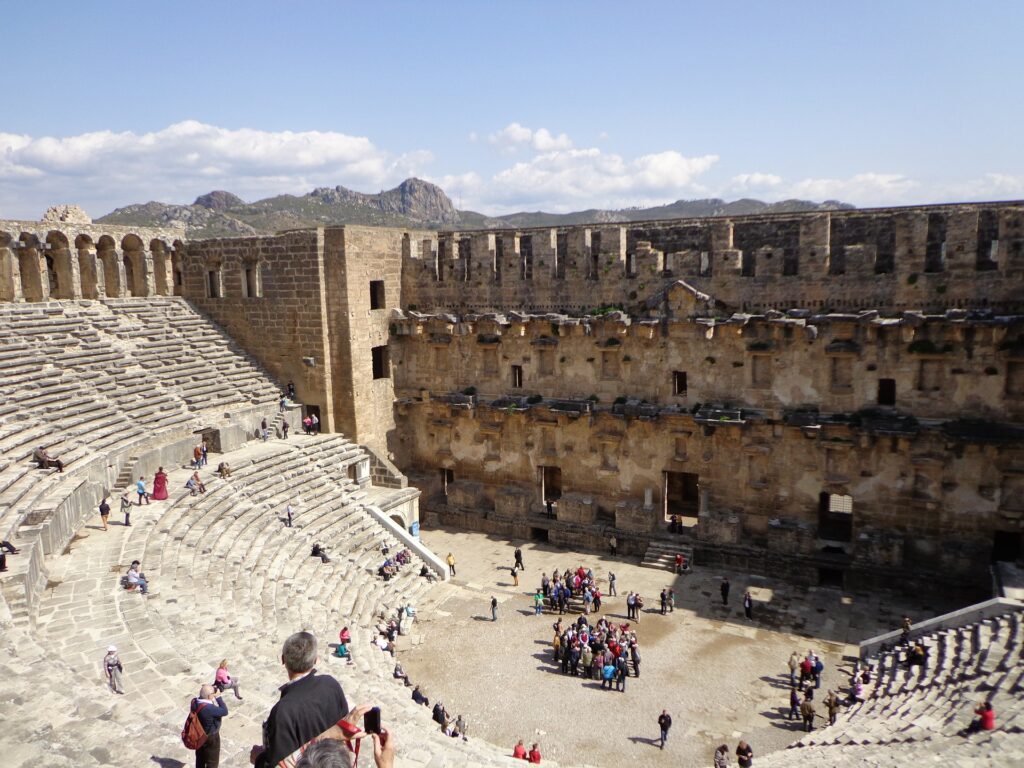 Turkey's history of human habitation goes back 25.000 years. The Hittits, Hellens, Romans, Byzantines, Seljuks and the Ottomans as well as a great number of other civilisations rose and fell here through thousands of years, leaving behind a multitude of historical sites.
Special Activities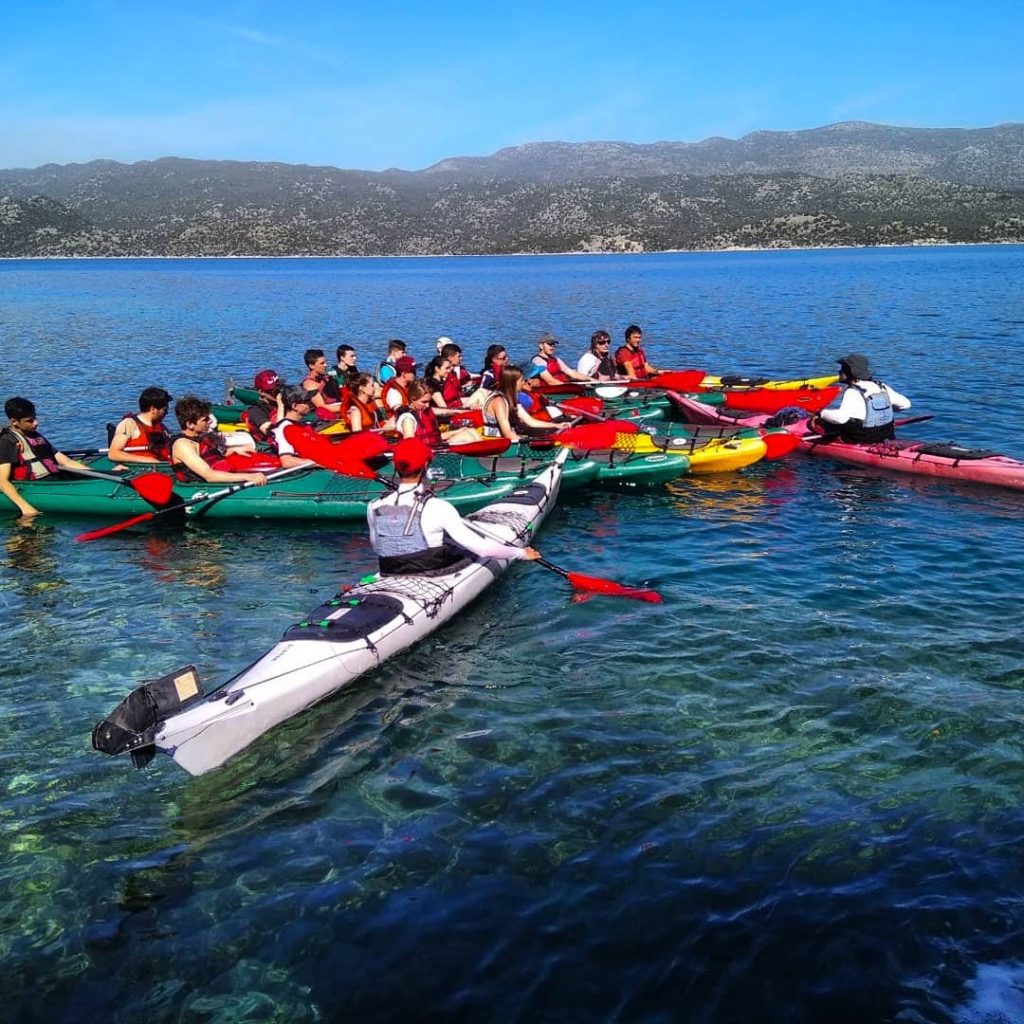 With nearly 8400 km of coastline, water sports and yachting are big favorites. Hiking, rock climbing, hot air ballooning, mountaineering, white water rafting, and bicycling are all important, and growing, as is skiing.
Turkish Cuisine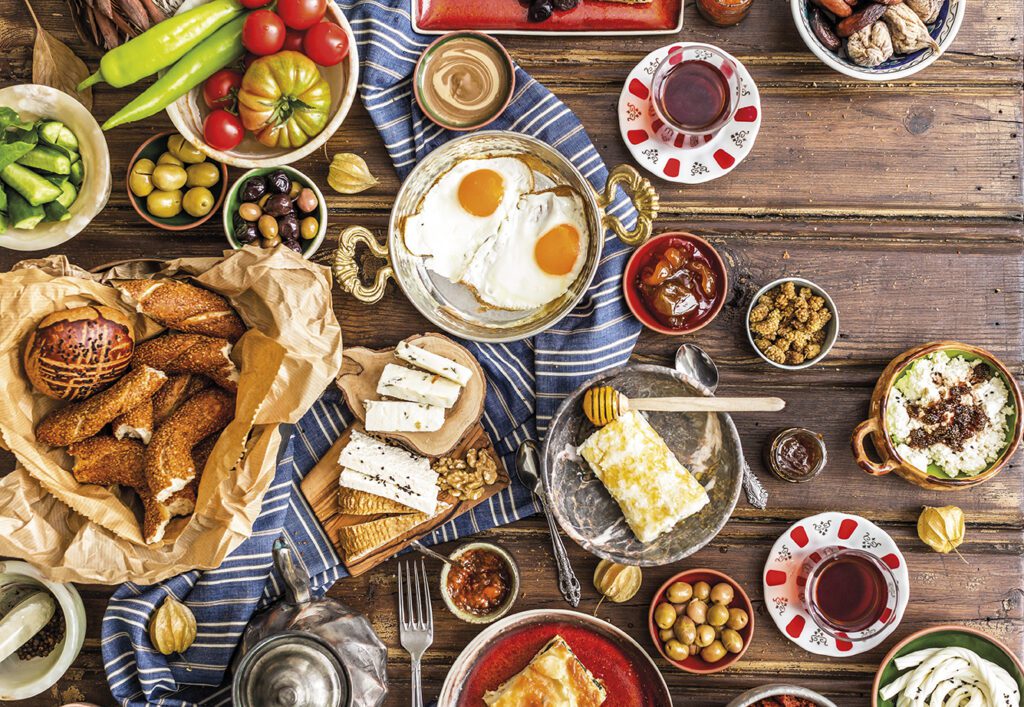 Turkish food is now world famous, and rightly so. Everyone comments on how good the Turkish food is. Not only that, the moderately priced gourmet dinner and wine is still easy to do. Then there are Turkish Tea and Turkish Coffee.
Entertainment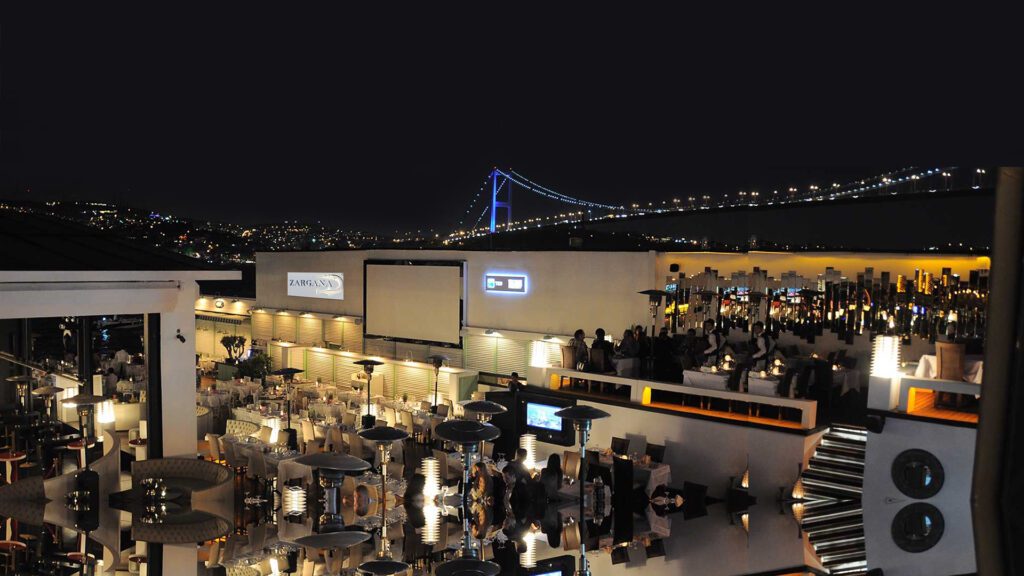 Sit at a long table in a taverna in Istanbul, Kusadasi, Bodrum, Antalya, Marmaris or any other cities order a glass of beer, wine or pungent Turkish Raki and join in the songs and stories. Turkish people revel in good food, good friends, good times, and good nightlife.
Sea, Sand and Sun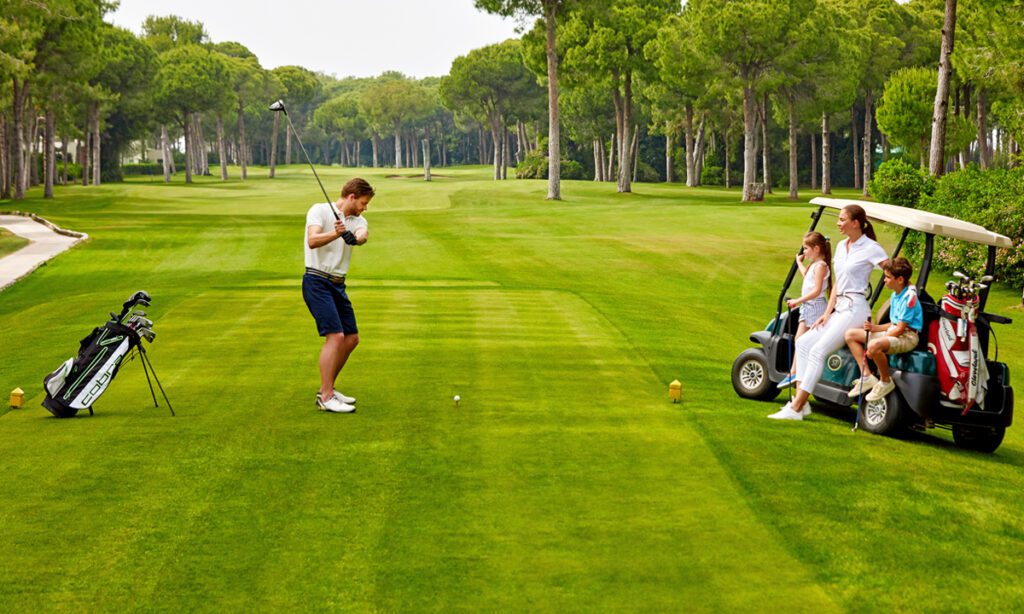 The unique Mediterranean climate and beautiful nature of Turkey allows almost 6 months of summertime in southern parts. The sandy beaches are splendid and the sea, especially the Aegean coastline, is the most amazing. It is a mildly cold sea that allows for a refreshing experience. Blue voyage is the most favorite way to visit all the beaches with a yacht while enjoying the turquoise sea.
Shopping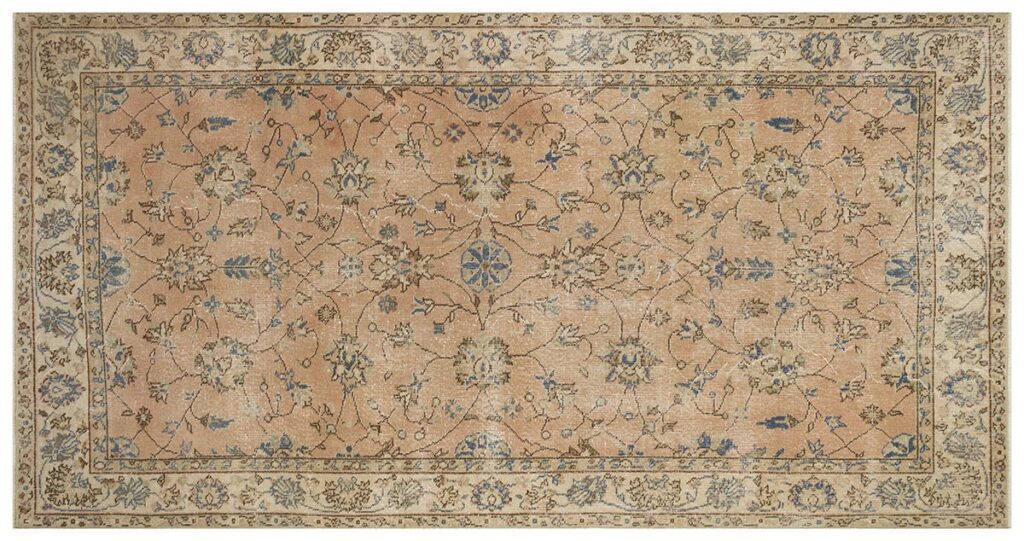 Authentic gifts, carpets, rugs, kilims are among the tourist favorites and shopping is breeze if you know where to go. There are more artistic features and special creativity in Turkish carpets than any other carpet in the world.
Safety
Turkey is currently the sixth most popular tourist destination in the world, attracting almost 40 million tourists annually. In 2015, Turkey hosted 37.4 million tourists. It is at least as safe as other major European countries such as France, Spain, Germany or the U.K. Turkish authorities have successfully disrupted attack planning in the recent past, and in response to last month's attack in Istanbul, security has been tightened and additional measures have been put in place. Right now, our guests can confidently have a secure vacation in all of our destinations, and there is no negative impact from this.